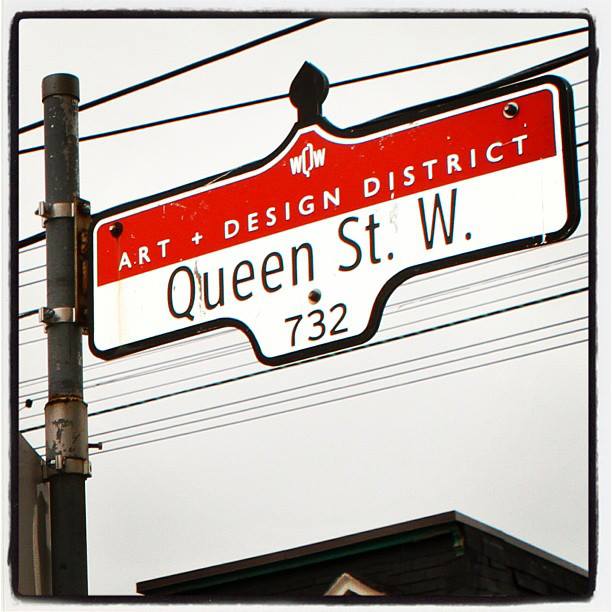 Nestled between Toronto's thriving fashion and entertainment districts, Delsuites Qwest (168 Simcoe Street) offers short term rentals that are perfect for a weekend getaway or for business travelers who may be able to enjoy the amenities close to this downtown destination. In the past year, the suites and building received a much-deserved upgrade which has made it a prime destination among guests. But beyond the stunning suites, staying at Qwest also means that you're situated at the intersection of commerce and culture; an area that has become synonymous with the city's growing arts and music scene. While the options are endless, here are two cultural hot beds offer all you need to quench your thirst for arts, music and so much more.
A restored Victorian hotel, the Gladstone (1214 Queen Street West) is at the heart of t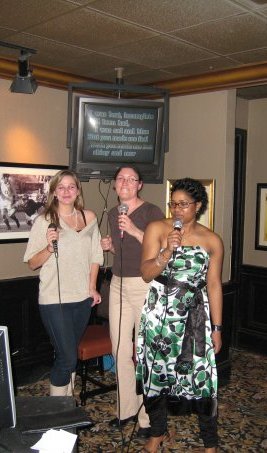 he city's indie arts and culture scene. From book launches to live bands, the daily event offerings are as diverse as the menu at the Melody Bar and Café, the two in hotel eateries. Every Friday and Saturday from 11PM until 2AM, crooners are welcomed to step up to the mike for free karaoke nights at the Melody Bar. Families with children may opt for the totally affordable ($10/children, $16/adults Acoustic Family Brunch Buffet on Sundays from 11AM until 2PM. With four rotating public gallery spaces, the Gladstone features 70 exhibitions every year including photography, along with hosting exhibition openings. This historic hotel also features unique venue spaces that may be perfect for hosting business meetings and events. 
At the Drake Hotel (1150 Queen Street West), depending on the night, you could discover indie bands playing into the pre-dawn hours or stumble upon a DJ hosted dance party. From Qwest's location, the Drake Hotel is easily accessible, making it an accessible après work venue or a great late-night weekend hot spot. Along with supporting burgeoning musicians, the Drake lends support to community, arts and cultural events throughout the year. From family-friendly pancake breakfasts to seasonal markets, it has quickly become a neighbourhood hot spot for community groups. After several years of indoor exhibits, the Drake now features outdoor installations steps from the Drake's front door. And with multiple eateries and bar locations, the Drake will keep you coming back for seconds.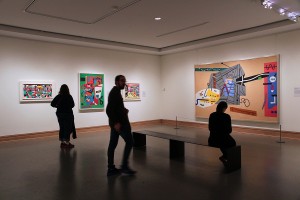 Whether you're musically inclined or curating your art collection, Qwest is the ideal destination when you're looking to explore the city's downtown areas. With a mix of arts and culture in one dynamic environment, it's a neighbourhood that will capture your taste for something a little different and invite you back to explore its unconventional roots.

Latest posts by delsuites (see all)