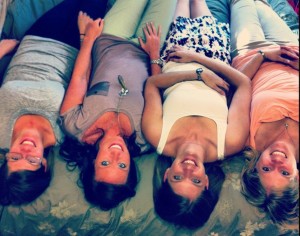 Making the move to a new city or a new home can be a difficult transition for the whole family; factor in a teenager or two, and you're bound to encounter a few additional challenges. From leaving their best friends to finding new ones, teens can be more sensitive and perhaps even a little less adaptable than younger children especially when their school, social network and extracurricular activities suddenly change. But whether you'll be staying in a short-term or long-term rental, try incorporating these ideas to help lighten the load for your teen and make it a smooth transition for your whole family.
Put In Face Time
Thanks to technology, teens can still stay connected with their friends no matter where they may live through a variety of social media networks. With DelSuites free WIFI, encourage your son or daughter to schedule weekly chat dates with friends on Skype of FaceTime which will help them feel that they aren't missing out. If your teen doesn't already use Facebook or Twitter, help them set up an account and encourage them to reach out to friends and family, which is a great way to share updates about your whole family's new adventure. At the same time, it's important that your teen begins to establish friendships at school and in your new neighbourhood. Be supportive of inviting new friends and classmates back to your home or encourage your teen to participate in extracurricular activities or sports where they'll meet new friends who share similar interests.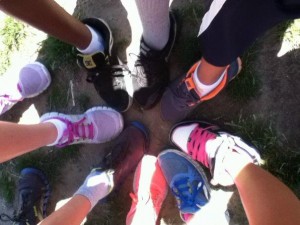 Creating a Room of their Own
Even if you're living in a furnished rental in Toronto, you still want your family to be comfortable. Helping your teen personalize their bedroom with familiar items from your previous home or purchasing a few new accessories that they have selected, will help them create a space for themselves. From homework to finding a quiet spot to read or listen to music, having their own room to retreat to will not only enable them to feel at home but will likely also save you from a few arguments with other children in the family.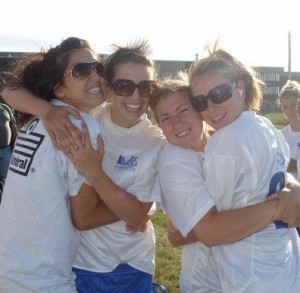 Get Involved in the Community
Whether you're family is residing in a condominium suite in the Toronto's downtown or suburban dwelling, you'll find that your neighbourhood is a hub of activity. From arts and entertainment to community recreation centres to an abundance of not-for-profit organizations, it's easy to find new activities that will keep your teen engaged. Encourage your teen to volunteer with a local community centre or charity group, which will not only help them learn new skills but will also help them establish and broaden their social network; making them feel right at home.

Latest posts by delsuites (see all)