According to a recent study by the Kenexa Research Institute, companies with highly engaged employees achieved twice the net annual income of companies whose employees were not engaged. In addition, the researchers found social interaction outside the workplace influenced 50% of positive changes in workplace communication.
This means that initiatives that foster employee engagement (ie. team building activities in Toronto) are not only fun. They also have a significant positive impact on the bottom line.
Toronto is an excellent location for corporate team-building. It offers a wide range of options for exciting and memorable activities that will bring a team together. Therefore, here are just a few of the options for team building activities in Toronto:
SPiN is a ping pong social club where you can host a tournament with your entire office, or enroll in ping-pong lessons. The club has two fully licensed bars as well as twelve ping pong tables, a full menu and a private party room. Playing ping pong can be a great ice-breaker and a bit of competition can really bring your team together.
If your team members are obsessed with sweet treats, they will love the experience of taking part in a cake baking challenge at Le Dolci. The Grand Cake Challenge is a competition to create the perfect dessert and it's hosted by a professional baker. Your group will split up into small teams of 4-6 people and will design, bake and decorate a sugary masterpieces. In addition, prizes will be awarded for teamwork, originality and execution.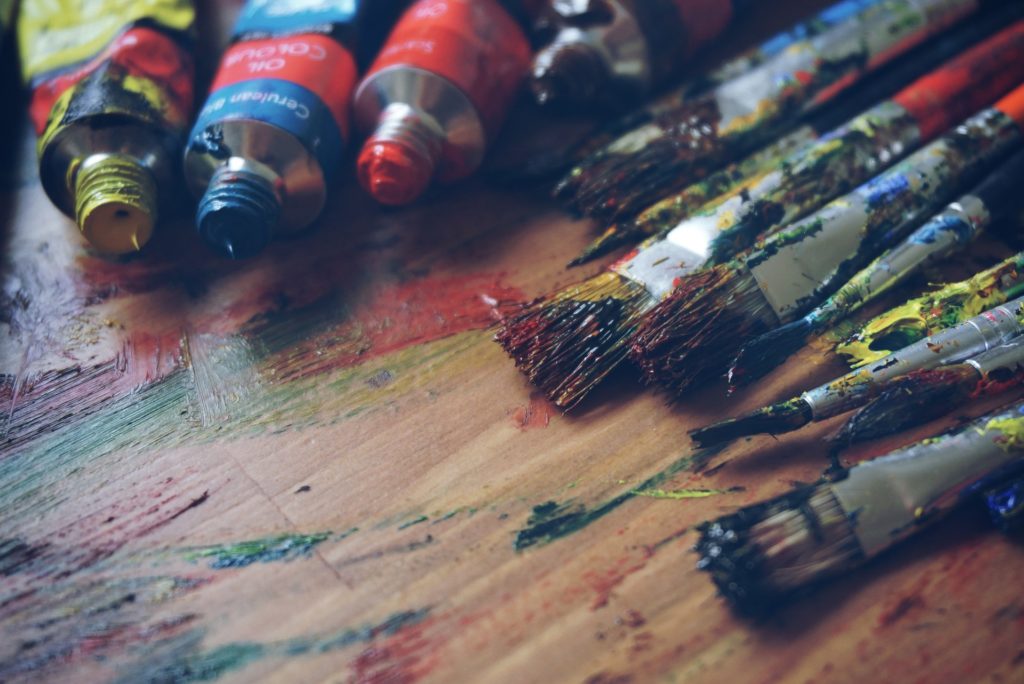 Take your team for a "social painting" experience at PaintLounge. You'll get access to high quality painting supplies and you'll be invited to play around with colours, lines and ideas.
This is a great way for your team to use the creative side of their brains and think in a different way than usual. You don't have to be Da Vinci to enjoy this activity. In fact, you don't even have to have any art-making experience at all. If you need help, the artist staff are always there to assist you.
How about axe throwing as a team building activity? This activity is quickly becoming popular for corporate team building and events and it will encourage your team to get outside of their comfort zone. Plus, there's something extremely satisfying about learning how to deftly throw an axe and hearing it "thunk" as it embeds in the target.
Far Shot, located in Black Creek Pioneer Village, is one of the best places in Toronto to organize an axe-throwing team building event. They are experts at running large group events. The facility has catering, meeting spaces and its own brewery. Meanwhile, your team can also try archery, knife throwing and other games.
Planning team building activities in Toronto?
Delsuites offers high quality furnished apartments in convenient locations. Most importantly, the top notch amenities will make your team feel right at home. To learn more, contact us today.

Latest posts by delsuites
(see all)