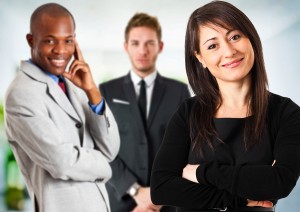 As people travel more and more from the far reaches of the globe, so too they bring their cultures and languages. We are blessed in our city to have so many diverse languages spoken and cultures celebrated. This lends itself to having the world at our door step so to speak!
Visiting or moving to anew cityis a life-changing event. Becoming adapted to new things is effortless for some, and challenging for others. Various factors can play an important part in your transition to a new place, including language barriers.
At DelSuites downtown toronto apartments, we speak your language! Tagalog, Mandarin, Hindi, Portuguese and Spanish are just a few of the languages our team members speak. In addition, we work with an accredited translations company that can speak with you in any language to ensure you will not get lost in translation.
Click here to get in touch with our Guest Services team to learn more about the wide array of language solutions to facilitate efficient and effective communications.

Latest posts by delsuites (see all)