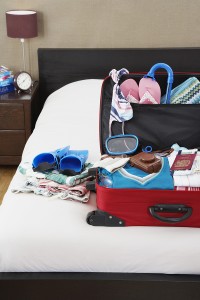 When traveling, the last thing you want to worry about is your luggage. In fact, ensuring a well-packed suitcase is critical to avoiding an additional cost of overweight luggage at the airport.
Finding it impossible to fit everything you need into you luggage or carry on? It's not! With these four packing tricks, you will learn how to efficiently pack a suitcase so you won't have to worry about carrying extra weight – you might even have a little extra room.
Check the Weather
While you can plan for unexpected weather conditions, having a general idea of the climate you're visiting will keep you from packing winter boots when all you really need are loafers. Although you could check the weather online, when you're staying at a short-term rental, consulting with the guest services staff offers a personal, real-time evaluation of weather c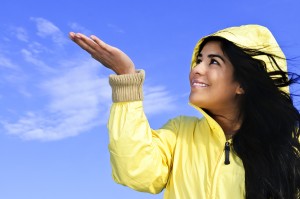 onditions. But, even if you're expecting sunny skies in the forecast, keep in mind that temperatures fluctuate during throughout the day. Having a neutral sweater or blazer on hand is essential, so you can interchange it with your attire if needed.

Stay Wrinkle Free
While short term rentals Toronto are usually equipped with small appliances including an iron and ironing board, keep your work attire fresh by packing your suitcase right. Keep items such as pants and skirts on the bottom while lighter ones including dress shirts and blouses that crease more easily should be layered on top. Store extra shoes in plastic bags and use the inside of your shoes to store socks and underwear which gives you extra space.

Plan Accordingly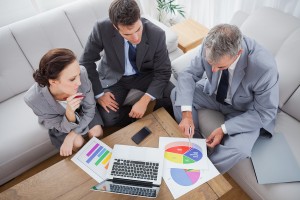 Will you have a few formal events to attend? Will there be time for site seeing? Knowing your itinerary will help you optimize the space in your suitcase accordingly. If you have meetings with different clients that won't see you twice, one suit and a couple of different shirt and tie options may get you through your trip. Packing different accessories including scarves, light cardigans and jewellery are great ways to create multiple looks without extra attire.
Extend your Wardrobe
Did you know that booking a short-term condo rental instead of a hotel can keep your even luggage lighter? It's true; guests have access to an in-suite washing machine and dryer, a convenience of home that many business travelers might overlook. Even if you're away on business for a week or more, you can easily launder your clothing without having to needlessly lug you're entire wardrobe.

Latest posts by delsuites
(see all)