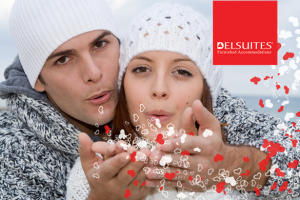 Toronto is a chock full of places to get romantic but if you wanted to get creative, go beyond the restaurant. If you're not snuggling up in your furnished suite in Markham this year, opt to take your date to one of these great events just in time for February 14 (or opt to go when there are no crowds!). Here are our favourite romantic things to do in Toronto for Valentines Day.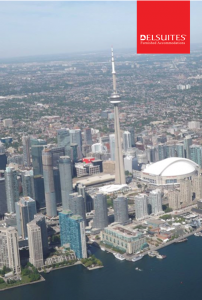 1. A Helicopter Tour. What better way to cozy up to your significant other than up high in the sky with a different vantage point of the beloved TDot? Toronto Heli Tours has special discounts for your special one for a private flight for two.
2. Paint! Maybe you were inspired by that movie Big Eyes. Or maybe you're inspired by your lover. Take the inspiration to the canvas in this creative way for a date. Paintlounge has three different locations near our furnished apartments in Markham and Downtown Toronto. Their special packages for valentines run from February 12 to 15, 2015.
3. Board Games. Popular board game cafe, Snakes and Lattes has taken date night to another level with its second location, Snakes and Lagers. Board games, beer, and a speci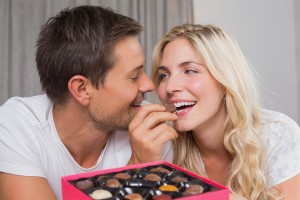 al someone. What better way to get to know someone (and how competitive they are!)
4. A Tasty Tour. What better way to surprise your sweet than with a sweets tour? Toronto's only sweets tour, Tasty Tours, will help you explore the best places to get those chocolate truffles for your loved ones and are running tours on Valentines Day.
5. The Toronto Zoo. Not just for the family, the Toronto Zoo's So You Think You Ca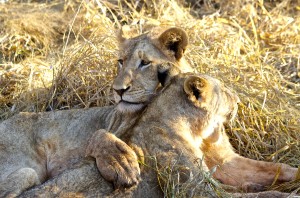 n Romance event has you discussing the romantic habits of animals over dinner (next year you can book the sold out dinner at Ripley's Aquarium, another one of our favourite places in Toronto). This event is on both February 13 and 14, 2015.
What are your favourite romantic things to do in Toronto for Valentines Day?

Latest posts by delsuites
(see all)