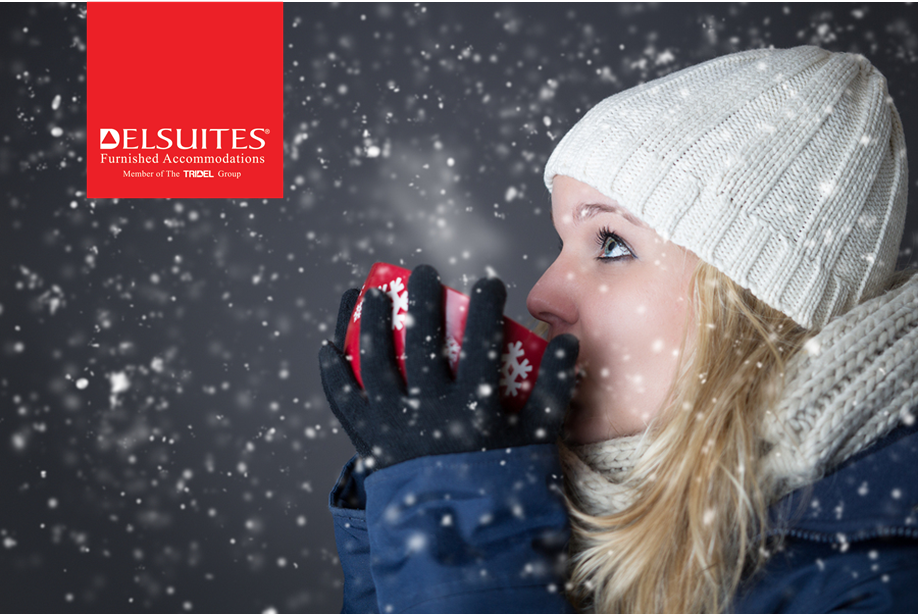 As the winter continues to chill Toronto's city streets, we seek comfort in our favourite foods. Those childhood classics are popping up throughout Toronto's eateries. Here are a few of our favourite restaurants and cafes for comfort food in Toronto.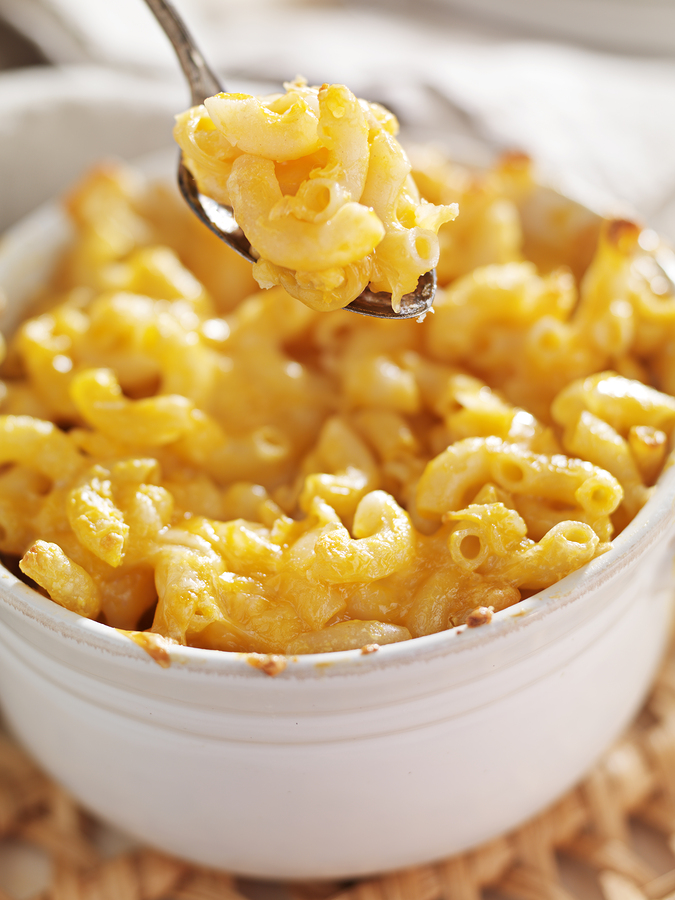 1. Cheesewerks. If you're looking for a twist on all things cheese related like grilled cheese sandwich, Mac N' Cheese, and fondue it's here. Located near many of our properties downtown including the Element location, the eatery also offers cheese-related events for you and your family.
2. Ravi Soups. Ravi's curried lentil and apricot soup offers a warm and cozy escape away from Toronto's frigid temperatures. Our pick for a sandwich for their valuable soup and sandwich combos is the curried lamb wrap.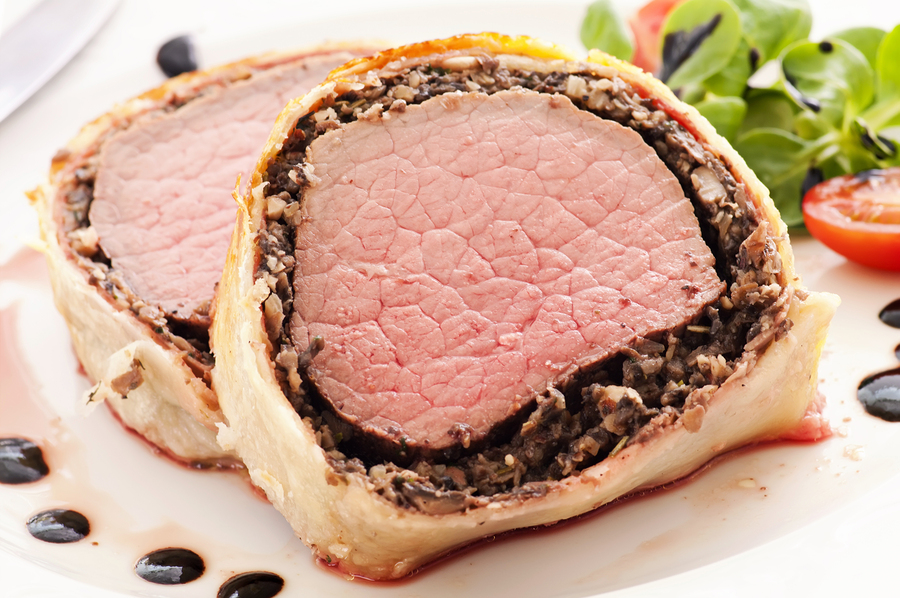 3. The Queen and Beaver. This gastropub and its sister pub, The Oxley in Yorkville, are known for its Sunday Roast. In many variations (traditional roast beef, beef wellington, slow cooked lamb shoulder), this is a great alternative to cooking a big Sunday dinner for yourself and your family and friends.
4. Pizzeria Libretto. Our favourite place for pizza is also one of our favourite comforts and noone does it better than Libretto with its authentic Neapolitan ovens. A great place for the family, do check out its newest location in the financial district.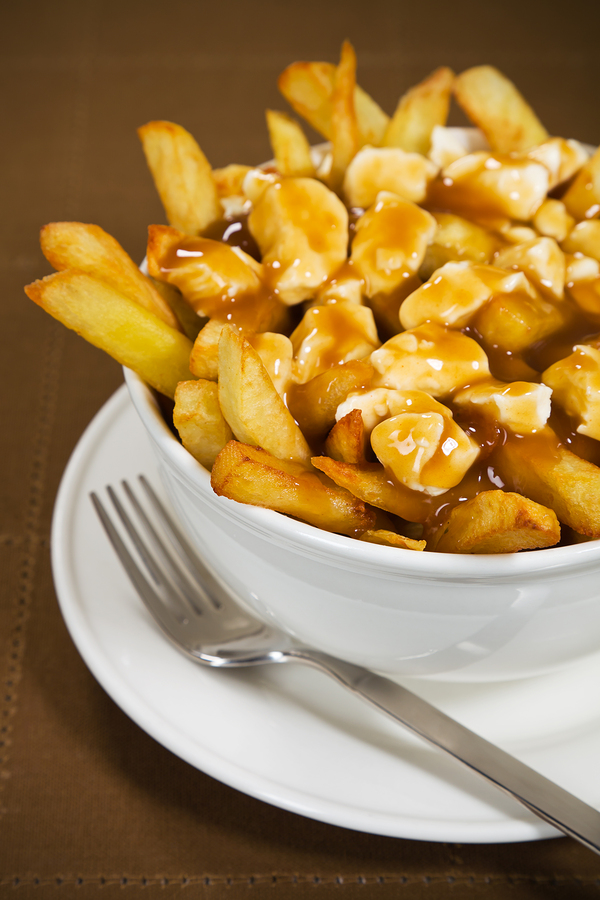 5. Poutini's and Smoke's Poutinerie. Though Quebec will always reign king to the classic Canadian staple of poutine, Poutini's and Smoke's Poutinerie are our favourite places to get it in downtown Toronto. If you can't get it after a late night out, Poutini's now offers lunch delivery service to your office with Foodee and Smoke's has new locations in Mississauga.
This post is making us hungry! What are your favourite comfort foods? What are your favourite restaurants and cafes for comfort food in Toronto?

Latest posts by delsuites
(see all)