It's not always easy to stay in shape while traveling. The temptations of convenience food on the road and the disruption of your normal routine can make it a challenge to stay fit.
Do you find that you abandon your healthy habits when you are traveling and take a step backward on your health? It doesn't have to be this way, it's possible to travel and stay in shape.
Consistency Is Key
One of the main reasons why it can be challenging to stay in shape while traveling is because it's difficult to maintain a routine while you are on the road. You might be in the habit of going to the gym every day after work, but when you're traveling that pattern is not there.
In order to stay fit while traveling, you have to make the effort to build a healthy routine into your travel days. Even if every day of your trip is different from the next, you can still try to add in a consistent habit you follow through with every day. Your workout becomes the one thing that is always in your day, no matter where you are.
For example, try to wake up at the same time every morning and head to the gym for a workout before you have breakfast. (At your DelSuites condominium you'll have access to a fully equipped fitness centre, which makes this very easy!)
Explore Your Destination in Active Ways
Another way to build more exercise into your daily routine is to look for active ways to enjoy your destination. This could include taking a long walk through the city, checking out a local hiking trail or going for a run in a nearby park.
One of the great things about Toronto is that it offers an extensive trail system and many lovely, peaceful parks that are ideal for walking, running and cycling. You'll get to see some of the most beautiful areas of the city, while also keeping yourself fit and healthy.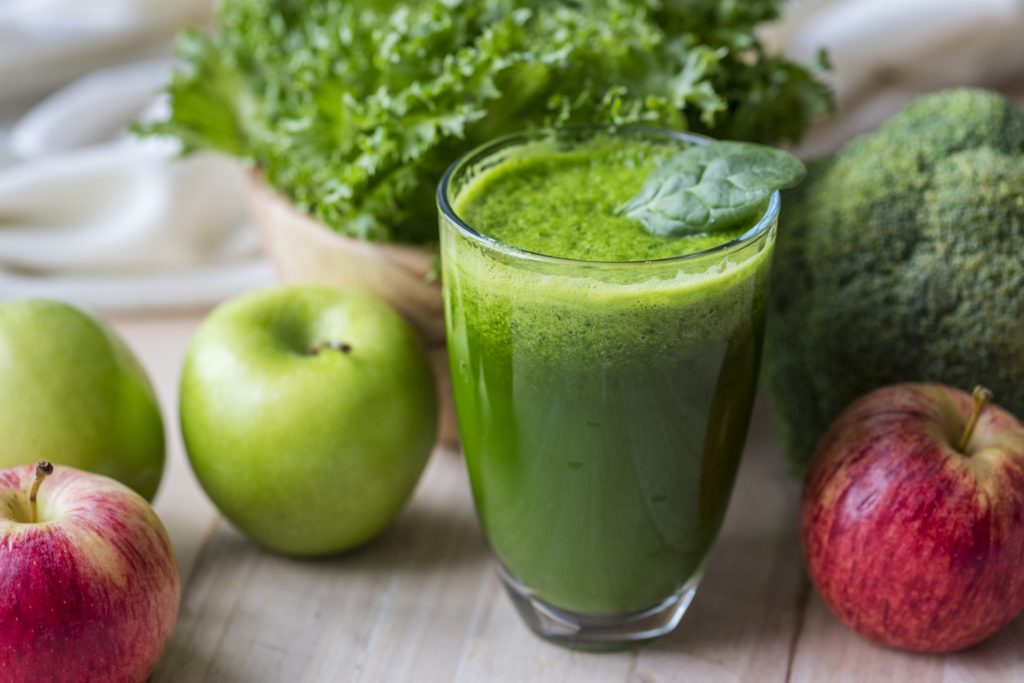 Look for Healthy Local Eats
One of the joys of traveling is tasting all the delicious local food, right? There's no need to give up on this pleasure, but think about how you can seek out healthy local treats so you can try something new while treating your body right.
Toronto has a superb collection of restaurants serving up healthy, nutritious food that is actually yummy – including the organic restaurant Rawlicious, the superb smoothies at Belmonte Raw and the tasty meals at Camros Organic Eatery. Check out this guide to healthy restaurants in Toronto for more ideas.
Don't Eat Every Meal in Restaurants
When you stay in a hotel room while traveling, you don't have an option to prepare your own meals. This means you end up eating every meal in restaurants, which can really have a negative impact on your health.
This is because most restaurant meals are often served in large portions. Plus, in order to make the dish taste delicious they often use much more fat, sugar and salt than you would if you were cooking the dish yourself. It's nice for a treat, but when you eat restaurant meals all the time the calories really add up.
Staying in a furnished apartment means that you will have your own kitchen, so you can prepare simple, healthy meals with fresh ingredients you pick up from the local supermarket.