According to Mary Ann Passi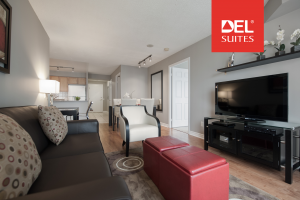 , the CEO of the Corporate Housing Providers Association (CHPA), more and more employers are placing their employees in residential housing rather than in a permanent home. This reflects the increase in project based assignments rather than permanent relocations. These short term relocations can last from anywhere from one month to a year.
Due to the increase in demand, corporate housing has become one of the hottest trends on the market and many providers are offering fully furnished residences available for month or longer.  Here are some of the reasons why corporate housing is becoming one of the best choices of places to stay.
Corporate Housing – Work/Life Balance
Millennials who are traveling for work are looking for a modern and convenient place to stay that will offer them the right work/life balance. They are seeking accommodation that offers the amenities that make them feel at home, with services such as WiFi, entertainment space, a full kitchen so that they can self-cater and much more.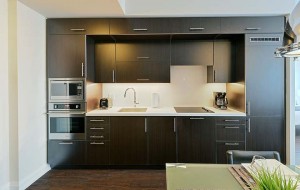 Corporate housing solutions offer an experience that is more like an apartment than a hotel room so that corporate travelers feel like they are enjoying the comforts of home.
Amenities
These business travelers also desire convenience within the building itself. They are seeking buildings with convenient amenities, such as security, secured parking, gyms, laundry and other services. WiFi is incredibly important, as they need to stay connected both for work and pleasure.
Safety measures are also a priority, which is why DelSuites has an underground secured parking facility, ensuite alarm systems and 24 hour security. Plus, a high quality housekeeping and maintenance service is also desirable.
Community
Many millennial business travelers seek social activity and interaction as part of their downtime, which is why corporate housing providers are starting to create shared spaces that are designed to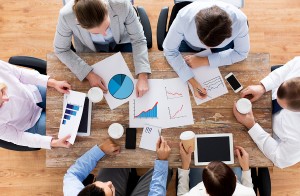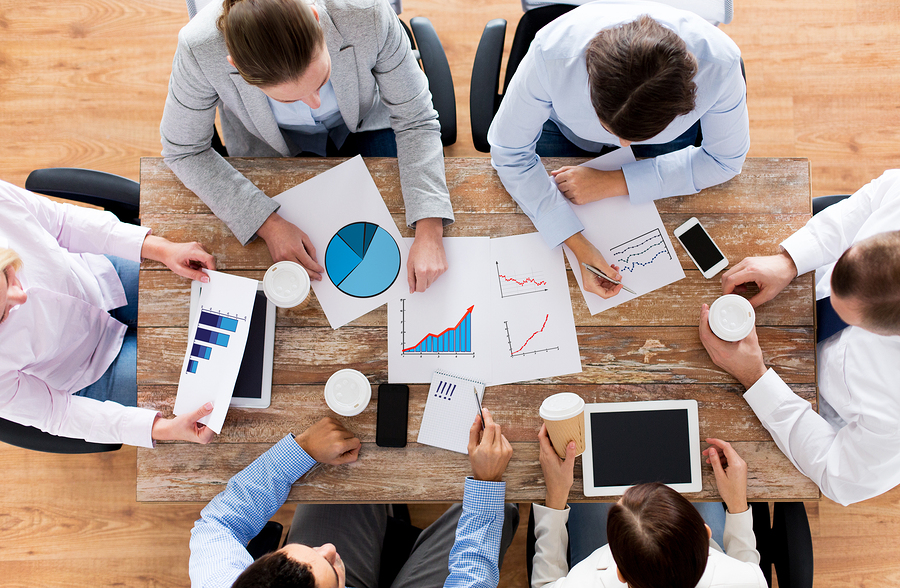 create community and bring guests together.
For example, this could include barbeque areas, coffee shops, bars, breakfast tables, outdoor terraces and other areas where guests can interact with each other. This is another great way that modern corporate housing allows guests to maintain a good work/life balance.
Relationships
Another advantage of this style of housing is that the housing provider can build a long term beneficial relationship with the company. This makes things more convenient for the company, especially when they need to relocate several employees to an area.
Also, this means that employers will get to know who they are booking with and they can rest assured that they have proper insurance coverage and the exclusive use of the property. This trust is very important and can make a big difference.
These are just a few of the aspects of corporate housing that are making it one of the hottest accommodation trends at the moment.
If you are interested in learning more about this type of accommodation and how it could benefit your employees, contact us today.