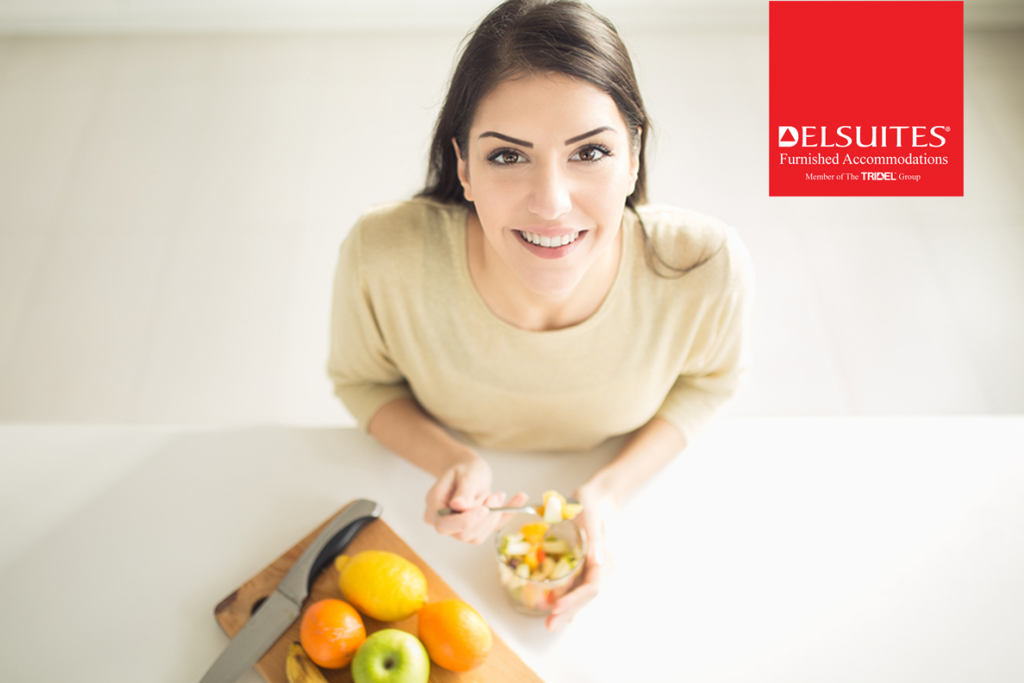 It can be incredibly challenging to eat healthy when you are travelling. Whether you are on a long flight, a bus journey or an epic road trip, often the only food available is from convenience stores and fast food outlets. Greasy fast food will not only pack on the calories, it will make you feel bloated and tired when you are in transit. If you can bring along some quick healthy snacks on your trip, you can refuel with nutrients that will give you energy and help you feel great.
Looking to prepare some healthy foods for your next trip but don't know where to start? Here are a few ideas of some quick healthy snacks:
Dried Fruit
This travel snack ticks all the boxes – it is healthy, tasty and extremely portable. It is also great for kids because it won't make a mess or cause stains in the car or the plane. There are many great tasting types of dried fruit including dried bananas, apple rings and dried peaches. Look for fruit that has doesn't have any additives like sugar, colour, flavor or preservatives.
Hard Boiled Eggs
Having travel snacks that are high in protein is important, because the protein will keep you feeling full for longer. Hard boiled eggs are a great travel snack, so boil up a few before you go and keep them in a container. They can last a long time if you don't peel the shell, as the egg itself is the perfect wrapper.
Trail Mix
Another great portable healthy snack is trail mix. You can bring it along in a Tupperware container or Ziploc bag and grab handfuls whenever hunger strikes. There are lots of different types of trail mix out available out there in the bulk section of the grocery store. Or, you could make your own by combining the nuts, seeds, dried fruits and other items that you prefer.
Granola Bars
A store bought granola bar can be the perfect item for keeping you fueled up when you are on the road. However, when choosing your granola bar be aware that some brands are loaded with sugar that you may as well be eating a chocolate bar! Look for these quick healthy snacks with low sugar and plenty of natural ingredients.
Peanut Butter
Peanut butter is a fantastic food! It offers lots of protein and energy and it's very portable. You could bring along a loaf of bread and a jar of peanut butter on a road trip and stop for sandwiches whenever you are hungry. You can also bring along some crackers or celery sticks for spreading peanut butter on – whatever tastes good to you. Finally be sure to check out some healthy on the go snacks children love.
These are just some ideas for portable quick healthy snacks that are great to bring with you when you are travelling, so you can satiate your hunger without filling up on junk food and arrive at your destination or furnished apartment in Toronto feeling great.