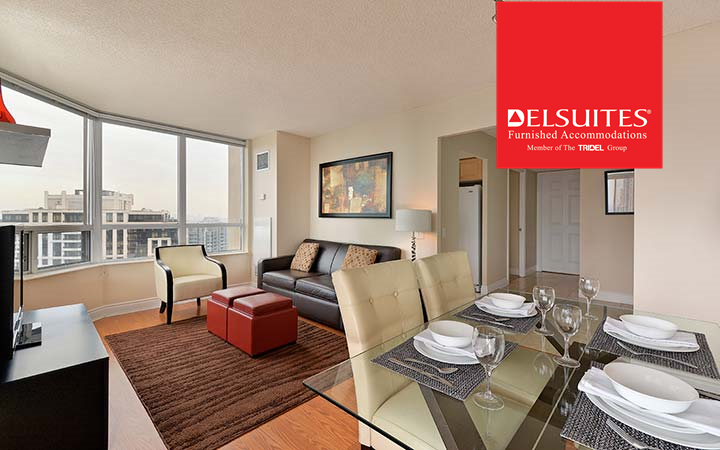 Staying in a furnished condo rental offers a lot of advantages compared to staying in a hotel room – with increased space being one of the biggest perks. You'll have a bedroom, fully equipped kitchen, dining area and living room – rather than being cramped into one room. Having these separate areas means that multiple people can relax, sleep and eat without disturbing each other.So, since you have all of this space during your stay – how can you make the most of it? Here are some tips to maximize space in condo rentals.
Unpack Properly
No matter how neatly they might have been packed, backpacks and suitcases have a tendency to "explode" all over the room. As you hunt for a particular piece of clothing, all of the items in your bag will get taken out and will start to take up floor space.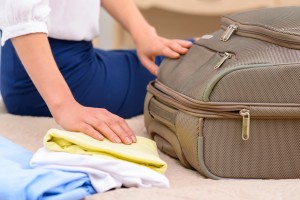 In order to give yourself more room, a tip to maximize space in condo rentals is to stay organized and make your condo look less cluttered. Its worth taking the extra time to properly unpack. Most condos will have a closet, a wardrobe or a chest of drawers which you can use to organize your clothes. Once you are unpacked, tuck away your luggage somewhere and you'll have much more room.
Use Every Part of the Condo
It's tempting just to eat dinner in front of the TV and leave the table unused, but it's there so you may as well take advantage of it. Separating your actions into their appropriate spaces can have a lot of benefits. For example, if you take the time to properly set the table and sit down to your meal, you'll focus on the food and enjoy it a lot more than you would if you ate it while distracted as you watch TV.
Don't Forget the Balcony
If your condo has a balcony, this is a huge perk so don't ignore it! Even just taking 10 minutes every morning to sip your coffee in the fresh air while admiring the view will start your day off on a positive note. You'll be more likely to use the balcony if there is somewhere to sit, so if there isn't a chair out there already you can put one out there.
Utilize the Sofa Bed
Many condos will offer you the option of a pull out sofa bed. This can be a really smart solution that will allow you to sleep extra people in your condo. For example, a couple travelling with a child can save money by renting a one-bedroom furnished apartment with a sofa bed rather than a two-bedroom condo. In the morning, simply take five minutes to fold up the bed and it becomes part of the living room space.
Your furnished condo offers you a lot of space, so make sure you use these simple tips to maximize space in condo rentals to its full potential and make the most of it!