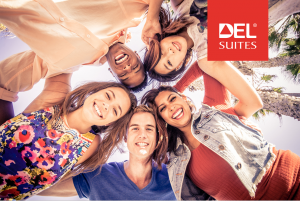 Whether you have located to Toronto for work or for pleasure, chances are if you are new to the city you may not know very many people yet.  Making friends in a new city can be challenging at first – it's difficult to break the ice when everyone is a stranger. There are many fun activities and Toronto newcomers groups that are the perfect opportunity to connect with others. Here are a few of the best sources for finding activities and things to do in Toronto:
The Toronto Newcomers Club
The Toronto Newcomers Club was created to make it easier for new residents of the city to meet others and learn what Toronto can offer. They host a number of events including monthly coffee meetings as well as other interest groups such as hiking groups, book clubs, foodie outings, wine tastings, yoga, skiing and much more.
Membership is open to anyone who has been a resident of the Toronto area for less than 3 years and the annual membership fee is $50. You can attend two of the events first to see if you would like to become a member, then once you join you can be a member for as long as you want.
If there is something that you want to in Toronto but you don't know anyone to do it with? This is a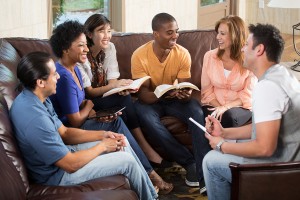 meetup group in Toronto that is perfect for meeting friends who also want to do things in the city but don't know anyone.
The aim of the group is to help you find someone whom you can go on Toronto adventures with – whether that is seeing a movie, checking out a new restaurant, going for a hike or learning a new language.  If there is something that you want to do in Toronto, suggest it to the group and see who else wants to join!
Internations Toronto Newcomers Group
Internations is a worldwide organization that hosts meetups for expats and newcomers in 390 cities all over the world – including Toronto. Their TO chapter is a great place to connect with other members of the community and make friends.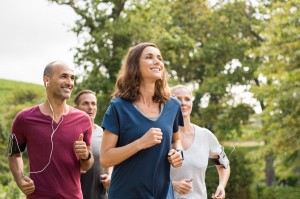 There are many sub-groups that you can join within Internations Toronto depending on your interests – such as the Toronto Nightlife Group, the Toronto Arts and Culture Group, Toronto Independent Coffee Lovers Group (dedicated to checking out independently owned coffee shops in the city), Toronto Wine Appreciation Group, Toronto Film Enthusiasts Group and more. Take a look and find something fun to do with people who share your interests!