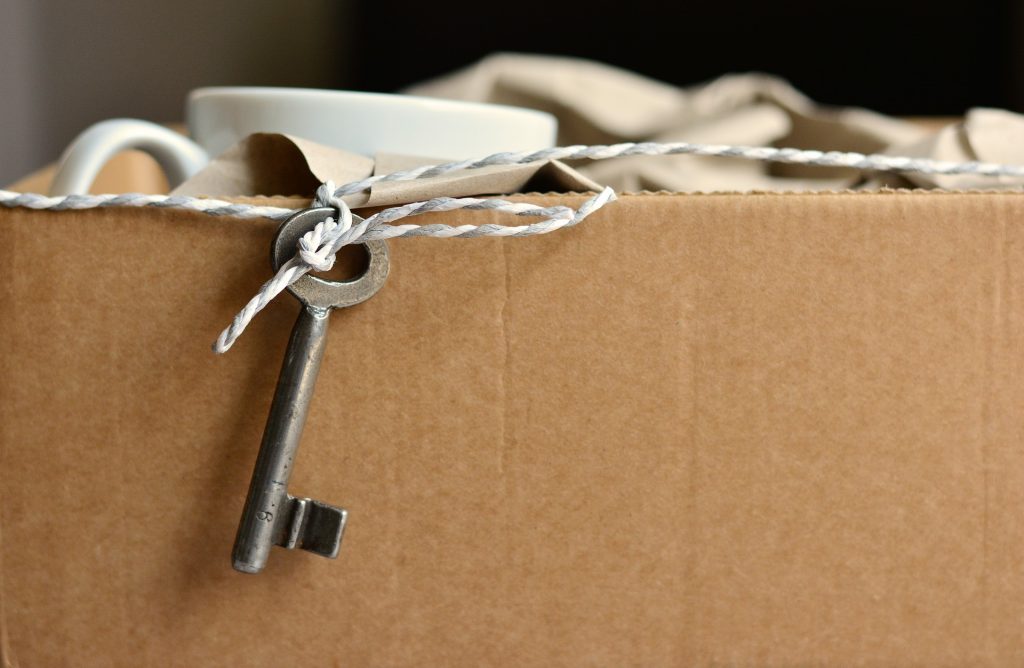 If you are asking your employees to relocate for a job, it's important to make the process easier for them.
Your employee will be counting on you, their employer, to take charge of the situation.

Employee Relocation Tips
What do you need to keep in mind when relocating employees? Here are some important tips for employee relocation.

Consider offering employees a bonus for relocation, so that it is worth their while to change locations for the new job.
Plan for a site visit, so that the employee can see their new office, tour the community where they will be living and learn about the schools and other local amenities.
Don't forget to also offer support to the family of the employee. Their partner might need help finding a job and you might need to give them time off so that they have a chance to find a school for their children.
Employers can also offer help with marketing a home that the employee needs to sell before they can move. Or, some companies even arrange to purchase the employee's house if it doesn't sell by a specified time.
Also, as an employer you can help your employee pre-qualify for a mortgage.
You can also offer reimbursement for moving expenses such as transportation of belongings. Plus, if the employee needs to stay in a short term furnished apartment when they first arrive in the city, the employer can cover this cost as well.
Payback Clauses
Many employers lose out when they help an employee relocate and the employee leaves the company shortly after the move. This is why many companies create "payback clauses". This requires the employee to pay back all or part of the expenses if they leave the organization within a specified period.

However, these are often only common in situations where turnover is frequent. Many employers do not have this clause as they fear it would discourage employees from relocating.

Most of all, one of the most important aspects of relocating your employees is communication. Once you have an employee relocation policy in place, it is vital that you express it clearly. There should be no confusion over what services and support they are entitled to.
Consider sending out a formal letter of agreement. Then you can further detail the information about the move in an employee handbook.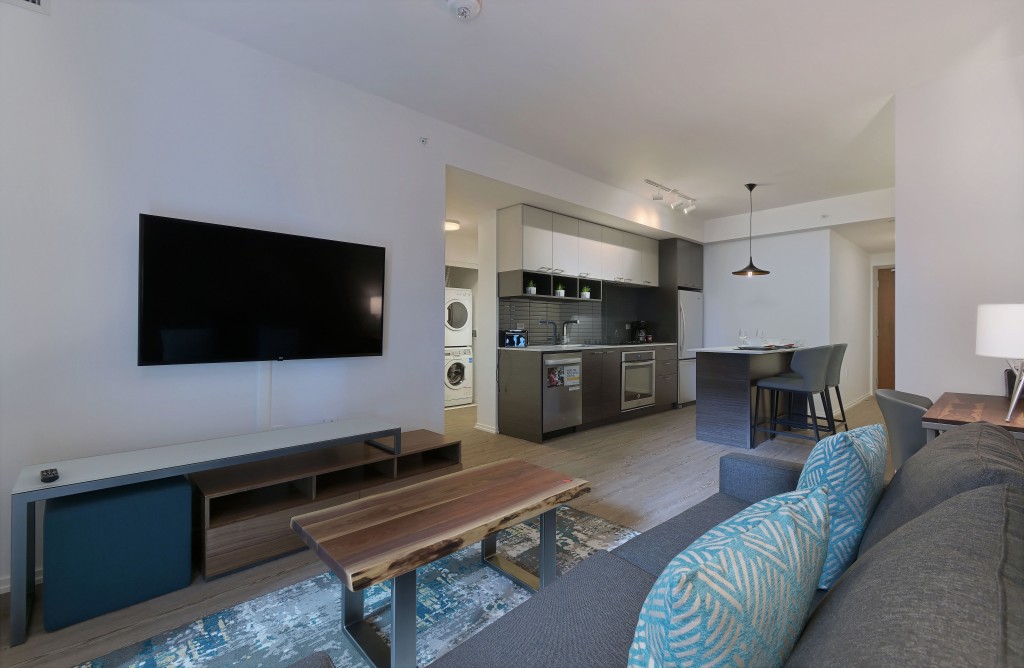 Delsuites: Convenient Apartments for Employee Relocation
When it comes to convenient temporary accommodation when relocating employees, furnished apartments are ideal. To find out more about our high quality apartments in Toronto, contact us today.