If your company is looking to relocate employees for work, don't make it too difficult for them. Relocating employees is a complex process and there are a lot of details that need to be taken care of. However, it's essential that it is done right – because it can be quite a stressful experience for your employee if the move isn't handled well.
Unfortunately, many companies drop the ball on this part of the contract, by not paying enough attention to supporting their employees during the move. Here are some mistakes that you should avoid so that you can help your employees make a seamless transition.
Common Mistakes When Relocating Employees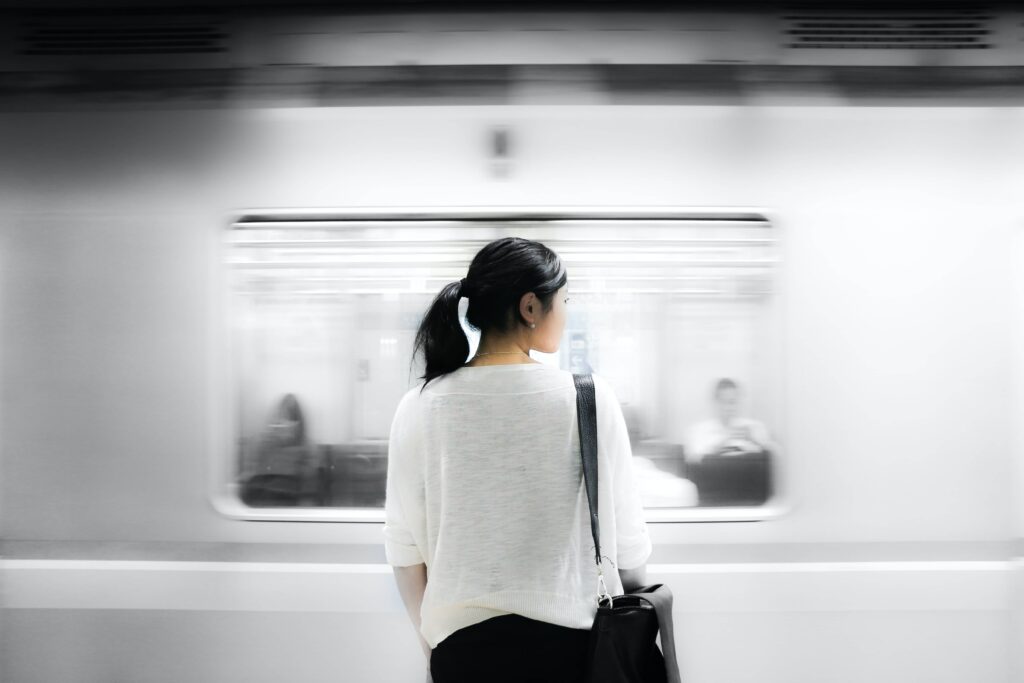 Not Communicating With The Employee
Do your best to keep the employee informed about everything that will happen during the move, including all of the details about where they will stay, how their belongings will be transported, and what paperwork they need to fill out when they arrive.  This will help to keep the employee in the loop and ensure that they are not confused when they arrive. Don't assume that they will know what to expect!
Not Having a Clear Budget For Relocating Employees
Relocating an employee can be expensive, but it can be even more costly if you don't have a clear picture of the costs. Having a budget is important, as it allows you to plan out how much you have to spend on each aspect of the relocation and accurately predict your expenses.
Remember, when making a budget it's always a good idea to add on an extra 20% at the end, just to account for any surprises that might occur during the relocation process.
Not Helping Employees To Get Set up
There are a lot of things that your employee will need to set up when they arrive in their new location – destination orientations, school finder, settling services, legal services, temporary housing, bank account, phone number, internet, etc. Do your best to support them with this and help them to set it all up.
They will appreciate the help and it will assist them in making the transition go much more smoothly so that they can settle into their new home more easily.
Finding Unsuitable Accommodation For Employee Relocation
Another mistake that companies make when relocating employees is that they don't put enough thought into choosing the accommodation where the employee will stay temporarily before they can move into their new home.
As a result, the employee ends up staying somewhere in an unsuitable location and without the necessary amenities.
Our apartments are a great option for employee relocation. These fully furnished apartments offer a spacious living area, bedroom, and kitchen – so that the employee can settle in and feel at home. Plus the convenient location means they won't be far from work.
RELATED: How To Make Your Relocating Employees Run Smoothly
To find out more about relocating employees to Toronto, contact DelSuites today!
Latest posts by delsuitesadmin
(see all)