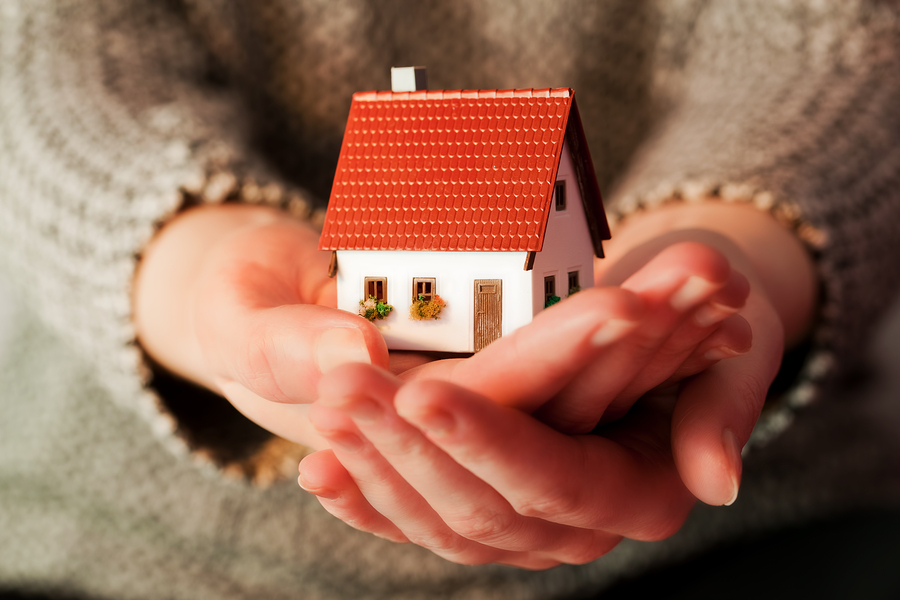 Sometimes, emergencies happen. Your home could have been set on fire or damaged due to a natural disaster (such as a flood, snowstorm, or hurricane). If you are insured, you may be covered for temporary housing depending on your claim. If you are an adjuster (claims investigator), DelSuites can assist with helping your policy-holders with insurance housing solutions.
Delsuites will provide furnished apartments in Toronto during these unexpected delays.
In addition to the benefits listed below, our apartments located across the GTA are in central locations which enable you to get to work or around town easily. Here are a few of the advantages for both the insured and adjuster.
Advantages for the Insured: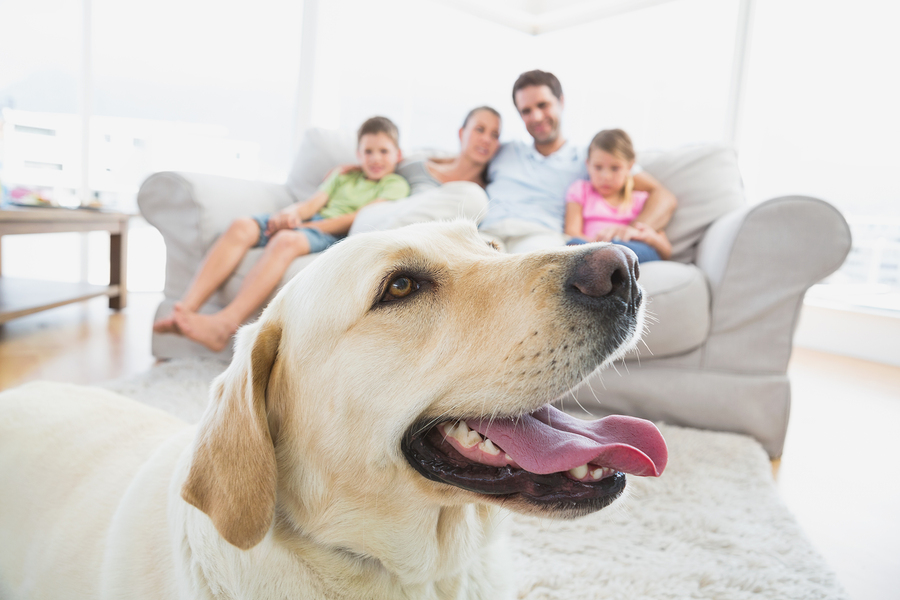 • Privacy and comfort of separate bedrooms, living room, dining room and fully equipped kitchens.
• A turn-key home, complete with all utilities, furnishings and linens.
• A location right in their/or as close to their own neighbourhood which provides some sense of familiarity.
• Complimentary 'Kids Care' Gift for children ages newborn to age 14 to help them get acquainted with into a new environment
• Pet Friendly Locations
• High speed, wireless internet, residential telephone and upgraded cable services to keep in touch with loved ones and to ease their comfort.
Advantages for the Adjuster:
• 24/7 emergency housing with an immediate move-in service.
• The insured is met personally to help them orient and settle into the apartment.
• Monthly set rate, which includes telephone, laundry and parking expenses, normally charged at regular hotels.
• Book for a minimum of 30 nights with the option to extend for longer as needed.
• Pre-Approved Credit for All Major Insurance Companies.
• Hotel tax does not apply.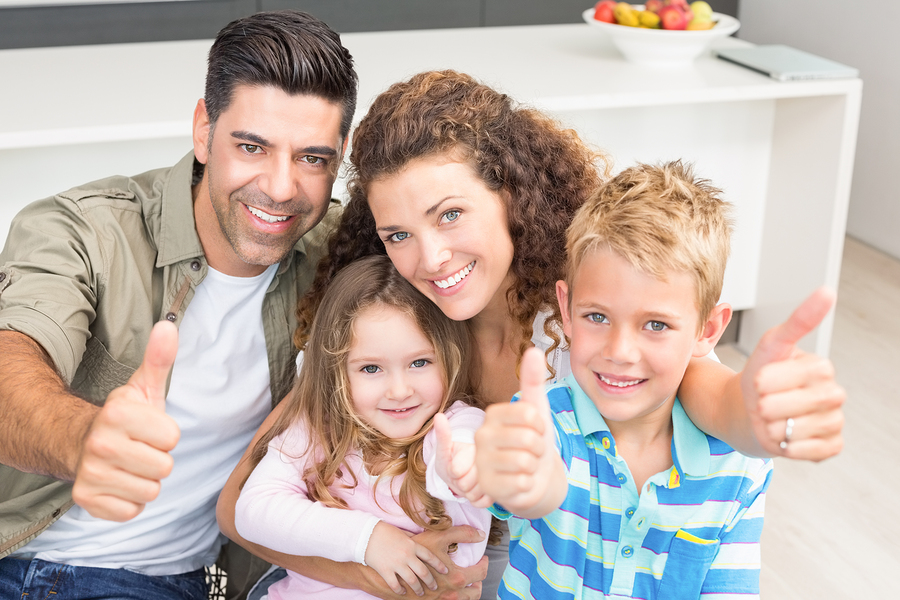 Losing your home — for whatever reason– can be a stressful time. Del Suites aims to provide peace of mind during these emergencies so you can rest assured that you are secure and able to continue with your daily routines as seamlessly as possible.
Contact DelSuites Anytime – Anywhere at 416-319-8884 or insurance@delsuites.com

Latest posts by delsuites
(see all)