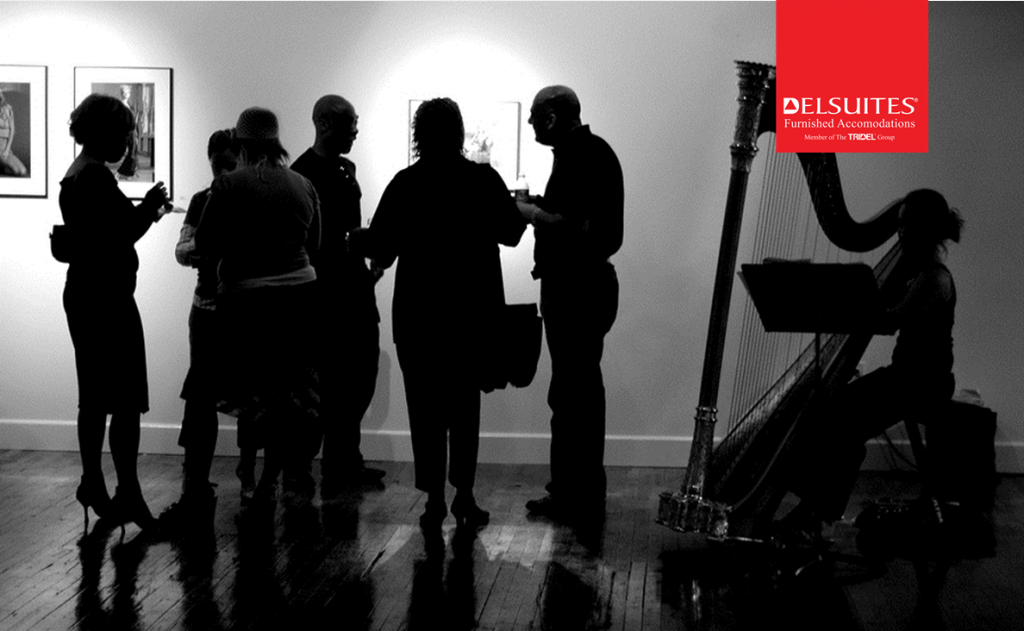 If your idea of the perfect day is spent within the walls of a museum or an art gallery, contemplating the creative works of humanity, then you'll love Toronto. A destination in Canada when it comes to the quality and diversity of Toronto art and culture. There's an impressive abundance of great museums, galleries and much more – so here are some Toronto art and culture attractions to check out if you are visiting and staying in your furnished rental. Or, better yet, be a tourist in the city you live in!
The Art Gallery of Ontario
Let's start with the main art institution in the city – the Art Gallery of Ontario aka the AGO. It is one of the biggest art museums in North America and is housed within a cutting edge building designed by architect Frank Gehry. This impressive gallery features a collection of works that totals over 80,000, including paintings, sculptures, drawings and photographs by artists such as Richard Serra, Andy Warhol, Cindy Sherman and Brian Jungen.
Casa Loma
Now a museum, this Gothic Revival house and gardens in Toronto was built as a residence for the incredibly wealthy financier Sir Henry Mill Pellatt in 1911. The castle-like architecture seems strangely out of place in a Canadian city and at the time it was built it was the largest private residence in Canada. Sir Henry imported several artisans from Europe to design Casa Loma, taking his inspiration from castles from across the pond. Take a tour of this fascinating building and imagine what life would be like enjoy its lavish excesses, including a pool, three bowling alleys and an oven large enough to cook an ox.
Angell Gallery
Since it opened in 1996, Angell Gallery has been known for representing cutting edge artists who take bold risks in their work. You'll see a wide range of thought provoking work in several different mediums including painting, sculpture, video art and digital art.
Stephen Bulger Gallery
Founded in 1994, this gallery has an impressive collection of over 15,000 contemporary and historical photographs. Several international and Canadian photographers are represented, including Sunil Gupta, Pete Doherty and Jeff Thomas. Make sure that you check out the gallery bookshop, which has over 3,000 titles on photography.
Black Creek Pioneer Village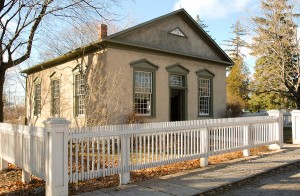 History buffs will love this historic village, carefully recreated to depict life in early Ontario in the 1800s. It's an opportunity not just to see history, but to smell it, taste it, hear it and experience it first-hand. Within the 40 restored heritage homes you will find artisans and costumed interpreters recreating the lifestyle of the early settlers.
Daniel Faria Gallery
Located within a converted warehouse in Bloordale Village, Daniel Faria Gallery is a contemporary art space that has exhibited some of the biggest names in Canadian Art. The gallery showcases work from some superb Canadian artists including Kristine Moran, Chris Curreri and Shannon Bool.
These are just a few of the art and history attractions you can enjoy for Toronto art and culture.