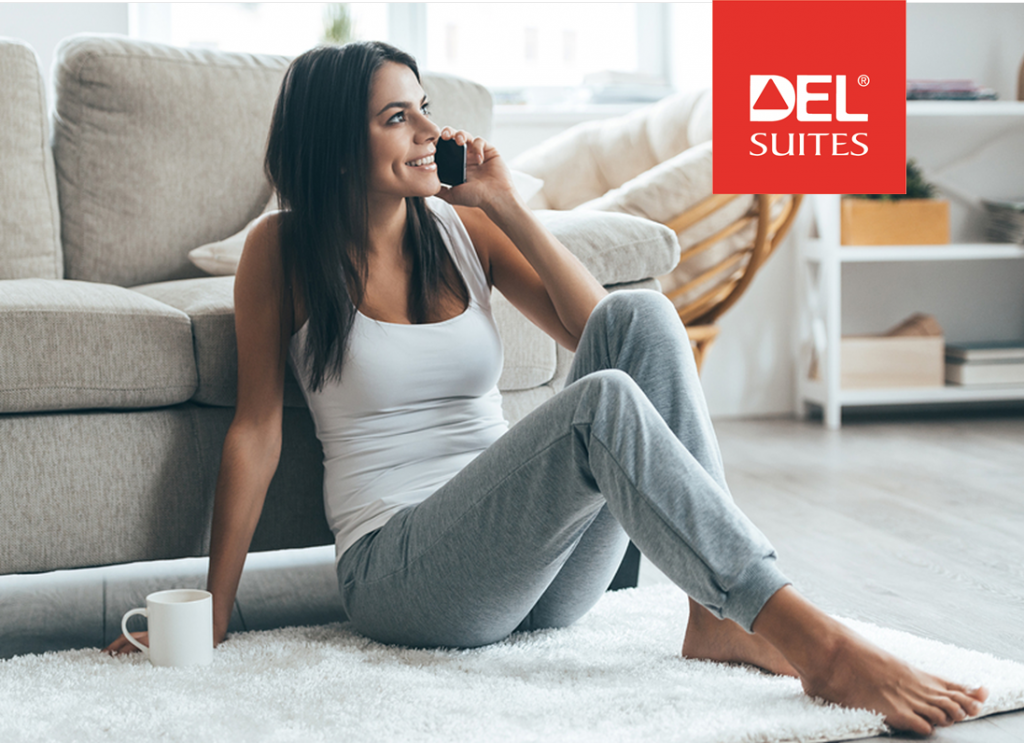 These days it is more important than ever to be connected wherever you are staying, as the internet is such an integral part of our daily lives. Digital home services are important and according to a report in the New York Times, free Wi-Fi is increasingly present on the list of traveller's must haves. Gone are the days of paid Wi-Fi. Any savvy traveler knows that Wi-Fi should be unlimited and free as a baseline feature.
DelSuites has always seen the importance of this and have provided great services in the past but now we are offering digital home services bundles that provide guests with digital utilities such as internet, cable and telephone bundles. These digital home services features continue to improve the quality of the guest experience when staying at DelSuites – making these furnished apartment rentals one of the most convenient and comfortable options for staying in the city of Toronto.
Stay Connected to the World with Digital Home Services
Guests at DelSuites will enjoy the convenience of unlimited wireless high speed internet, keeping them up to date with emails, news, social media, videos and more. For those who are visiting on business this is a necessity, allowing them to do the work they need to do during their stay. In the case of vacationers, wireless internet is still crucial, as they want to be able to communicate with family and friends, update social media, research things to do in the area, read reviews of local restaurants and attractions, book tickets and much more.
Guests will also be able to take advantage of free local or long distance calling to any number within North America, excluding Alaska, Hawaii, Yukon, Puerto Rico, Nunavut, the Bruce Peninsula and Northwest Territories. When it comes to international calling rates, the prices are competitive with no additional administration costs. This means that visitors travelling from overseas will find it easy to stay in touch with their friends and families back home for an affordable rate – no matter where they are from.
Entertainment at Your Fingertips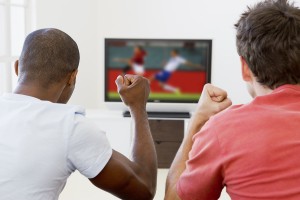 Our Premium digital package will keep guests entertained as it features premium HD television with close to one hundred channels and includes HBO and many premium movie channels. Guests will be able to directly order specialty sports and language packages using their credit card, without any additional administration costs. As well, guests with Netflix accounts can catch up on their favourite shows!  If guests require technical assistance with any aspect of their digital bundle, they will have direct access to tech support from the comfort of their suite.
These new digital home services bundles are just one of the many ways DelSuites goes above and beyond to make sure that their guests are happy and well taken care of. For more information about the digital home services or any other aspect of the furnished apartment rentals in Toronto, please contact DelSuites at info@delsuites.com
Latest posts by delsuitesadmin
(see all)