Although downtown living definitely has its perks, you don't have to live in the heart of the city to enjoy the amenities that Toronto has to offer. In fact, jetting out of the bustling core may be just the break that you need; but let's face it, even on the weekends, you'll still want to be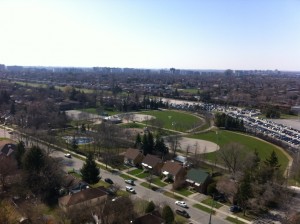 close to good restaurants, parks and entertainment venues.

In the heart of North York, the Meridian offers you the benefits of metropolitan living including easy access to green spaces.
From outdoor enthusiasts to young families, guests will enjoy the opportunity to explore the parks and trails that are within walking distance of the front lobby. In particular, the recently expanded Edithvale Park offers plenty of room for playing and picnicking.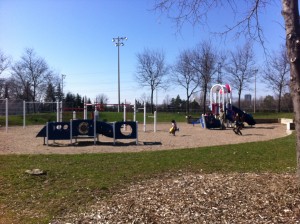 Although the parkland accommodates multiple uses, in 2012 the park was professionally designed to incorporate a unified appearance. The expansive park now features two new playground structures, a herb garden and new plantings.
As an added safety feature, additional lighting has been added to the pathways. Intended to serve as a hub for community gatherings, a community baker's oven has also been added to the location. From crisp pizzas to tender flatbreads, follow the aroma for a delicious treat on weekends and some weeknight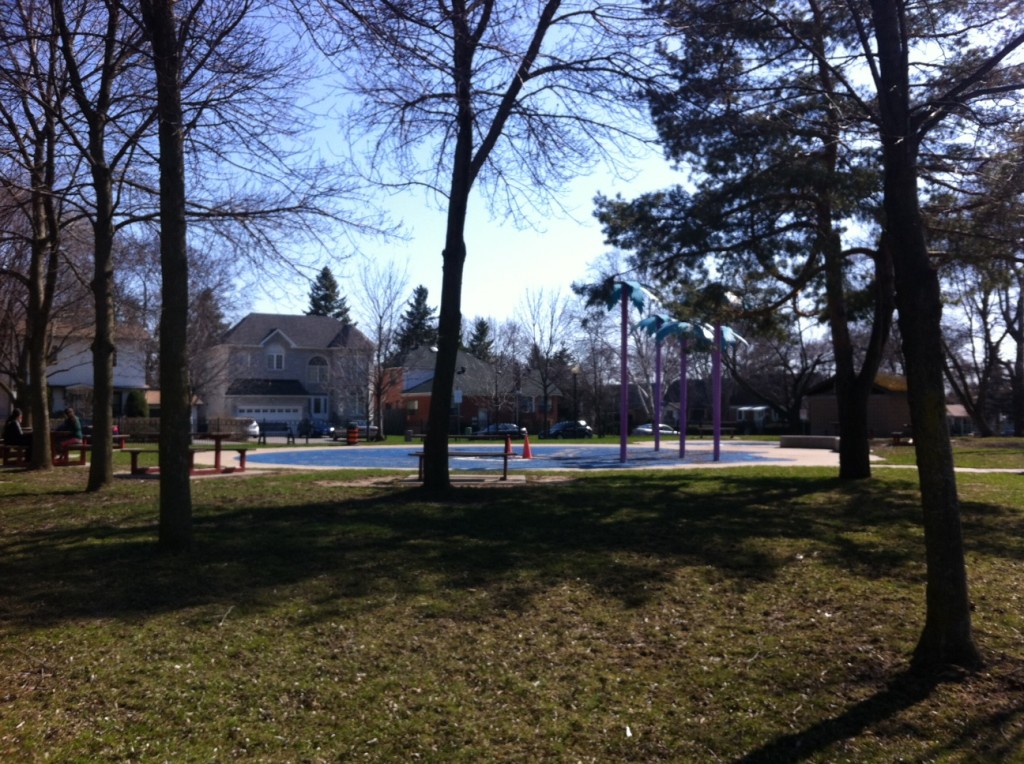 evening.
In addition, the Meridian is also close to outdoor splash pads and recreational sports fields that are a refreshing bonus, especially during the heat of the summer months. Along with its close proximity to parklands, the Meridian includes easy access to subway and GO bus systems.

Whether you have business in the suburbs or downtown core, at the Meridian you're only a five-minute walk to Yonge and Finch station, which allows you to easily connect to other regional transit lines should you need to travel outside of Toronto.