It's the most wonderful time of the year!
Yes, that special season is coming up again. Twinkling lights, Christmas carols, cookies, presents and jolly, smiling Santas are everywhere you turn. It's beginning to look a lot like Christmas – but are you going to spend the holidays at home or away this year?
Christmas vacations have become a popular trend in recent years. After all, it's a pretty appealing idea to spend the holiday in a resort or a hotel where your every need is catered to and you can simply relax and enjoy. Plus, Christmas can be a wonderful time to enjoy certain destinations – as the twinkling lights of the season will create a magical atmosphere.
Looking for some inspiration for your next Christmas getaway? If you are looking for ideas for Christmas trips, here are some destinations that are absolutely magical at this time of year.
Unforgettable Christmas Vacation Ideas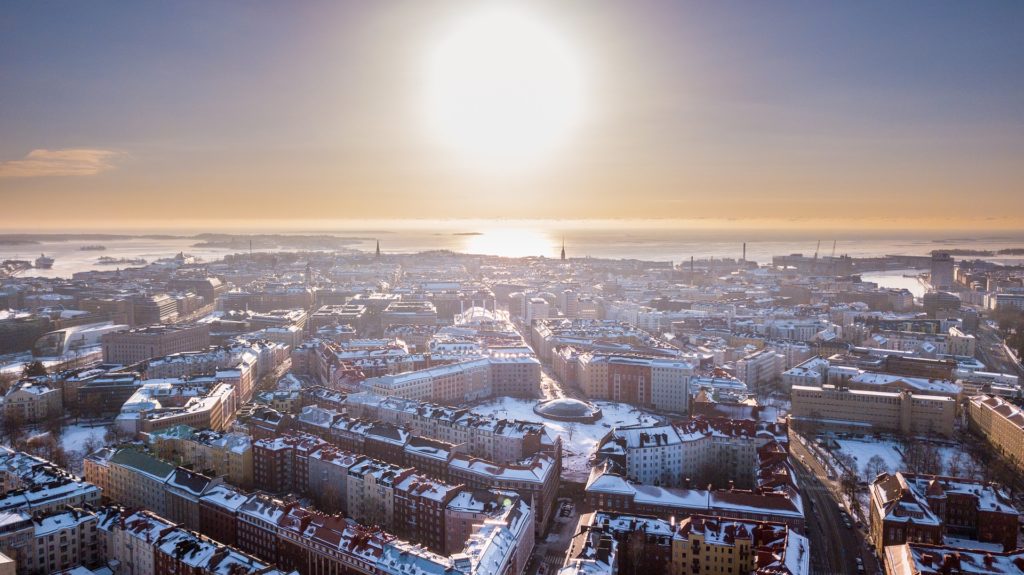 Helsinki, Finland
The capital of Finland calls itself the "Christmas City" and it's fully decked out for the holidays. The streets of the downtown are lit up with sparkling decorations and the shop windows are spectacular. Take a stroll out in the crisp, snowy air and then warm up with a mug of Glogi – which is a special Christmas-time beverage made with spiced wine, raisins, almonds and vodka. You could even take the opportunity to make a trip up to Lapland, where you can visit the official hometown of Santa Claus and meet St. Nick himself.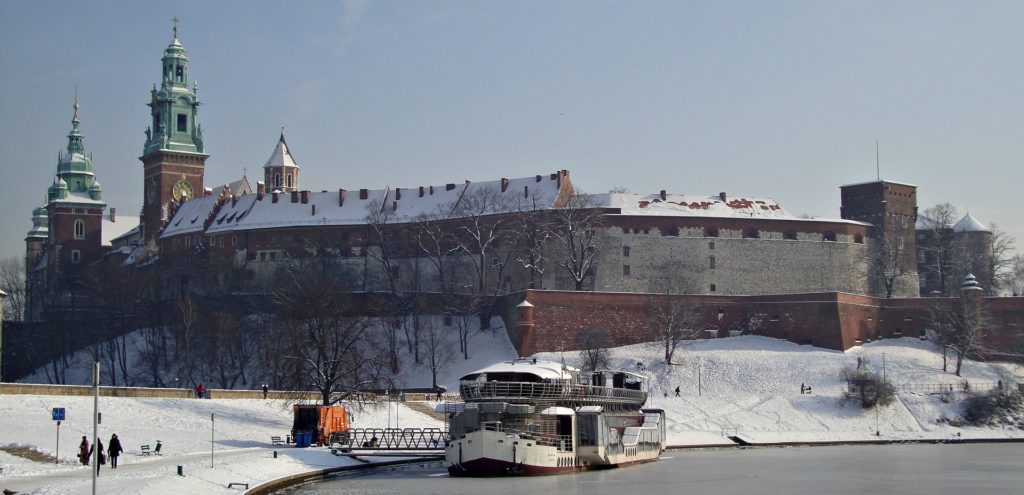 Krakow, Poland
Krakow is a charming city no matter what time of the year you visit, but it's especially magical at Christmastime. The Christmas Market takes up most of the Main Market Square and it's filled with delicious holiday treats, from roasted chestnuts to smoked cheese to warm and steamy pierogi. Once you've had your fill, you can go shopping for gifts at the artisan stalls. You'll find everything from jewellery to home decorations to knick knacks and so much more. If you're in Krakow on Christmas Eve, you can even watch the famous Live Nativity Scene – a tradition that has been around for 25 years. (Plus, if you are looking for cheap Christmas vacations, you'll be delighted by how affordable it is to travel in Eastern Europe.)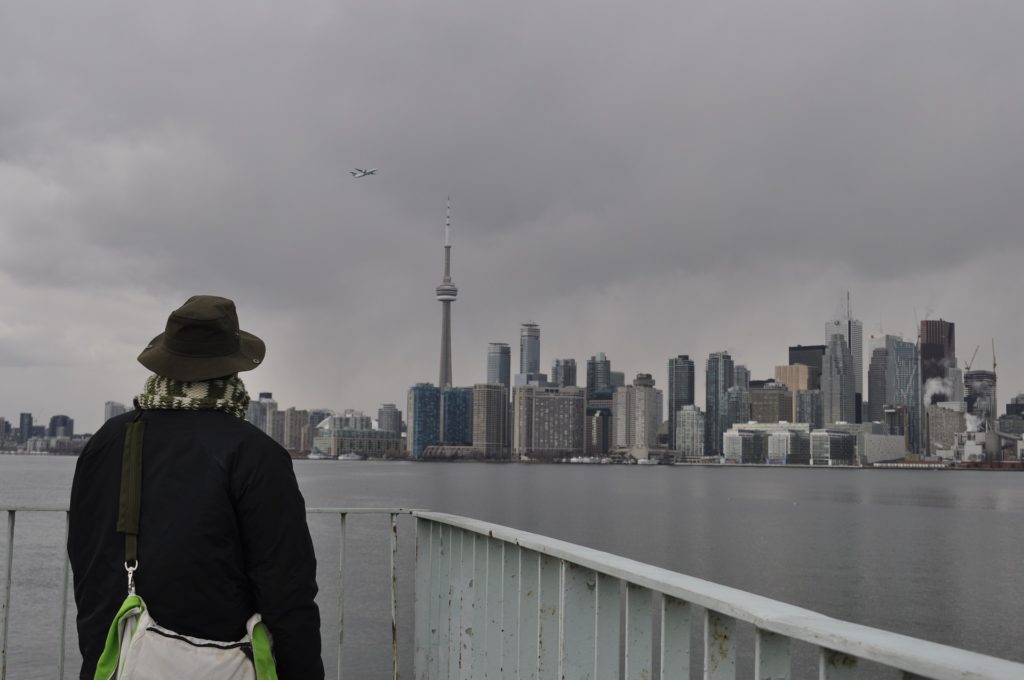 Toronto, Ontario
This vibrant, multicultural Canadian city sure knows how to celebrate the holiday season! You can't miss the 50 foot tall Christmas Tree in the Distillery District, adorned with 40,000 lights and over 1 km of ribbon. Also, be sure to check out Christmas at Casa Loma, a stunning Gothic-inspired castle that dates back to 1911. Also, from November 22nd to January 5th you can experience the Aurora Winter Festival. It's like a hidden village near the North Pole where you'll find amusement rides, magical characters and beautiful light displays. Toronto would also be one of the best Christmas vacations for families, as there are so many great kids activities and family friendly things to do in the city.

Rothenburg Ob Der Tauber, Germany
Close your eyes and picture a German village out of a fairy tale. Chances are, you're picturing something very similar to Rothenburg ob der Tauber. This simply adorable 800 year old town is perfectly preserved and looks like it was ripped straight of the pages of The Brothers Grimm. Around Christmastime it is even more wonderful, when the Christmas market is in full swing. Make sure you treat yourself to a "schneeball" (snowball) while you are there. It's a dessert made from a centuries-old recipe that features shortcrust pastry dough rolled into a ball and deep-fried, then dipped in chocolate and dusted with powdered sugar. Yum!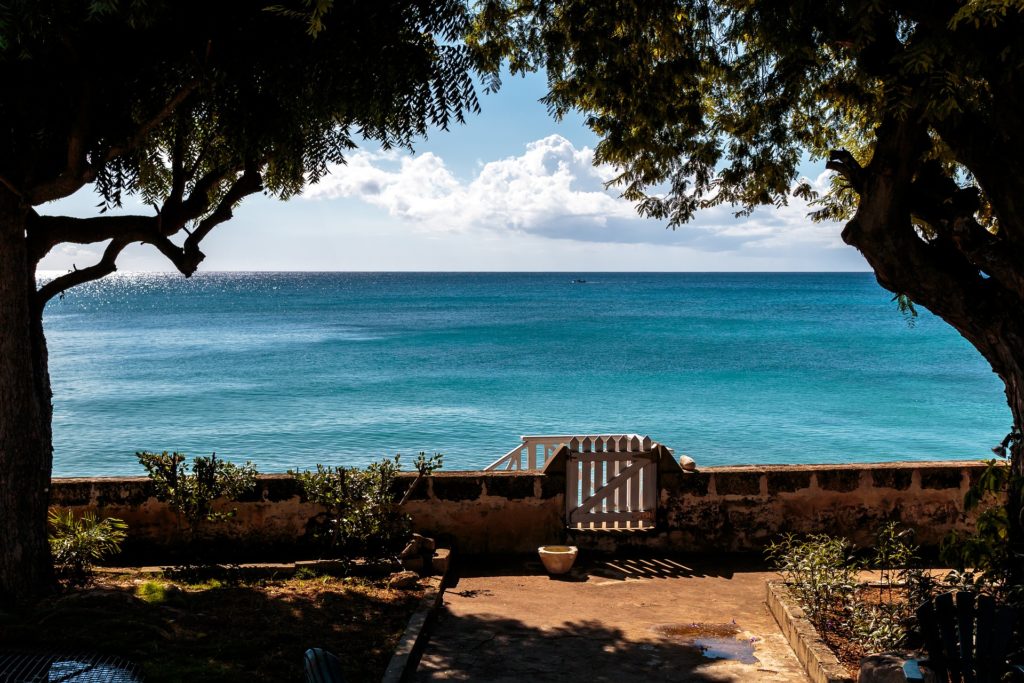 Barbados
Okay, let's imagine that you want to skip the snowy cold and sink your toes into the hot sand of a tropical beach on Christmas instead? If you are in the mood for a warm and sunny Christmas, Barbados is a fantastic destination. You can enjoy festivals, delicious feasts with cake and baked ham, craft fairs, live music and so much more. Instead of a sleigh ride on Christmas Day, you can go for a swim in the surf and read a book on the beach. Sounds pretty nice, right? When it comes to the best places to spend Christmas, relaxing in the Caribbean is pretty far up there.
Christmas Vacation Ideas: Where will you go on your Christmas getaways?
When it comes to where to go for Christmas, these are just a few of the many exciting options. Of course, the best Christmas vacation ideas aren't really about where you go. They are about choosing to slow down and enjoy the holiday season and really spend time with your loved ones. So, an unforgettable Christmas can happen anywhere in the world- it all depends on who you celebrate it with!

Latest posts by delsuites
(see all)