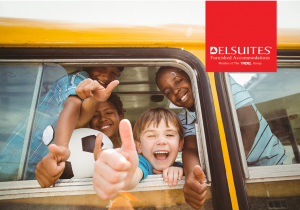 If you are not one of the 116,000 people traveling during the March Break period (March 16-20), this is your time to explore Toronto with your family. We have written about our favourite family-friendly activities in Toronto previously here, but here are a few March break activities and ideas to keep your children entertained during the week.
1. Disney Classics at the TIFF Bell Lightbox. Watch some of the famed movie maker's classics on the big screen and relive your childhood too! If you're staying in one of our downtown toronto apartments, there is no excuse not to go to these special screenings. There are also March Break camps and to start planning early, summer camps for your kids.
2. The Toronto Public Library's (TPL) March Break Program. The TPL has a variety of activities for both kids and teens, including a Lego program and a first-aid babysitting course.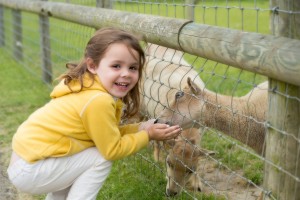 3. A Day Trip. One of  our favourite March Break activities for the day would be to the Kortright Centre for Conservation, where you and your kids can learn about sustainability, hike, and also participate in their maple syrup programs. Nearby, is the McMichael Art Gallery, a great alternative from the Art Gallery of Ontario to learn about Canadian art. March Break camps are also available here. The Toronto Zoo is another great idea for a day trip if your kids love animals; they have special programming for the week.
4. Stay In. Sometimes, a day at home is overrated. Cook with the kids. Break out the arts and crafts. Watch a favourite or new movie on the couch or have a sleepover for your kids and their friends. Many of our short term rentals Toronto also have a pool so this might be a fun way to break up your days.
5. Visit the Aga Khan Museum. One of Toronto's newest attractions, the architectural masterpiece is also your gateway to learn more about Muslim civilizations. The museum and all of its exhibitions are free every Wednesday from 4-8 p.m. There is also a special March Break camp for your kids. If you are brave enough and have the energ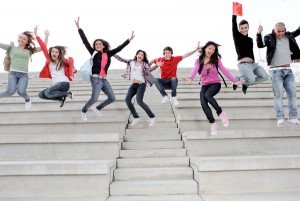 y, you could also plan an excursion afterwards to the Ontario Science Centre, which is located nearby.
What are your favourite March break activities to do with your family in the city? However, if you are traveling with your family, here are some of our tips to handle the journey with ease.
Latest posts by delsuitesadmin
(see all)