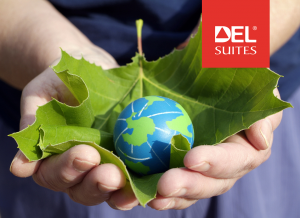 Even if you live in a condo with a relatively small footprint, you may still be using a significant amount of energy – which can really add up over time. Fortunately, there are many little things that you can do which will help you to cut down on your energy consumption. These small condo energy saving tweaks can add up over time and make a big difference in your energy bill.
Here are some helpful tips. They might not all be relevant to your condo, but there will be many that you can start implementing right away in order cut back on energy use.
 Condo Energy Saving Tips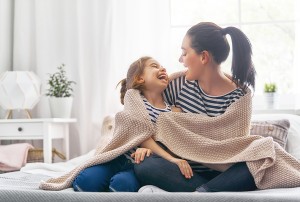 -Ensure that the furniture in your apartment is not blocking any of the vents.
-Try to avoid running your dishwasher or other appliances during peak hours, to save time and energy. Check the Ontario Energy Board to find out when the peak and off-peak hours are, as they change according to the season.
-Also, when you run the washing machine make sure that you do a full load, as this will be more efficient.
-Washing your laundry on the "cold" setting will save even more power.
-Watch out for energy "vampires" which are devices that use power when they are plugged in – even if you aren't using them. A good strategy is to plug everything into a power bar, so that you can switch it all off at once.
-LED lighting really makes a difference! Although they are more expensive upfront, an LED light bulb will last 8-15 times longer and will use 1/3 to 1/5 the electricity that an old-fashioned incandescent bulb would use.
-When you go out on a hot day, keep your curtains closed to block the sun from heating up your apartment – so you won't have to use so much AC.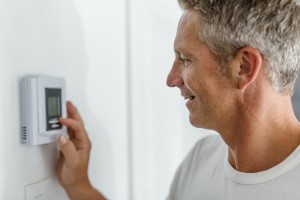 -Make sure that you clean your vents regularly, including the exhaust fan in the bathroom, as this will help to keep them running more efficiently.
-Filling your fridge with full water jugs will help to keep it colder and make it run more efficiently.
-Heating water also uses energy, so avoid taking excessively long showers and turn the tap off when you are shaving or brushing your teeth.
With a few clever tweaks, you can make sure that your energy use in your condo is as efficient as possible. You'll be amazed at how the little changes add up!
Latest posts by delsuitesadmin
(see all)