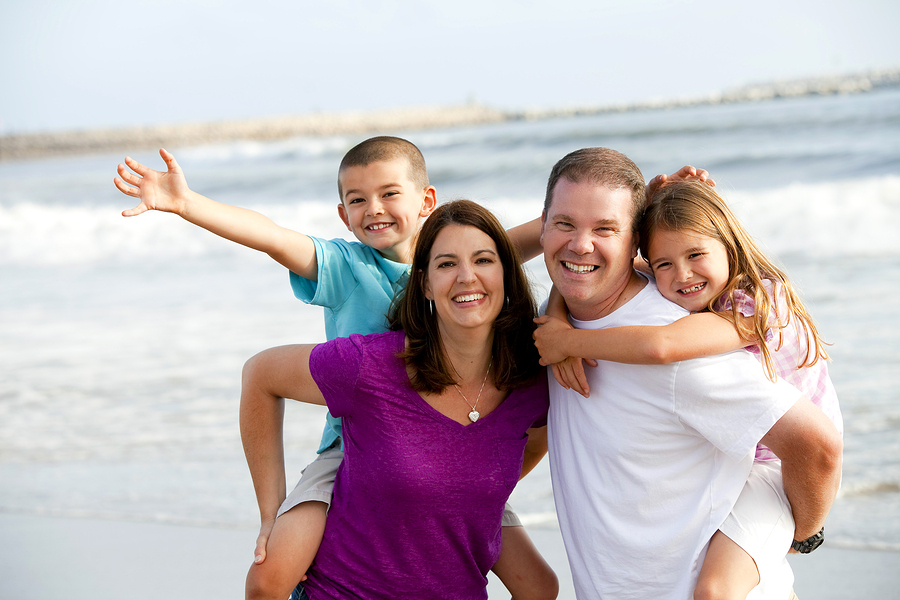 While Toronto may not seem like your typical beach destination, as the temperature rises, there's definitely no shortage of sun, sand and surf. Situated on the shore of Lake Ontario, Toronto's shoreline is peppered with a variety of sandy beaches, each with its own unique atmosphere. In fact, the city even boasts a community that's fondly known as The Beaches. So whether you're living in the downtown Toronto core or a suburban area in your furnished apartment, pack your sunscreen, towel and swimsuit and check out one of these must-see destinations.
Bluffer's Park
1 Brimley Road South, Scarborough
Featuring a breathtaking view of Lake Ontario against the rugged backdrop of the Scarborough Bluffs, Bluffer's Park Beach is a natural haven for picnicking with family and friends or enjoying a quiet dinner at Bluffer's Restaurant. Remember to bring your hiking shoes if you're up to exploring this geographically diverse area.
The area is pedestrian-friendly but public parking is available.
Where To Stay
Kew & Balmy Beach
2075 Queen Street East, Toronto
One warm weekends, this eastern beach location is heavily populated with a mix of locals and suburbanites who descend on Toronto's infamous community known as The Beaches. From swimming and beach volleyball to picnicking and playgrounds, this kid-friendly location is ideal for young families. Want a break from the sun and sand? Take a stroll up Lee or Kenilworth Avenue and browse the local shops or tuck into a local eatery for a quick bite.
Where To Stay

Lake Front Promenade
800 Lakefront Promenade Mississauga
Combining beach and parkland the Lakefront Promenade is a summertime retreat that's got plenty of activity. From playgrounds that feature splash pads to recreational sailing and boating, this area is also home to an abundance of wildlife.
Where To Stay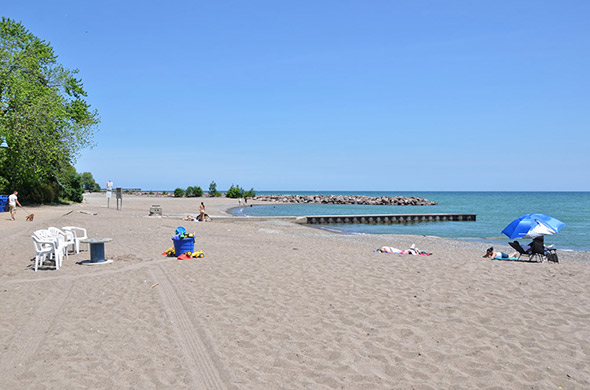 Stay Close To Enjoy Summer In The City
Even if you're staying in your short-term rentals Toronto isn't a vacation, you can still make the weekends feel like a getaway by getting out and exploring your local beach community.
Who knew that summer in the city offered all the fun of a beach destination? Well, we did and now so do you!

Latest posts by delsuites
(see all)