Working with the right long-term housing professional can be the difference

between finding the best accommodations and having more trouble than it's worth. But if you don't know which credentials to look for, deciding on the best person to work with you or your staff can be a daunting task.
With a varied real estate portfolio, the long-term housing professionals at short term rentals Toronto possess the Certified Corporate Housing Provider (CCHP) designation – the nationally recognized standard within the corporate housing industry. Combining their knowledge of the Greater Toronto Area's housing industry with the CCHP's competence and professionalism means that the DelSuites team is able to offer a high-degree of expertise to guests before, during and after their stay.
Offering knowledge in three key areas including; operations, finance, sales and marketing, housing professionals who possess this designation have the ability to provide a well-rounded understanding of the dynamic housing industry. Along with finding a housing provider that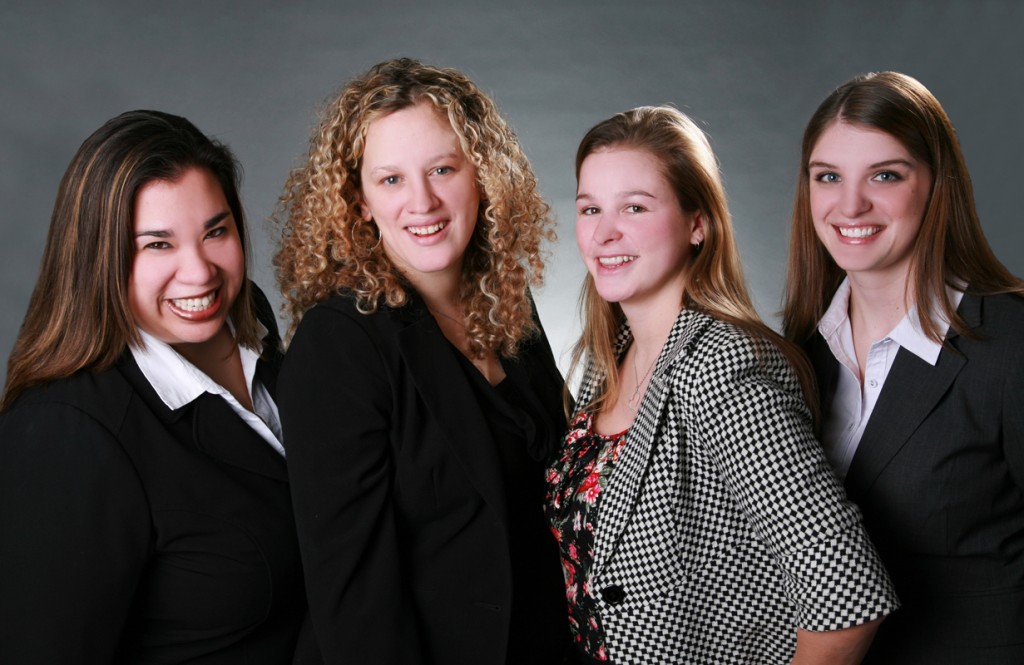 complements your needs, the CCHP certification also ensures that staff are keenly aware of the details required when making a move to new location. Whether you're in need of information about short term insurance, protection policies or other financial arrangements, the long term housing professional at DelSuites are able to apply their extensive knowledge to meet your needs in a timely manner. Having this level of expertise is imperative, so the Delsuites team can develop and deliver exceptional services and programs that not only satisfy new guests, but go beyond their expectations.
As a proud member of the Certified Corporate Housing Provider Association, and recipient of the Association's Tower of Excellence Award, DelSuites continues its ongoing commitment to achieving excellence. Whether you're in the market for a new housing provider for your company or searching for a long-term family housing solution, the CCHP certification represents knowledge, professionalism and quality service.

Latest posts by delsuites (see all)