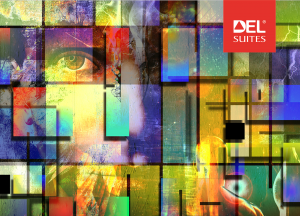 The first item on the list for any art lover visiting Toronto is to check out what's on at the Art Gallery of Ontario – the city's largest gallery. However, once you have perused the AGO's collection don't just stop there. Toronto is a city bursting at the seams with great art and there are so many other intriguing galleries that you can visit if your thirst for art has yet to be quenched. If you love nothing better than strolling through an art gallery and discussing the themes and questions raised by the art on display – check out the following Toronto Art Galleries:
Toronto Art Galleries – The Power Plant
The Power Plant is known for hosting the annual Power Pall, an indulgent party for the city's art elite. It is located at the Harbourfront, which means that it is within reach of the other main tourist attractions and furnished downtown toronto apartments in Toronto. The exhibitions here are varied and they are often experimental and conceptual, with an emphasis on modern art by Canadian artists.
Wil Kucey Gallery
Wil Kucey is the owner and director of this unique and interesting gallery, located in the Little Portugal neighbourhood of Toronto. It focuses on promoting the work of emerging artists who haven't yet broken into the commercial market. This gallery has represented several fantastic artists over the years, including Benjamin Oakley, Tristram Lansdowne and Nicholas Di Genova. When you visit you will discover an array of thought-provoking work in many different mediums.
Mercer Union
"The Mercer" as it is called, moved north to Bloor and Landsdowne a few years ago and it is now located in a gorgeous historic building designed by the same architect as the Casa Loma. The artist-run gallery has some of the most ambitious and exciting programming in the city, including lots of great video installations.
Cooper Cole Gallery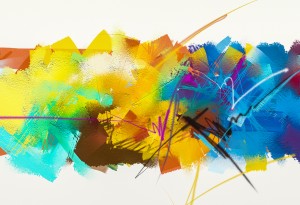 Simon Cole opened this gallery as a way of showcasing a wide range of works, from conceptual paintings to abstract works to sculptures. He doesn't restrict the gallery to a specific style – he refuses to be pigeon-holed. His goal is to include a wide range of different types of styles so that he can represent a cross section of the Toronto art scene.
If you are an art lover visiting Toronto, these are just a few of the intriguing galleries you can explore after you have seen the Art Gallery of Ontario. Tap into Toronto's art scene and you will discover so many conversation-worthy pieces by talented and creative artists from Canada and all over the world.
Latest posts by delsuitesadmin
(see all)