As the holiday season approaches, many of us are decking out our homes with lights, trees and an abundance of festive décor. From gathering family around the table to joining your colleagues in a cup of cheer, it's a time of year that's bound to pack your social calendar.

As you're celebrating your good fortune, you may also be considering how you can give something back to your community. This year, DelSuites Toronto furnished suites has decided to donate furniture from our suites, to Toronto's Furniture Bank. Located in the heart of North York, this non-profit organization not only collects and distributes house ware items and furniture to families in need, but the organization also raises awareness around environmental issues.
When it comes to the types of furniture, the organization accepts couches, chairs, tables along with other household items that will help families make their house a home. From new Canadians to women in crisis, the Furniture Bank is able to help individuals and their families rebuild their lives.
Although guests at DelSuites furnished rentals in Toronto can be rest assured that they're home away from home will be well equipped with everyday essentials, for many families, organizations such as Furniture Bank offer the opportunity to establish a comfortable and welcoming home.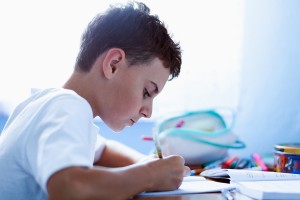 Through this donation DelSuites was not only able to furnish a home, but we've also been able to contribute to Furniture Bank's environmental mission. According to the organization, it has been able to divert over 700 metric tons of waste from landfills; there's 14 couches in a single metric ton!
Along with positively impacting the environment, because of donations from individuals and companies including DelSuites, the organization was also able to positively impact the lives of more than 5,000 in the Toronto area.
Whether it's a kitchen table and chairs that offer a place for a family to gather for a meal, a desk for a child to finish their homework or a hand-mixer for a young mother to better prepare a meal, a donation to the Furniture Bank offers a world of opportunities.
Thanks to our guests, at DelSuites, we're happy to be supporting the success of others within our community and beyond.
After all, everyone deserves a place they can be proud to call home.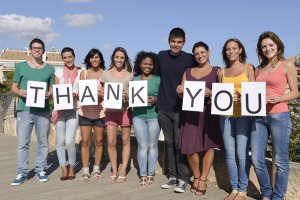 Click here to read the appreciation letter from Furniture Bank.
If you are interested in learning more or make an impact within your community, contact us at https://www.delsuites.com/index.php.

Latest posts by delsuites (see all)