Thanks to social media, these days conversations can begin just about anywhere. Now, with DelSuites new guest interactive forum, you can instantly connect with other guests and find out how to make the most of your stay.
Wondering which buildings offer the most accessible fitness centres? Want to learn more about the nightlife near downtown toronto apartments. With the forum's user-friendly format, you can easily post your questions; then simply check back to find out what other guests or staff had to say.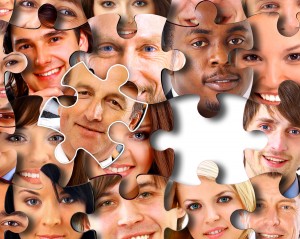 From local restaurant recommendations to tips on kid-friendly entertainment in your area, DelSuites guests are able to engage in discussions with past guests, current residents and staff members.
Maybe you've discovered a new travel route from a suburban property location; post your driving directions to the forum so that other guests can also enjoy a stress-free morning commute. Located under each building property is where you will be able to find this.
In addition to our question and answer section, DelSuites Toronto executive suites' forum also features guests' property reviews. In this section, you'll discover some of the added features and benefits all from the perspective of guests who have made it their home away from home.
As a guest, this is your opportunity to share what you love about DelSuites along with what you believe would make your next stay even better.
Whether you're staying at DelSuites downtown toronto apartments for the first time or you've been with us for many years, the forum is your destination to discover even more about the place you call home.

Latest posts by delsuites (see all)