Did you know that our Guest Services Team handles more than 50 phone calls and 175 emails every day?  With requests ranging from the location of suite contents, needing an extra set of suite keys, a parking space, extra linens and adding specialty cable channels – our Guest Services Team at DelSuites is kept very busy in our downtown toronto apartments.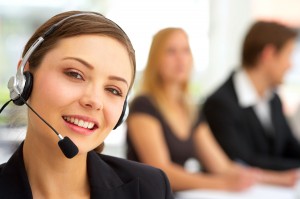 Our Team is always on the go and you'll likely find them shopping for groceries for a new arrival, providing an In-Suite Orientation to a new guest or inspecting our executive suites to ensure that it is perfect for your arrival.
With over 25 years of combined experience, our Guest Services Team are quick to respond to any request, are efficient and proactive.  Our goal is ensure that every guest has an outstanding experience every time.
"We are committed to providing guests with personalized service that goes above and beyond their expectations", promises Erin Conaty, Guest Services Manager.
We are here to help.  In fact, we are available 24 hours a day, 7 days a week to answer any question you might have.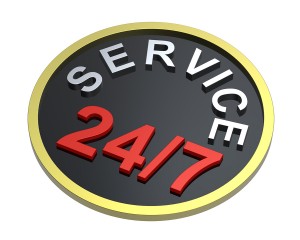 Latest posts by delsuites
(see all)