There's nothing quite like the irresistible aroma of freshly baked bread.
There are several excellent bakeries in Toronto where dedicated bakers are kneading dough at the crack of dawn, pulling their soft, warm loaves out of the oven before most city-dwellers are even awake. At these fantastic bakeries, you will find fresh pastries, crusty baguettes, handmade cakes and so much more.
Here are just a few examples of the best bakeries that Toronto has to offer.
The Rolling Pin is one of the most well known bakeries in Toronto, famous for their elaborately decorated over the top donuts. The owners of this bakery, Isabelle and Vanessa, are truly passionate about creating innovative desserts. They experiment with new flavours all the time and they always offer creative taste combinations – such as a Key Lime Pie donut or a marshmallow Fluff filled donut topped with Rice Krispies and drizzled with Nutella. The Rolling Pin also offers baking classes, so you can learn how to make your own unique cake creations.
If you don't eat animal products, that doesn't mean that you have to miss out on the bakery fun. Through Being Cool is a vegan bakery that serves up everything from cookies, doughnuts and scones – harming no creatures in the process. They believe that vegan food doesn't always have to be healthy salads and other "rabbit food" – it can be sweet, indulgent baked treats as well! They also serve great coffee, made with high quality beans from Anchored Coffee.
In a fantastic location just a few streets away from bustling Kensington Market, Sweet Hart Kitchen is a friendly, welcoming bakery serving up gluten-free, allergen-free and entirely vegan options. Everything they make is 100% vegan and uses real, whole ingredients. They avoid artificial flavours and colours and they make sure their ingredients are fair trade, organic and locally sourced whenever possible.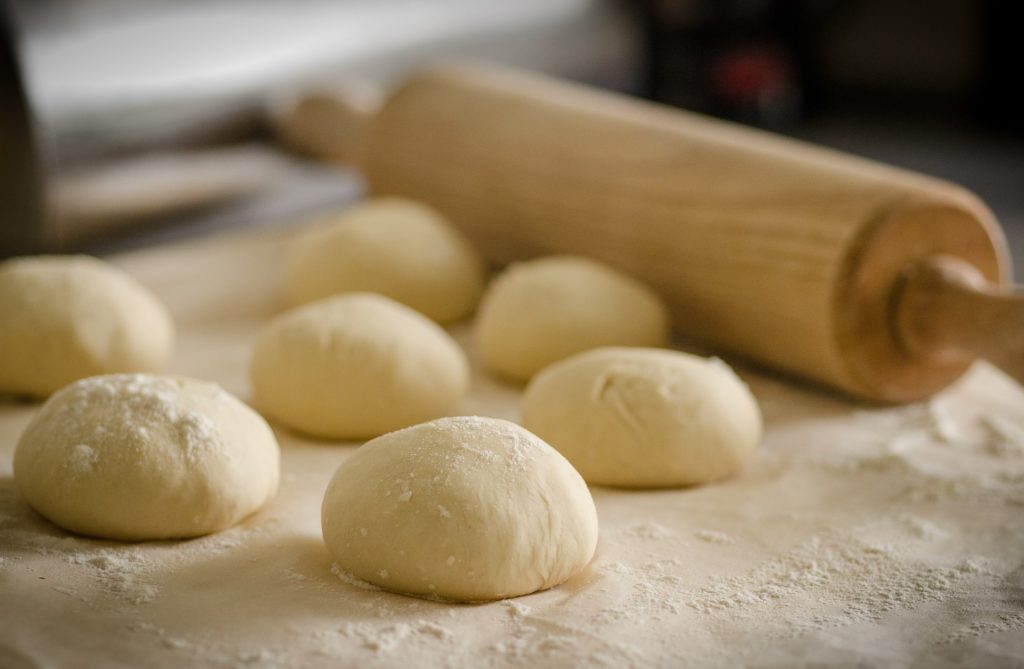 From coffee caramel cakes to lemon tarts to Earl Grey infused cakes, you'll find a delightful selection of treats at Roselle Desserts. The bakers, Bruce Lee and Stephanie Duong, honed their dessert-making skills in Hong Kong and Paris before they set up shop in Corktown. There is a strong Parisian influence here, with dainty and delicate French pastries decorated with toppings that are as delicious as they are beautiful.
Located on a side street near Ossington Station, Bakerbots is a friendly and welcoming bakeshop that offers sweets such as cookies, macarons, cupcakes and fruit pies. One of their specialties is ice cream sandwiches, with surprising and delicious flavour combinations such as cocoa and French mint, Burnt marshmallow, Guinness stout and Maple bacon.
Planning a trip to Toronto?
These are just a few of the many delicious bakeries you can check out when you visit Toronto. For a warm and welcoming place to stay during your trip, take a look at our furnished apartments.

Latest posts by delsuites (see all)