Although Toronto is one of the largest, busiest and densest cities in Canada – it is surprisingly pet-friendly.
In fact, Torontonians love their animal friends. According to city planning staff, there are three to five dogs per floor in Toronto condos. There's a growing number of dog-friendly establishments in the downtown area, and the general attitude to canine companions is a welcoming one.
In fact, Toronto condos are beginning to build in pet-friendly features to attract a clientele with canine companions – such as dog grooming services, dog parks, pet shops and pet-friendly cafes.
The Livmore is a great example. On the fifth floor of this chic, stylish downtown Toronto apartment building you will find a convenient dog-friendly area – which is home to a pet spa and an outdoor play area known as the "Bark Park." This area, lined with artificial turf, features fire hydrants, benches and even a mini obstacle course for dogs to play on.
The pet-friendly aspects of the Livmore are just one of the many examples of how Toronto offers our furry friends a warm welcome.
What Makes Toronto Pet-Friendly?
Let's take a look at some of the other aspects of the city that make Toronto a great place to hang out with your canine companion.
Welcoming Shops
Many of the boutiques and shops between Bathurst and Gladstone are dog friendly and won't mind if you bring your pooch in with you while you look around. They might even offer water and treats for your furry friend.
Laid Back Breweries
If you want to enjoy a local beer, there are many places where you can bring your four-legged companion. For example, at local craft brewery Henderson Brewing, they host monthly dog friendly events and dogs are always welcome whenever you stop in for a tasting.
Green Spaces
There are many great parks and wilderness areas scattered throughout the city where you and your dog can get some exercise and fresh air. For example, downtown Toronto borders Lake Ontario to the South, so you can head down to the waterfront to take a stroll along the boardwalk.
There's also Trinity Bellwoods park, which features a Dog Bowl off-leash area, where you and your pooch can hang out with many other dogs of Toronto and their owners.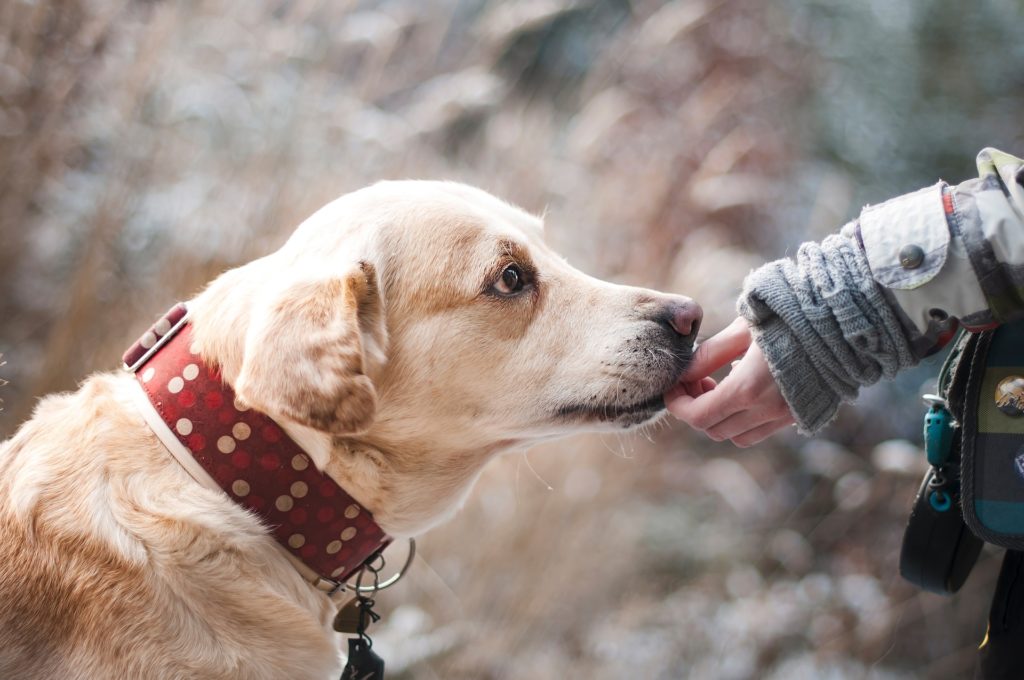 Pet-Friendly Transport
Dogs are allowed on the Toronto transport system of buses, streetcars and subways – as long as it is outside of rush hour. So, you can bring your pooch on public transport and explore the city with them!
Canine-Loving Eateries
While most cafes and restaurants in Toronto will not allow your dog inside due to health and safety laws, there are still plenty of dog-friendly places to eat. For example, at Lick It Gelato on Queens Quay West, your pooch is welcome and they even sell a "doggie gelato" that is dairy and sugar free.
Planning a trip to Toronto with Man's Best Friend?
If you are heading to Toronto and are looking for a convenient and pet-friendly place to stay, the Livmore is an ideal option. For more info, contact us today.

Latest posts by delsuites
(see all)