A lot of travel blog posts are focused on going off the beaten track and finding the most obscure destinations. However, although you might want to avoid the big tourist destinations because "everyone has been there" – there's a reason why they are so popular.
The world's most popular and best tourist destinations have reached their status for a reason. There's something appealing about them that draws visitors from all over the world. So, it's certainly worth visiting these main attractions and you'll find plenty of great things to enjoy about them.
So, what are the most famous places in the world? What is the most visited tourist attraction in the world? Let's take a look at some of the top destinations, to figure out where everyone is heading on their next getaway.
Note: This is not an official or complete list of the top tourist destinations. The rankings will fluctuate year on your, but these are a few examples that are always at the top.
The Top Tourist Destinations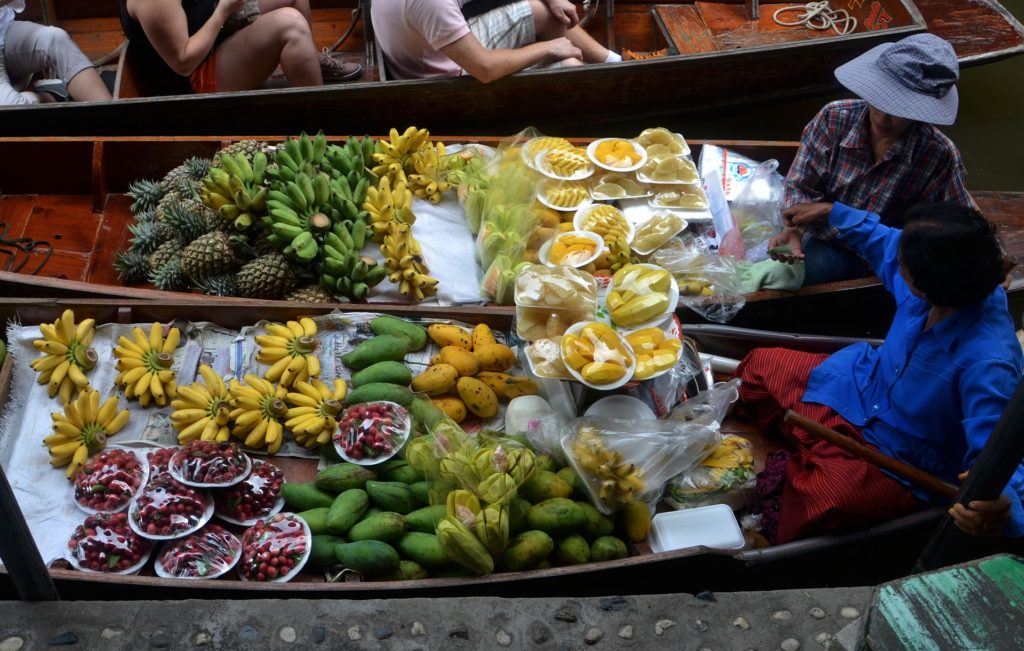 Bangkok, Thailand
With more than 20 million visitors in 2018, Mastercard's annual
Global Destination Cities Index named Bangkok as the most visited city in the world. It's also very likely to be on lists of the top 10 tourist destinations in the world. This comes as no surprise, as it's often the first destination for travelers making their way around Southeast Asia. Bangkok has a lot to enjoy, from fascinating temples to enormous mega-malls to bustling night markets and more.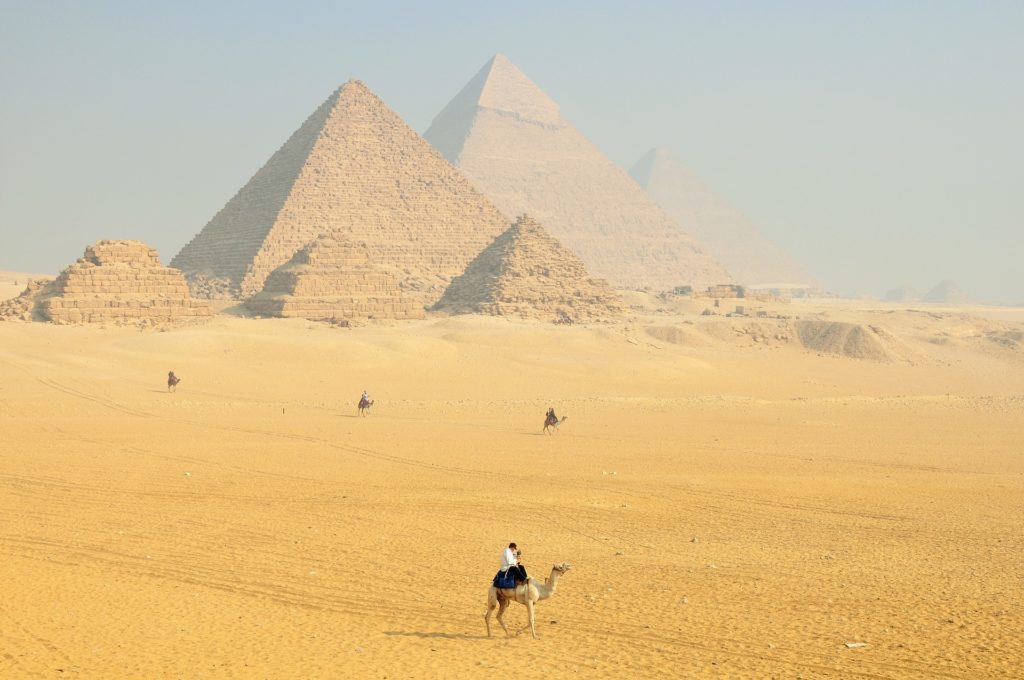 The Great Pyramids of Giza, Egypt
These iconic pyramids are the last of the Seven Wonders of the Ancient World and are more than 3,000 years old – making them a very intriguing tourist attraction. Scientists still don't really understand how ancient people were able to carve, move and erect this incredible structure, made with more than two million stone blocks. You can take a tour to learn about the history of the pyramids, as well as visit many other fascinating cultural and historic sites around Cairo.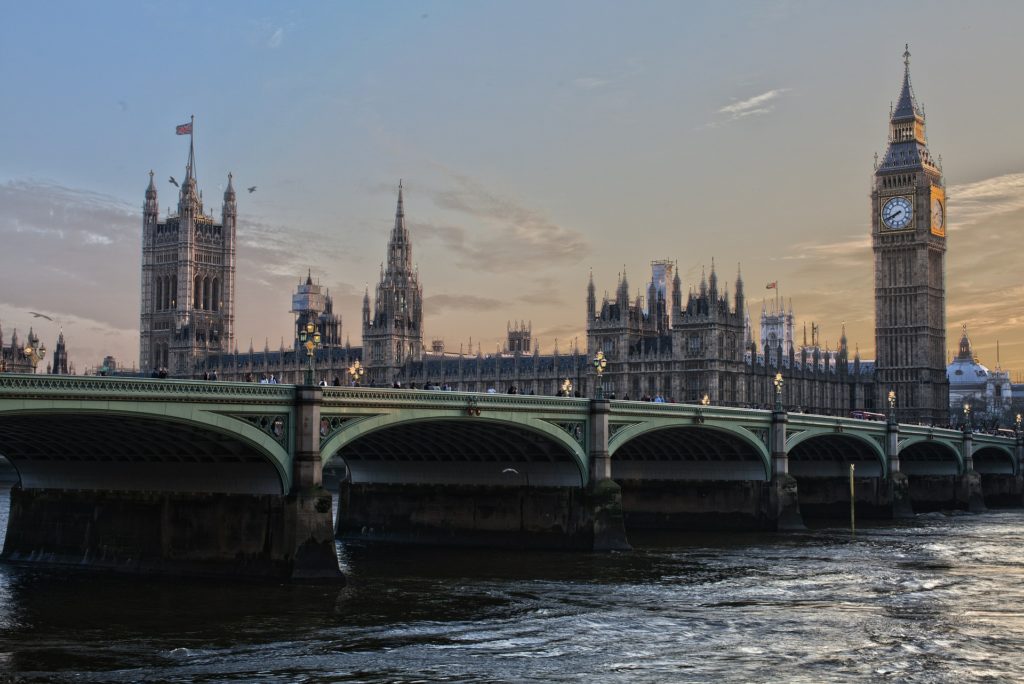 London, England
It's not hard to see why London is always at the top of Top Tourist Destination lists. After all, this massive World City has one of the best collections of art galleries and museums on the planet. Plus, there are huge parks to explore (such as Hyde Park) and fascinating historic attractions (like the famous Tower of London). Not to mention, the West End hosts a dazzling array of fantastic theatrical shows. Add a superb culinary scene, a great selection of tourist attractions and lots of fantastic shopping and you have a great city for a getaway.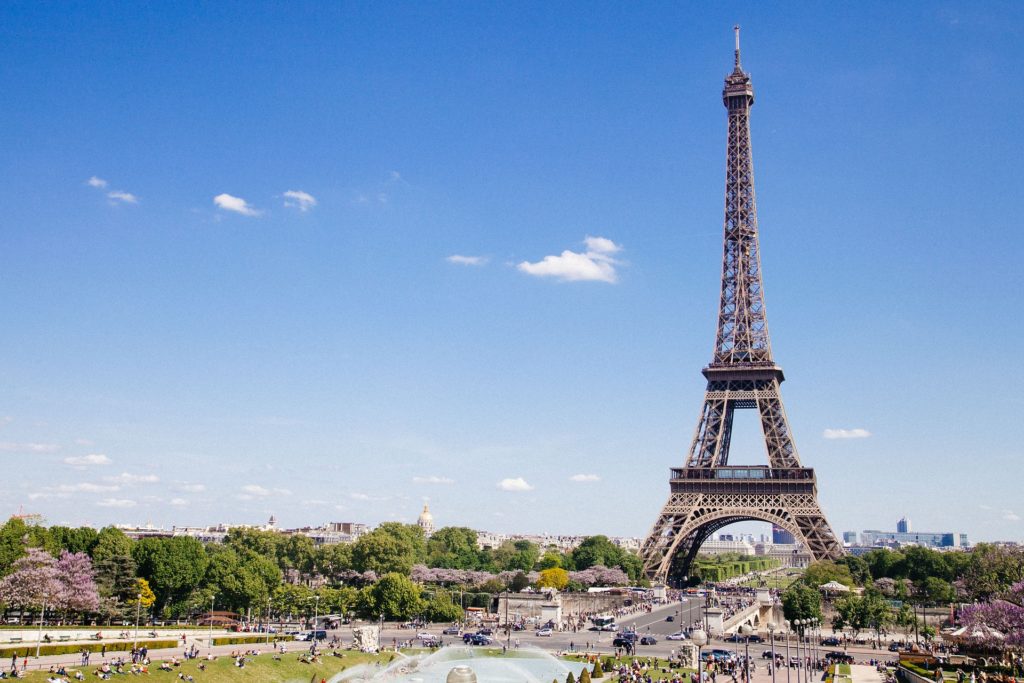 Paris, France
It comes as no surprise that Paris is one of the most visited destinations in the world. This city has such a romance around it and has inspired countless poems, books, songs, paintings, films and more. Numerous lists and studies have identified Paris as the most visited city in the world – and France as the most visited country in the World. After all, how could you not fall in love with the romance, cuisine, museums and charming elegance of the City of Light?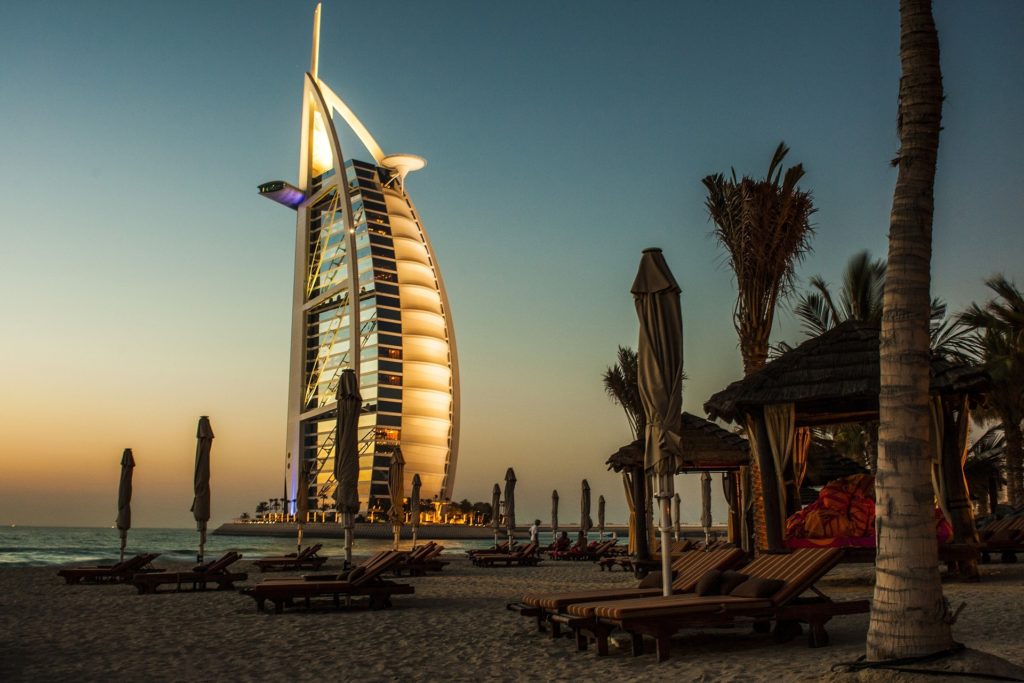 Dubai, United Arab Emirates
With an estimated
15,790 million visitors per year, Dubai is one of the most visited cities in the world. As a destination, it boasts enormous glittering skyscrapers, luxury resorts, dazzling shopping malls and a stunning beachside promenade. Plus, from here you can take a day trip out to the desert and experience camel rides and a cookout with Beduoin tribes – for a fully immersive cultural experience.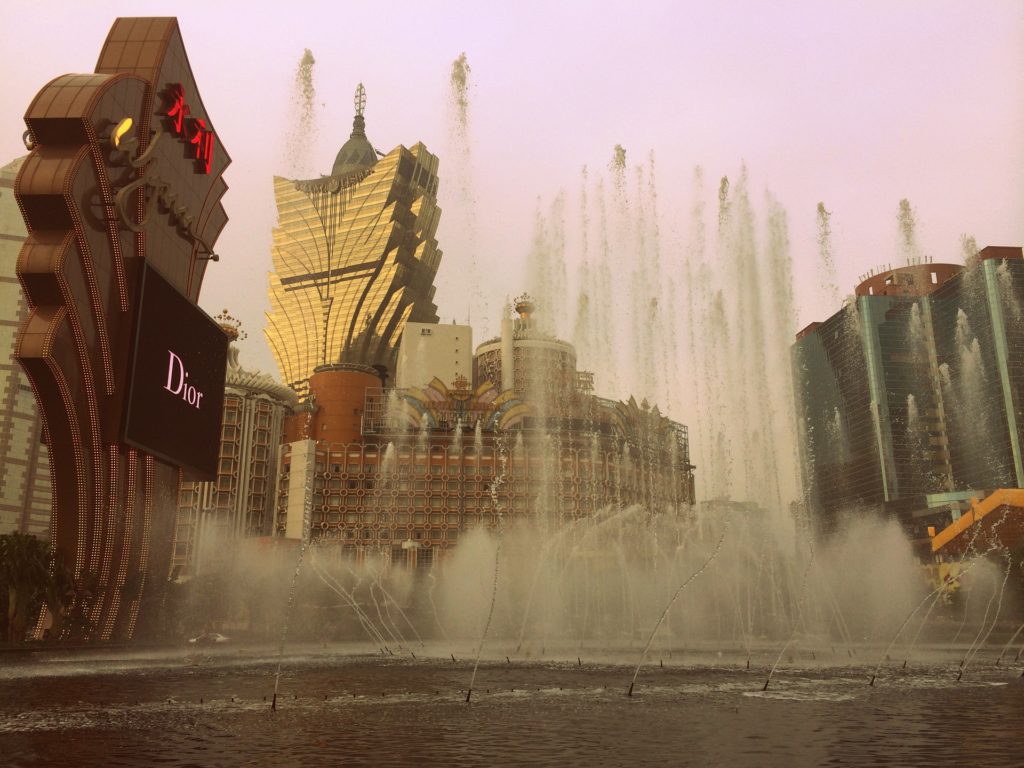 Macau, China
Sometimes referred to as the Las Vegas of Asia, Macau is a glittery metropolis known for its enormous mega-casinos, luxury hotels and shopping malls. Everything is a little over the top here, in a fun and fascinating way. Plus, Macau was once a Portuguese colony, so there's beautiful European-style colonial architecture in the historic core. Unlike anywhere else in Asia, it's a one-of-a-kind spot that gets over 17 million visitors per year.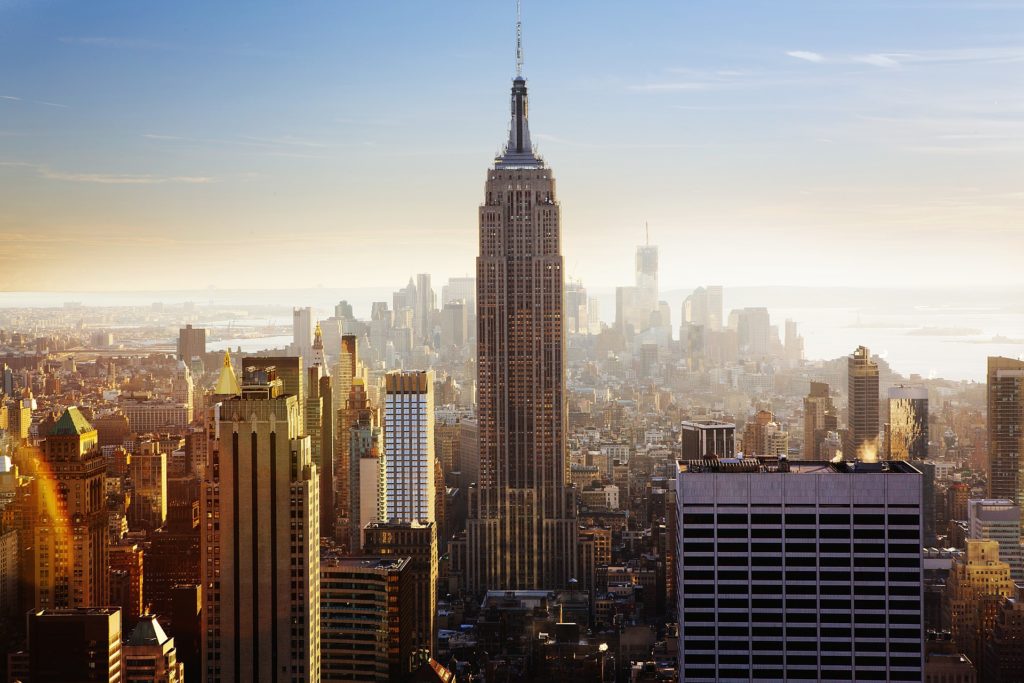 New York City, USA
The Big Apple. The Empire State. The Center of the Universe. The City That Never Sleeps. New York is another city that has been featured so much in fiction, music and art that it has achieved legendary status. One of the biggest US tourist attractions, this city is virtually infinite. You could explore it for years and still not experience all the neighborhoods, streets, attractions, restaurants, bars and more. From hipster Brooklyn to stylish Manhattan – it's definitely worth a visit.
Where will you go next?
Are there any spots on this list of tourist attractions where you haven't been? Why not take the chance to check out some of these top tourist destinations from around the world?

Latest posts by delsuites
(see all)