A bustling mid-town location, DelSuites Republic short term rentals is situated in the hub of midtown Toronto's Yonge and Eglinton neighbourhood. With a robust population of young professional 20-somethings, the area has been unofficially dubbed "Young and Eligible", but it shouldn't be easily dismissed as only suitable for the youthful hipster crowd. The area is home to numerous corporate offices, restaurants, pubs and a variety of nightlife to please every person's authe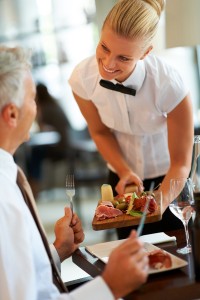 ntic style.
And while Republic's midtown Toronto extended stay suites', guests will discover a wide-range of local eateries, shopping and entertainment venues within walking distance, those that can't get enough of Toronto's downtown core, have easy access to both the subway and 24-hour bus routes.
Within the Yonge and Eglinton community's pedestrian-friendly setting, the diversity of restaurants is a global culinary exploration. Even if you're more at home in your own kitchen, Republic is a short walk from The Health Butcher (298 Eglinton Ave. West), which offers a wide selection of organic meats and poultry along with fresh produce and other healthy grocery options.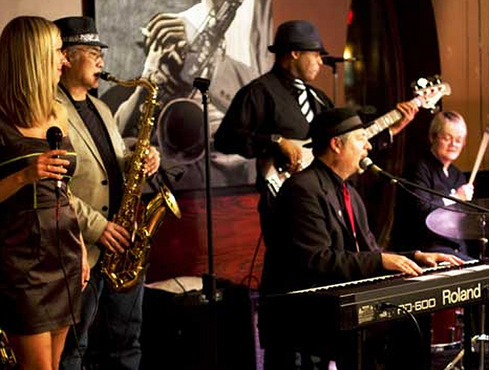 Beyond the budding food scene, Republic's location means that live music and entertainment is around the corner. Whether you prefer the soulful vibe of Allycatz Live Jazz Bar (2409 Yonge St.) or a more organic (re: loud) listening experience at The Rose & Crown (2335 Yonge St.), you'll find it all and more at one of the city's most revered music stores, Vortex (2309 Yonge St.). And just for laughs, Absolute Comedy (2335 Yonge St.) features a regular line-up that includes both up-and-coming comics and seasoned comedians.
When you're in the mood for shopping, fashion-minded guests have the choice of well-known Canadian brands including Le Chateau (2300 Yonge St.) or trendy locally based designs from Heidi Ho (2591 Yonge St.) or Honey (460 Eglinton Ave. West). It's this eclectic blend of fashion offerings that contribute to the unique style sense of local residents.
Amidst the hustle and bustle of Republic's mid-town location, DelSuites extended stay guests' will also discover a range of amenities. From salons and spas to tailors and dry cleaners, you'll find that this central location makes it easy to locate those simple everyday essential services that will have you feeling like you're right at home.

Latest posts by delsuites
(see all)