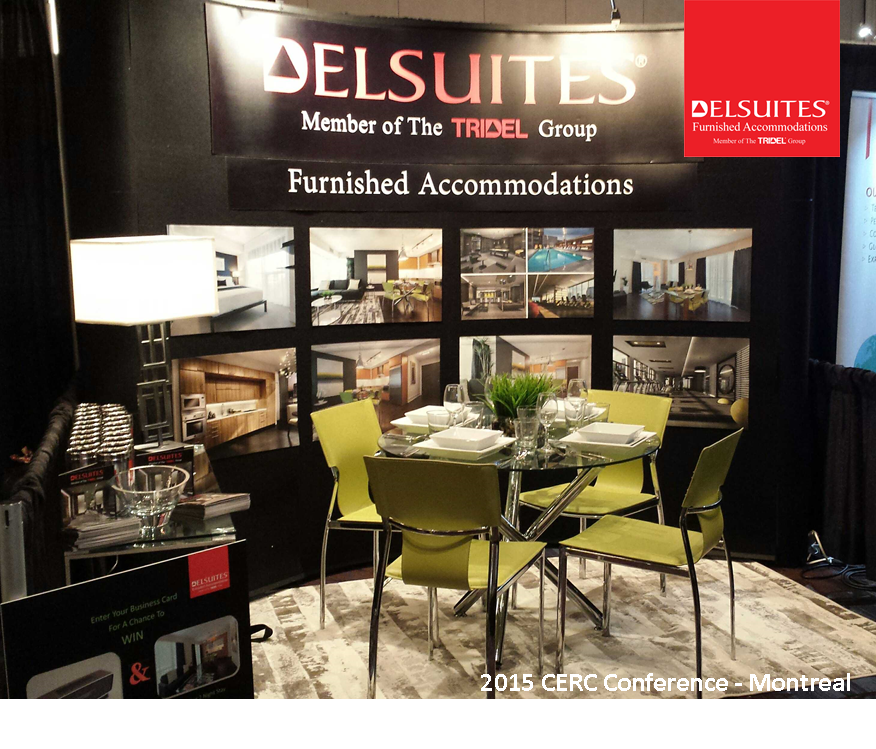 DelSuites is proud to announce that it will be attending and exhibiting at the CERC Conference (Canadian Employee Relocation Council) this year, where delegates from the relocation industry will come together to share insights, build connections and discuss trends. Mobility professionals from all over North America will be attending this conference to exchange ideas and grow their networks. DelSuites is excited to be a part of this important event, which will be held at the Westin Bayshore in Vancouver BC from September 25th to 27th.
The CERC Conference offers businesses within the relocation industry the chance to better manage the mobility programs and products they have to offer. It is a forward thinking conference, where ideas and innovations for the future are key. The relocation industry contributes over $2.5 billion to Canada's economy and employs many people in a wide ra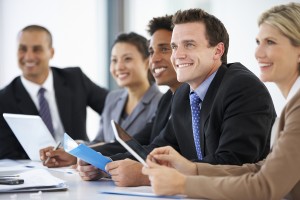 nge of jobs.
CERC is the only organization in Canada that is devoted to advancing the issues and interests related to workforce mobility. It is a membership organization that provides leadership, assistance and services to members so that they can better serve relocated employees and their families. CERC strives to address issues that impact workforce mobility, whether internationally and domestically. Founded in 1982, CERC has over 600 members from all over Canada as well as members from the USA and around the world.
The world of mobility is changing rapidly due to demographic shifts, technology and much more. In order to stay on top, it is important to keep up with these changes by attending ground-breaking events such as the CERC conference. The conference will offer networking opportunities with over 300 mobility professionals from around the world, as well as three days of rich, interactive experiences and thought-provoking discussions.
What's Happening at This Year's Conference?
The 2016 conference will begin with a Relocation 101 workshop, which will give some valuable tools and insight to those who are new to the world of relocation. There will be plenty of interesting talks from keynote speakers, such as a presentation on the "Importance of Culture and Purpose and How It Can Impact Mobility" by Dan Pontefract. Throughout the day there will also be several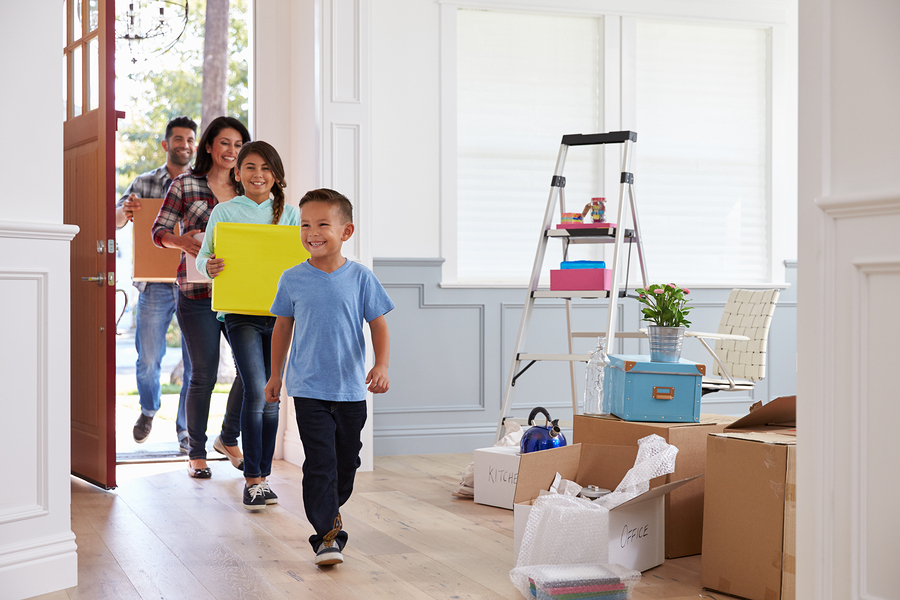 other talks about housing cost management strategies, talent mobility, immigration compliance and much more. Conference attendees will also be able to take part in a panel featuring real talk from expats.
The second day will feature more talks about relocation, including information about US Canada Cross Border tax strategies and a talk about cost saving opportunities for domestic mobility programs. The talks at the conference will feature many of the top names and big thinkers in the relocation and mobility industry, so there will be many opportunities to learn and grow.
DelSuites is thrilled to be a part of the CERC conference again for another year. Be sure to drop by the newly revamped DelSuites Booth #20 and say hello!
Latest posts by delsuitesadmin (see all)