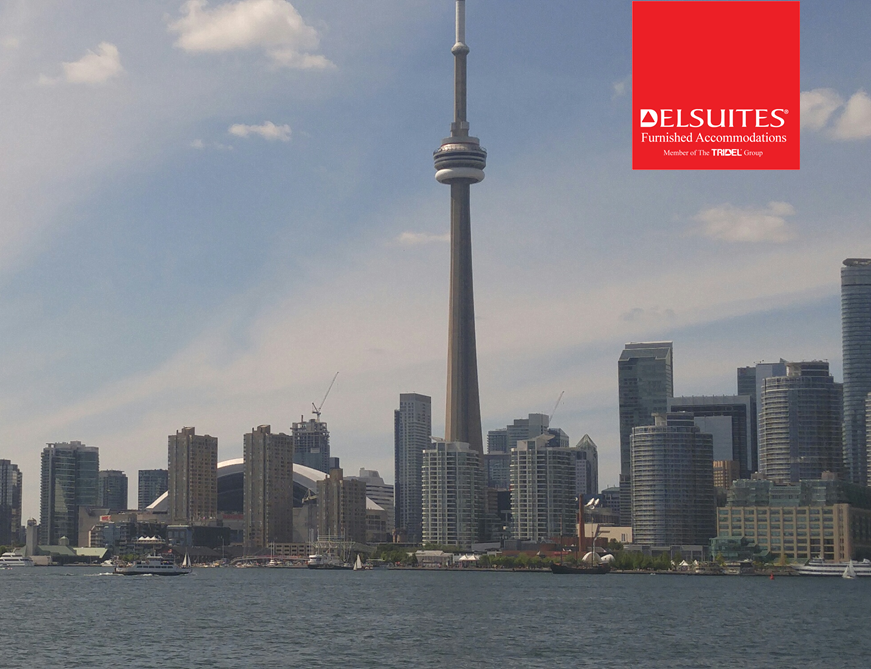 Toronto is an intriguing and multi-faceted city with a lot of different layers to uncover. One of the most interesting aspects of the city is its abundance of quirky and unique markets. These Toronto markets have a fascinating collection of everything from locally grown produce to antiques to handmade jewellery and much more. You can spend hours searching through, finding treasures and chatting to the friendly local sellers.
Here are some of the most interesting Toronto markets to check out during your stay in your furnished rental nearby:
This Saturday morning market is the ideal place for foodies to scout out delicious local treats. It offers a great selection of eggs, produce, meats, cheeses, baked goods, tea, preserves and much more. It is one of the largest farmer's markets in the city and is only 6KM from the Republic furnished apartments in Toronto. It's a fantastic place to find your next favourite treat, whether that is a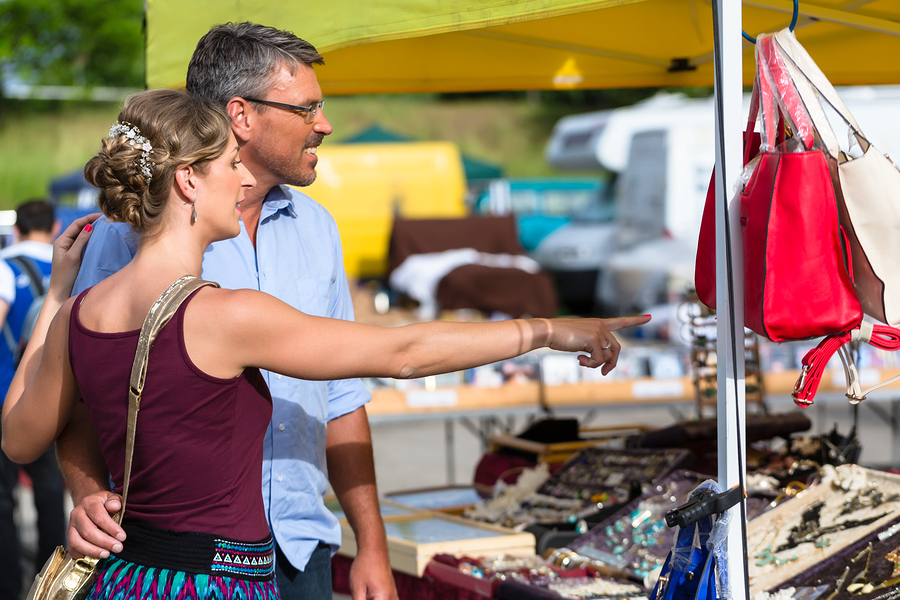 homemade vegan brownie, a strawberry basil ice pop or fresh gluten free spicy Mexican salsa.
Parkdale is a cool and quirky west end neighbourhood and this great market features beautiful handicrafts made by the creative locals. There are many great finds here, such as handmade jewellery, antiques, locally designed clothes, vegan baked goods and so much more. It has a lively and welcoming atmosphere and runs the second Sunday of the month from 10am until 5pm.
The Withrow Market happens every Saturday from 9am until 1pm rain or shine at Withrow Park. It has a fantastic selection of regionally grown produce and baked goods, as well as yummy treats such as preserves and ice cream sandwiches. Shopping here is a great way to support the local farmers around Toronto and buying locally grown p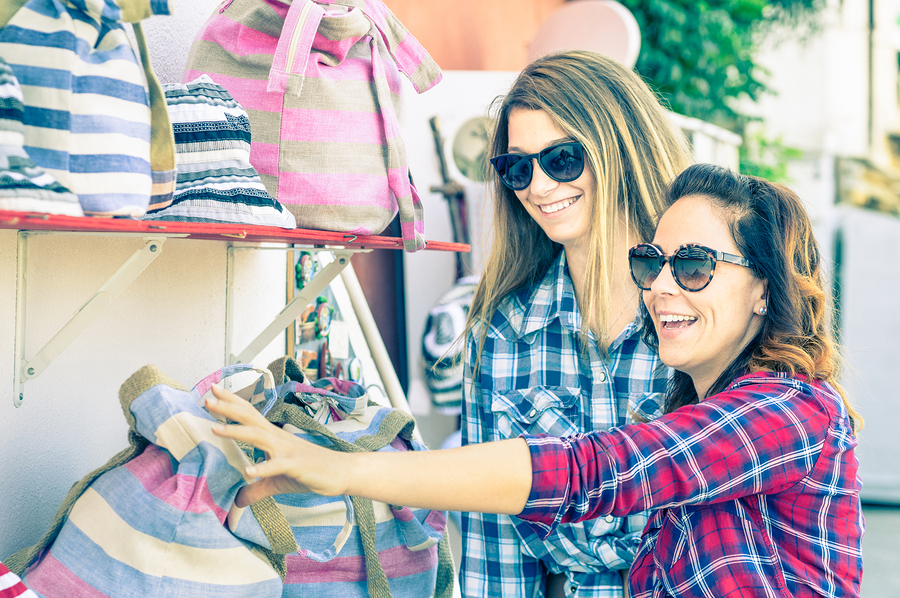 roduce is so much better for the environment. The James Cooper Mansion short term rentals is only a 10 minute drive.
If you love antiques you will be in heaven at this Sunday Market, a treasure trove of old fashioned finds from vintage jewellery to old books to home décor and much more. There is a great collection of items that is ever changing and you can find everything from quirky retro items to pieces that are quite old and valuable. It takes place at the historic St. Lawrence Market which is only about a 5 minute drive from the 300 Front St. West furnished rentals.
Every second Sunday of the month from 10am until 5pm from June 8th to October 12th you can check out the Junction Flea market, a very trendy hipster hotspot. There is a lot to discover here, from food to vintage clothing to records to antiques and much more. There's something for everyone and a great friendly and laid back atmosphere.
These are just a few of the coolest and quirkiest markets that Toronto has to offer. Give yourself lots of time to explore these Toronto markets so that you can meander through slowly, taste all of the yummy treats, hunt for a vintage treasure and chat to some of the local sellers. It's not just a market, it's a Toronto cultural experience.
Latest posts by delsuitesadmin (see all)