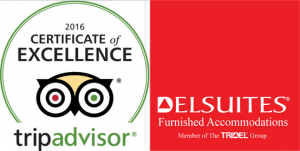 The Tripadvisor Certificate of Excellence is an impressive accolade that is awarded to the best businesses listed on the review website. It honours restaurants, hotels and attractions that receive great traveller reviews consistently. There are many establishments around the world that have earned this award for delivering superior customer service and DelSuites is proud to announce that it is one of them for the third consecutive year.
DelSuites is thrilled to have qualified for this distinction three years in a row, which is a reflection of the fact that they have dedicated themselves to offering their customers an excellent experience. Cliff Norton, Director of Sales, states "It is very easy and common for a company to call itself customer centric, however, there can be no greater measure of being a customer focused company than actual customer reviews and an award based on their reviews."
Qualifying for the Certificate of Excellence
The TripAdvisor Certificate of Excellence is now in its 6th year. In order to qualify for this award, a business must have an overall Tripadvisor rating of at least four out of five stars. Also, it must have a minimum number of reviews in order to qualify, including a minimum volume of reviews that have been received within the last 12 months.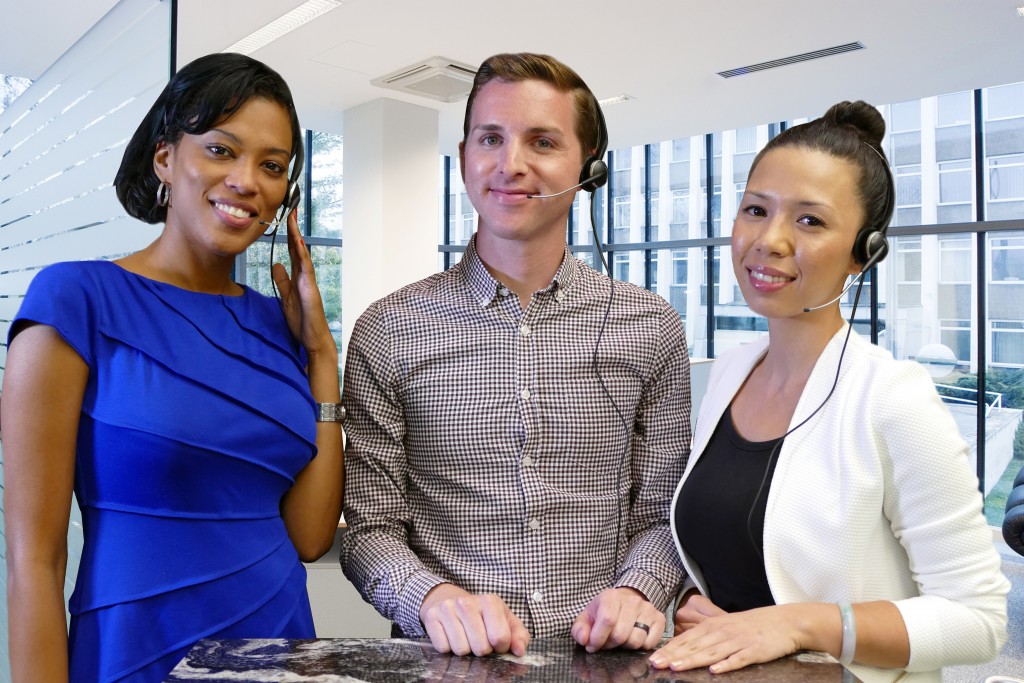 Only the top 10% of the businesses on the review website qualify for this prestigious award. The winners include top notch hotels and restaurants from all over the world. Because the award is based on the reviews of the customers, it is truly a reflection of those businesses that go above and beyond to make sure that their customers have the best possible experience. DelSuites is honoured to be named among the other businesses that have qualified for this award.
TripAdvisor – Your Source for Travel Reviews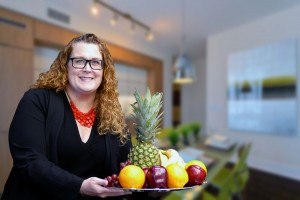 TripAdvisor is one of the most valuable resources for travellers, as it allows users to view millions of reviews of hotels, hostels, resorts, tour agencies, attractions, restaurants and more. These objective user reviews allow travellers to plan their trips based on real experiences by other visitors. TripAdvisor was one of the first websites to adopt this model and it pioneered the way in user-generated content, creating an example for many other types of review websites that came after it.
TripAdvisor also operates more than 24 other travel brands, including Vacation Home Rentals, TravelPod, Airfare Watchdog, Cruise Critic, Jet Setter, Flip Key, Gate Guru, The Fork, Smarter Travel and much more. It is one of the biggest brands on the travel scene and the go-to place that travellers go when they want to read an unbiased review before booking a trip.
After receiving the Certificate of Excellence for the third year in a row, DelSuites will continue to go above and beyond to provide the best possible travel experience for its guests from all over the world.
View the DelSuites TripAdvisor press release.
Latest posts by delsuitesadmin
(see all)