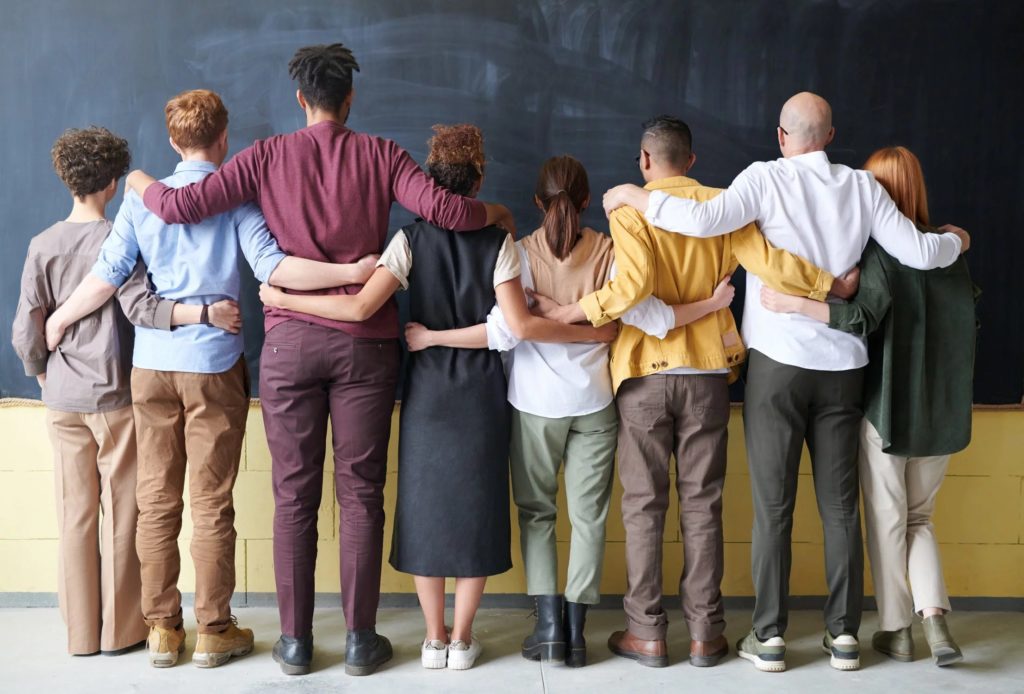 With the spread of COVID-19, we're all working together to keep each other safe in an unprecedented global health emergency. If you're struggling with housing trouble during the COVID-19 pandemic, DelSuites can help you settle down securely with all the resources you'll need to keep yourself and others well.
To do our part, we've reduced our rates in all our fully-furnished Toronto rental suites. If you're:
a stranded traveler;
a Toronto resident whose housing arrangements have fallen through;
an essential or frontline health worker self-isolating from immunocompromised or vulnerable loved ones;
an immunocompromised or high-risk person self-isolating from a loved one who's fallen ill;
a new parent isolating from a loved one who's fallen ill;
anyone isolating from loved ones returning to Ontario who are quarantined under the federal government's mandatory 14-day order;
anyone for whom isolating at home is unsafe;
We can provide you a safe, stocked-up, and clean home away from home.
A temporary home you can rely on
Our suites, located in stable residential buildings across Toronto and the GTA, are equipped with new and modern fixtures, a full selection of kitchen supplies including a start-up kit of essentials (coffee, tea, dish and laundry detergent), and ensuite laundry to keep your clothes clean without risking transmission.
Each suite has been thoroughly professionally cleaned for your stay using fresh cleaning cloths and bleach-based disinfectants by staff equipped with gloves and masks. To keep them clean, we're offering virtual tours so you can get to know your new space without worrying about viral vectors.
We're also keeping up with the latest news from Toronto, Ontario, and Canada's Public Health authorities to adjust our safety measures as new information emerges, and all suites are already stocked with soap and toiletries to help you maintain good handwashing practices.
All the utilities in our suites are fully included, without extra fees. Our high-speed broadband internet and international long-distance calling can keep you in touch with friends and loved ones—and able to work from your suite—and if you're in need of a distraction, complete premium cable packages are available at the touch of a button.
When you're in need of fresh air, most of our suites feature balconies to let you safely get outside.
Support when you need it
Our buildings are staffed by conscientious concierges and staff who can help you figure out the best way to receive deliveries, mail, or personal necessities, and are located within the delivery areas for major grocery services. Their 24-hour security personnel and on-call managers are an instant support network which can assist you in case of emergency—medical or otherwise.
With Toronto's COVID situation changing day by day, we've built flexibility into our cancellation policy. We're waiving our cancellation fees for bookings cancelled any time before arrival, and offering options for you to extend or shorten your reservation if necessary.
In case of any questions, we have three ways to contact our team, day or night: by phone at 416.296.8838, email at info@delsuites.com, or via live chat.
In challenging times, we're all on each other's team, and DelSuites is ready to be on yours. Contact us anytime with a portrait of your unique housing needs during this crisis, and we'll help meet them.

Latest posts by delsuites
(see all)