Oh, Canada! The second largest country in the world is packed with so many great things to see and do. It's home to some of the most spectacular landscapes in the world, from the dramatic cliffs and stormy seas of the Maritimes to the vast prairies and the snow-capped peaks and glacial lakes of the Rocky Mountains.
Plus, Canada also boasts world-class cities that are alive with excellent nightlife, superb museums and galleries, delicious and diverse cuisine and fascinating history. No matter what you're into, you'll find something to love in Canada. Plus, you'll also find plenty of friendly and welcoming people.
So, what should you know when visiting Canada? Keep reading for some important information you'll want to be aware of before you embark on a trip to the True North Strong and Free.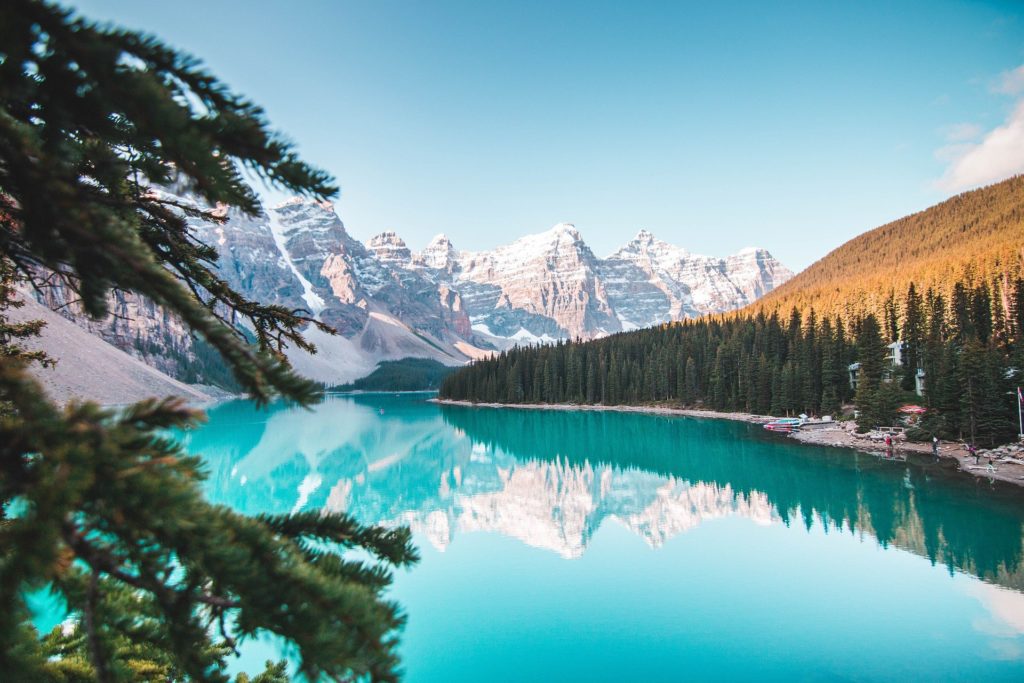 Tips for Traveling to Canada
➤ In Canadian airports, you'll hear all announcements repeated in both official languages – French and English. So, if you don't understand the announcement don't panic – it will cycle back around to English again.
➤ Be aware of how cold it can be in the winter. In the prairie provinces, it is not uncommon for the temperature to dip down to -30 degrees Celsius (-22 Fahrenheit) during the depths of winter. Dress appropriately and don't plan to spend long hours outdoors.
➤ Speaking of what to wear, layers is the best option when travelling to Canada. You can adjust to your comfort when walking outside or entering a building. Also, don't forget a scarf, gloves and a hat (known locally as a toque).
➤ The tipping culture in Canada is similar to that of the USA. Generally, the accepted range is between 15-20% of the final bill.
➤ When you visit Canada you'll notice right away that there is a federal sales tax added to all goods and services. Plus, in addition to this many of the provinces have their own tax. So, keep this in mind if your bill comes to more than you were expecting – even when shopping in a store.
➤ Canada is a huge country and the distances between destinations are vast. Be realistic about how much you can cover during your trip. For example, don't plan to visit Vancouver one day and then Calgary the next. There is over 10 hours of driving in between these two cities (even though they look relatively close on a map!)
➤ If you are not a U.S. citizen, you'll need an Electronic Travel Authorization if you are visiting Canada by air. It costs $7 and is valid for five years.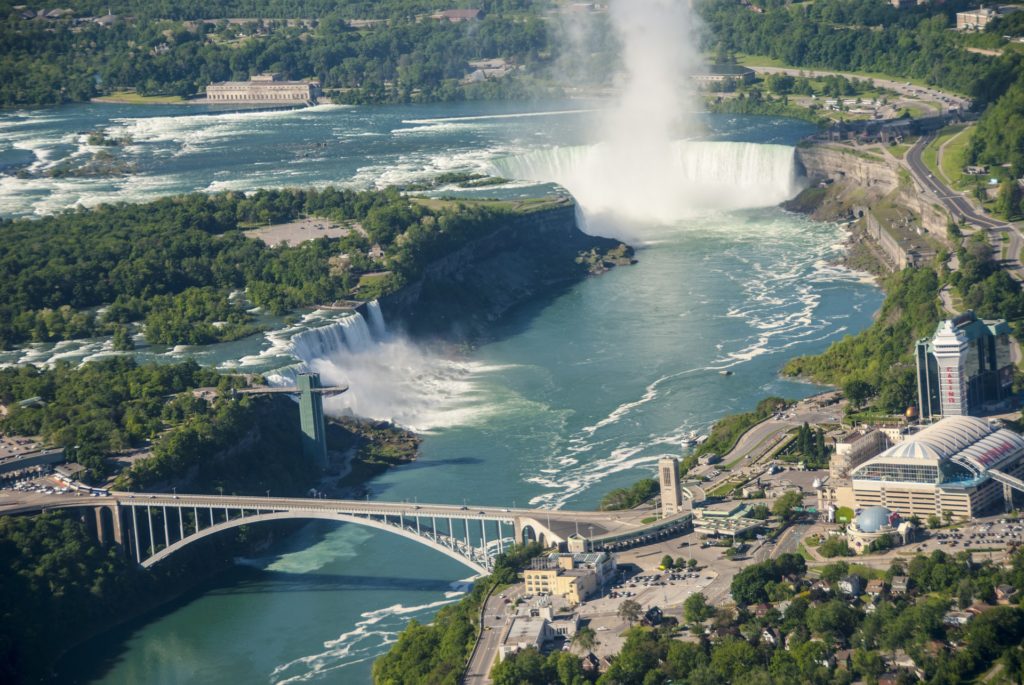 Entering Canada: Travel to Canada from the US
Wondering what you need to know about US citizen travel to Canada?
If you are visiting Canada from the United States, you'll definitely need to bring your passport to cross the border – or a "passport equivalent." This can be an enhanced driver's licence, or a NEXUS card. Ever since 9/11, visitors from the USA are no longer allowed to cross the border into Canada with a simple driver's license.
A tourist visa is not required for stays under 180 days. Children under the age of 16 may only need to present proof of U.S. citizenship – which can be a birth certificate.
It's also important to know what you can bring with you when you cross the border. For example, if you have proper documentation you can bring your pet with you. However, you should never take fresh fruit with you across the border, and there are limits on how much liquor and cigarettes you can bring.
The good news is that your US driving license is still valid when you cross the border into Canada. However, be aware that the speed limits will be displayed in kilometers, not miles. So, figure out the conversion rate and don't drive too fast!
Some towns on the border will accept American dollars. However, you'll want to change your money into Canadian currency as soon as you can. Also, keep an eye on your mobile phone settings. Your U.S. cellphone will work in Canada, but your carrier may apply roaming charges that can really add up quickly.
It's also important to know that although Canada has a wonderful universal healthcare system – it's only for Canadians. As a visitor, you'll want to get travel insurance coverage in case you hurt yourself or become ill during your stay. (That is, unless your U.S. health provider covers you outside of the USA.)
Any questions about visiting Canada?
If you're going to Canada, feel free to reach out to us and ask any questions you might have about what to expect. Also, if you're coming to Toronto, check out our furnished suites – ideal for families or couples who want the comforts of home plus a convenient location in the heart of the city.

Latest posts by delsuites (see all)