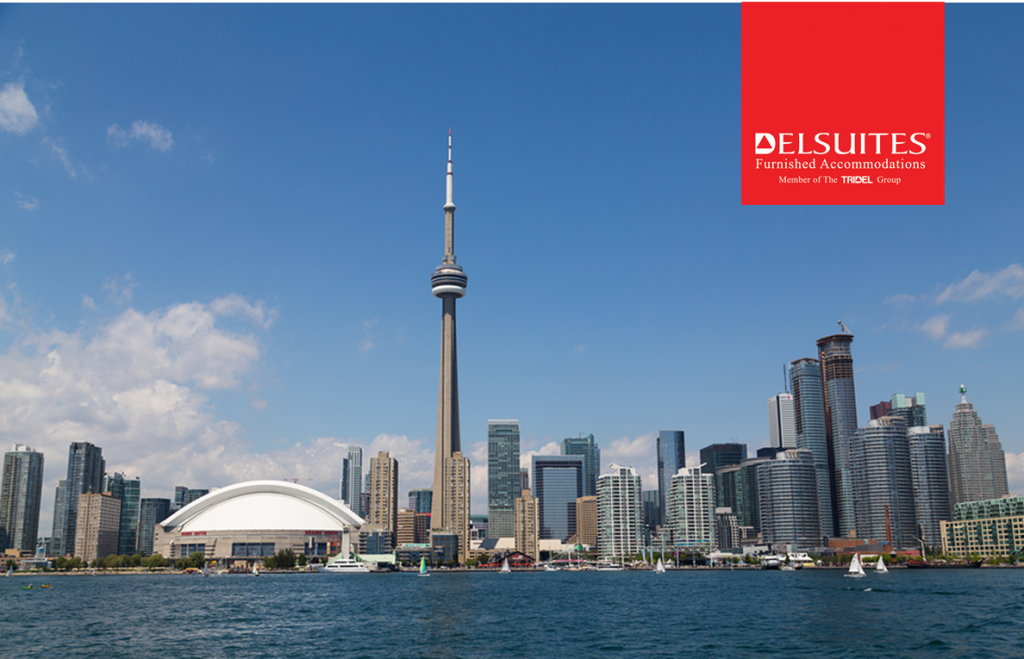 Lately, Toronto has lived up to its reputation as fourth best liveable city in the world and in 2015, Toronto has been at its most inviting. Construction is still inevitable as the demand for Toronto living is at its peak. We've got some of the most central and best locations across the Greater Toronto Area for your needs with furnished suites for a short-term or long-term rental. If you're staying with us, please check out these upcoming events in Toronto.
1. Blue Jays Home Opener
The Jays take on the Tampa Bay Rays for their first game of the season. There's nothing like the open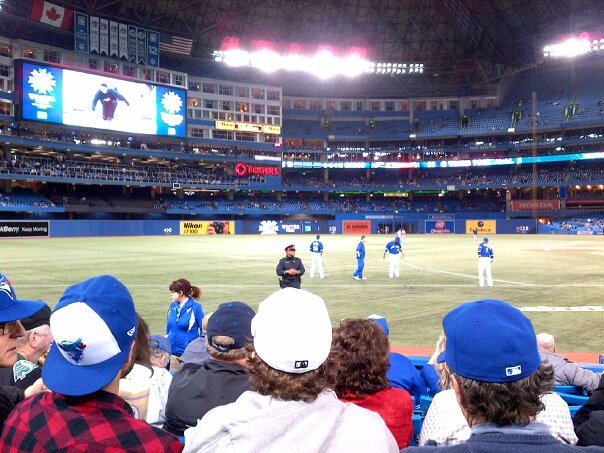 roof of the dome and watching our home team win to bond with your clients and colleagues. (April 13)
2. Hot Docs
Discuss your favourite documentaries this year at Toronto's other film festival, including some interesting selections, including the much-buzzed film, Kurt Cobain: Montage of Heck; and the ode to Canadiana, Being Canadian.(April 23-May 3, 2015)
3. Titanic The Musical and Mamma Mia! The Musical
If you've missed the movie that was made 18 years ago (or you have already seen the musical Once, then now is your chance to bond with yo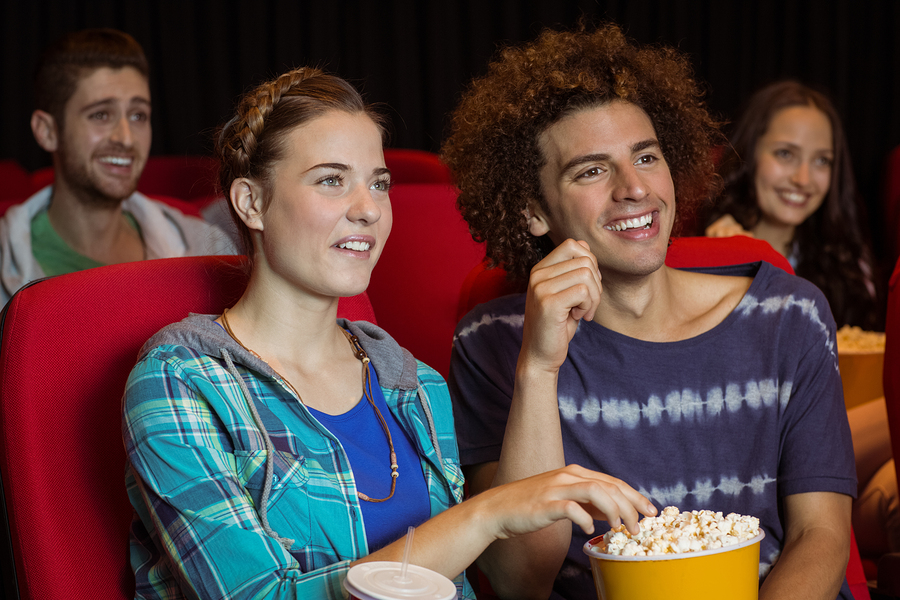 ur clients over its return to the stage and possibly break out into a rendition of Celine Dion's "My Heart WIll Go On." Or if you just want to sing along to a whole show, we recommend the popular show, Mamma Mia! who is making its return to the Princess of Wales Theatre for 5 days only. ( Mamma Mia!: May 5-10, 2015; Titanic: May 19-June 21, 2015)
4. Canadian Music Week
This upcoming events in Toronto celebrate Canadian Music which is now in its 32nd year and consists of a comedy festival, film festival, and its infamous music festival, Canadian Music Fest. If your clients are musical, this is a great way to see the city with over 1,000 artists at over 60 venues in a span of five nights. (May 1-10,2015)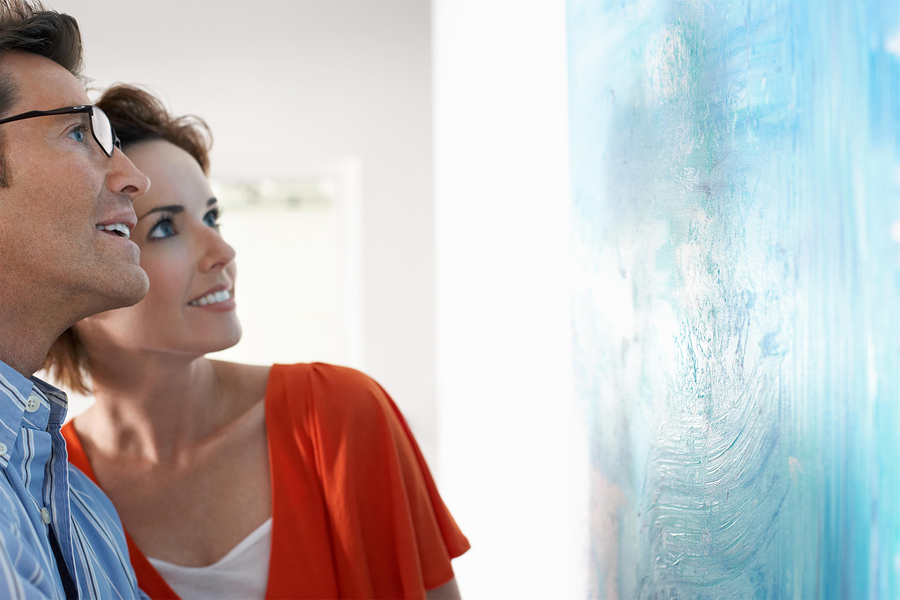 5. Scotiabank CONTACT Photography Festival
Not only is this festival located all over the city–in cafes, art galleries, and shops– it is also free! The best parties are always during the first weekend this monthly event occurs. (May 1-31, 2015)
6. Doors Open
Learn the secrets and history of some of Toronto's most exclusive buildings. If your clients love architecture and photography, this is an ideal way to learn more about the city and your clients or colleagues as well. (May 23-24, 2015)
What are your favourite events in the Spring and early Summer in Toronto? Luckily, many of these events are close by your furnished rental in downtown Toronto. Enjoy the city!
Latest posts by delsuitesadmin (see all)