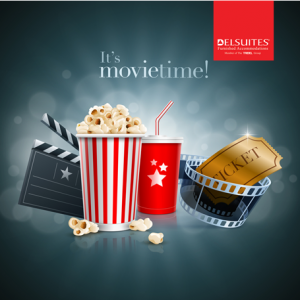 With the advent of video streaming services like Netflix and now Shomi and Crave, you may think that the era of going out to see a movie is dying (we don't blame you for wanting to stay in your furnished apartment after a long week). That said, Torontonians are fierce fans of movies and are keeping the film industry alive with these events, services and stores, year-round, long after TIFF is over. If you are in town for TIFF or related film events in Toronto or you are filming here with your production studio, DelSuites can assist you with your accommodation needs.
1. TIFF Bell LightBox
Now headquarters for all things for the Toronto International Film Festival (TIFF), the Bell Lightbox is also home to daily screenings, film exhibitions, a gift shop, and two great restaurants, Luma and Canteen. It is a must-see on the Toronto tour, especially if you're a fan of film. Luckily, it's just around the corner from our suites at 300 Front, The Element, and The Icon. This year, Andy Warhol's exhibition, Stars of the Silver Screen debuts on October 30, 2015. Save the date!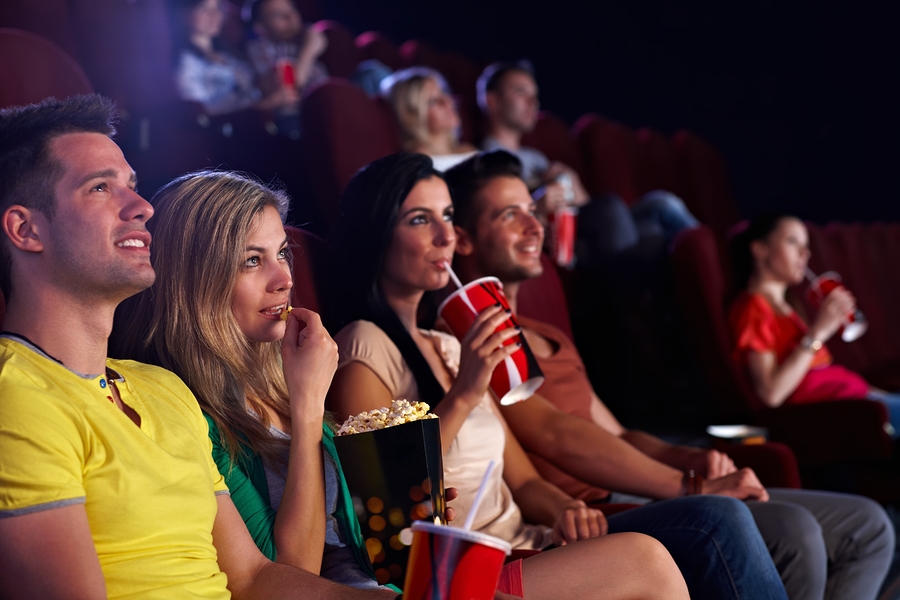 2. Hot Docs
From April 23 to May 3, 2015 enjoy Toronto's other film festival, this time of international documentaries, which you usually won't see anywhere else, invoking in-depth conversation. Doc Soup is Hot Docs' monthly screening series from October through April at the Bloor Cinema. Guest directors are available at selected screenings to introduce their work and answer questions from the audience. Early bird packages and passes are now available on sale online.
3. Repertory Cinemas.
Rep cinemas bring back the by-gone era of going out to the movie theatre. The difference at a rep cinema is that you can see older films, usually a one-off or as part of a theme. The Bloor Cinema is festival headquarters for Hot Docs but others we know and love are The Royal on College Street and The Fox in the Beaches (worth the trek to the end of the streetcar line on Queen Street East).
4. The National Film Board.
Located in the heart of downtown acro
ss from the Scotiabank movie theatre at Queen and John, is the National Film Board (affectionately known as the NFB). The NFB is Canada's National film producer and distributor. This is your place to watch free films and documentaries, and animations, available in both English and French. Here's a guide of films for your first visit.
5. Quirky Video Stores.
Yes, video stores still exist and some of them offer some unique services. We love the Film Buff for its selection of under-represented independent, foreign, documentary and classic films in addition to its tasty ice cream (Roncesvalles location only) and Queen Video for its art film selections. Super-8 Filmmaker John Porter continues to add to his useful creation of a handmade map and directory for visiting filmmakers and artists in the city, including those video stores. This is a great link for those wanting a more comprehensive directory for their film needs.
Do you know any hidden gems on where to see a movie or get your film fix in Toronto? What are your favourite movies?
Latest posts by delsuitesadmin
(see all)