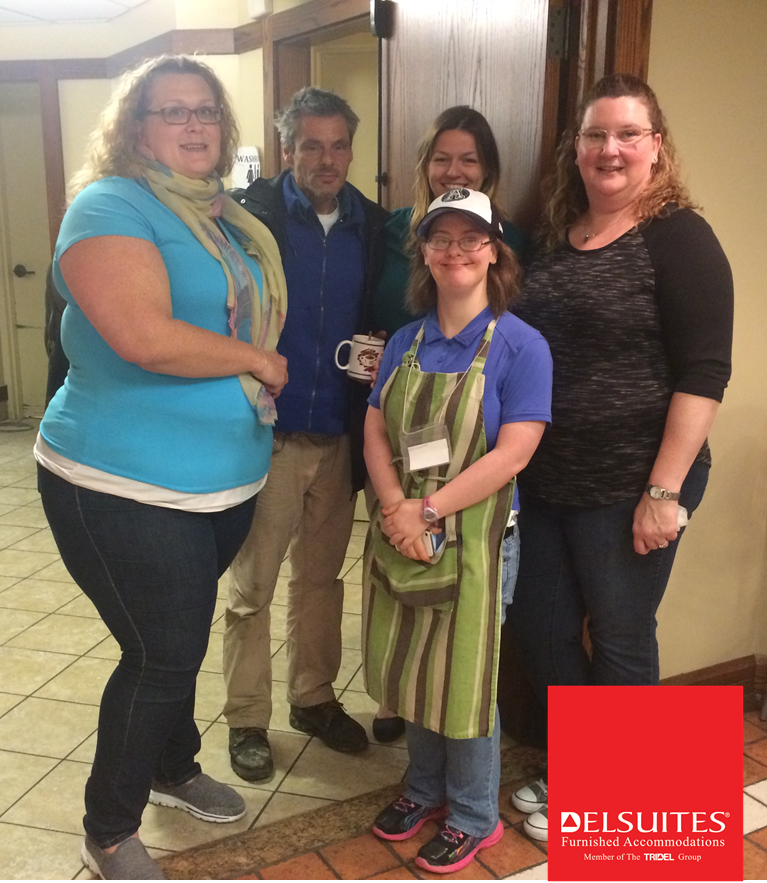 As the holiday season is nearby, some of the team members of DelSuites gives back to the community in Toronto. After months of planning, our staff made their way to the Church of the Redeemer to help in the kitchen to provide meals for the less fortunate. There was social time enjoyed with the lovely folks who come to the Church of the Redeemer to have breakfast and lunch.
We put together gift bags that included important essentials for those in need and handed them out at the end of the day. Delsuites was happy to be a part of the church's efforts to help those in need. The Church of the Redeemer seeks to serve the community, feed the poor and stand up for those in society who have no voice. They are a diverse community and the ministry is steeped in prayer, sacr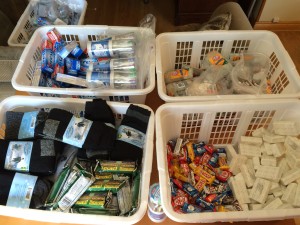 ament, song and scripture.
The Church of the Redeemer in Toronto is known for its community efforts and its progressive stance on social issues. Integrity Toronto worships in the church and the parish uses the Book of Alternative Services. The church is also known for its prominent sign, which usually features a thought provoking quotation, scripture or meditation. This much loved community landmark also often features concerts from musical performers, such as the Canadian group the Great Lake Swimmers.
The Value of Volunteers
"Volunteers become part of our community very quickly, not only because of the gifts and time they give to us, but because of the humanity they bring to the sp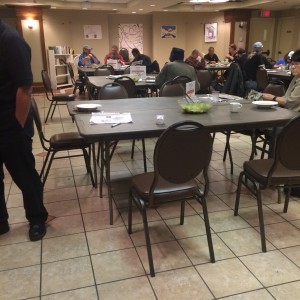 ace," said Angie Hocking, the Outreach Coordinator.
"It is often said by volunteers that they walked away with more than they gave- and that is what we want to do- educate, inspire, and show the world how special and valued our community is here," said Hocking. "Volunteers are not only helpful for the day, but they carry with them their experience to bring hope and a better world. We couldn't do what we do without them- both inside and outside our doors!"
The Church of the Redeemer – Supporting Those in Need
The Drop in Meal program at the Church is available from Monday to Friday from 9am until noon. It welcomes anyone w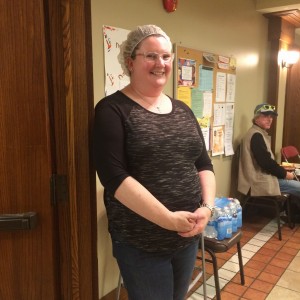 ho is homeless, living in shelters, struggling, tired or simply needing a place to belong. Anyone can come in and enjoy a hot breakfast and lunch, every day from Monday through Friday. The event takes place in the basement of the church, which is located on Bloor St. West and Avenue Road.
The church also offers medical and nursing services twice per week, as well as counselling. Participants in the program will also receive housing and employment assistance, referrals and legal services.
Volunteers are welcome for the Drop in Meal program, so if you want to do as Delsuites gives back to the community, you can contact the church and find out more about donating your time.
Latest posts by delsuitesadmin
(see all)