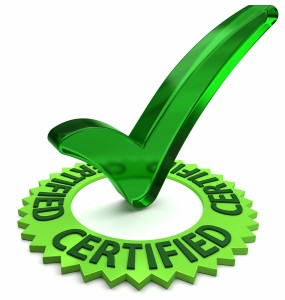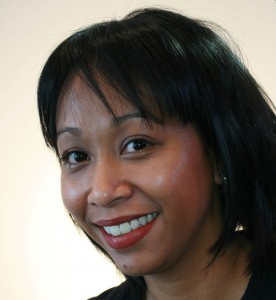 DelSuites is proud to announce Anne Bennett and Enid Bigornia, both from the Sales team have successfully completed the CCHP (Certified Corporate Housing Professional) certification examination.
CCHP recognition reflects a dedication to setting the highest standards for professionals in the corporate housing industry and is awarded to those who successfully complete a certification examination. The two-hour, 100 question examination tests three areas of knowledge: operations, financial management and sales and marketing. Nationally recognized subject matter experts and psychometricians worked to ensure the exam's content and format were statistically accurate and valid.
In becoming a certified corporate housing professional, this will increase DelSuites Toronto furnished rentals in quality of service, professionalism and competitive edge.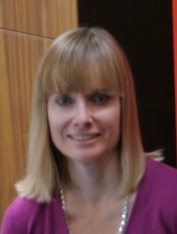 "This program will ensure all our team members have an all-round knowledge of Corporate Housing that will help meet the unique and diverse requirements. We are extremely proud that DelSuites is leading the way forward to ensure all the team members are certified," said Dan Henderson, CCHP, General Manager DelSuites downtown toronto apartments.
By selecting a company staffed by CCHP Certified Professionals, clients can trust that they will receive professional and courteous service from a trained, highly knowledgeable and skilled professional. The end result – the perfect housing solution and services that appropriately meet their needs.
Congratulations Anne Bennett and Enid Bigornia!!

Latest posts by delsuites
(see all)