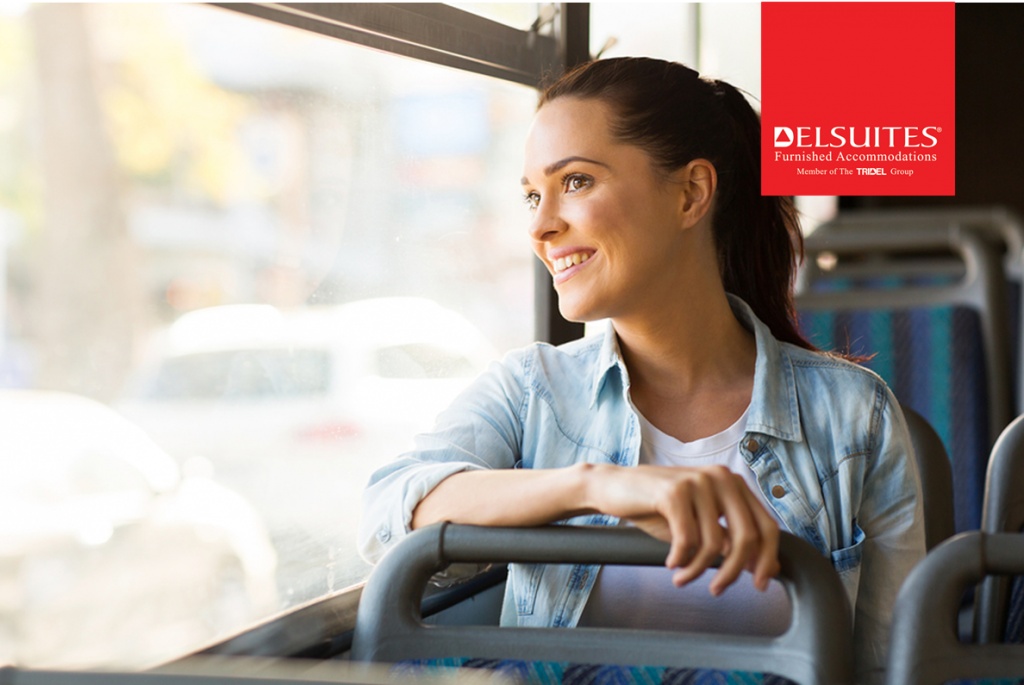 Toronto is a huge city and it has an extensive transit system, making it very easy to get around without a vehicle. It is the third most heavily used transit system in North America, after Mexico City and New York City. Here are some of the different options that are available to you when it comes to getting around Toronto:
TTC – Buses and Subway
The Toronto Transit Commission operates streetcars, transit buses and rapid transit services all over the city of Toronto. The buses are the main aspect of the TTC operations and they travel to numerous routes throughout the city. Getting around Toronto is also easy via the Toronto rapid transit system, which consists of three subway lines and a partly elevated light metro line.
Go Train
The Go Network of buses and trains extends all over the Great Toronto area. There are seven rail lines

branching from Union Station in downtown Toronto and these lines connect with all other transit systems in the area, including the TTC. You can use the Triplinx planner to help you connect the dots and plan your trip.
Cabs
It's not difficult to find a taxi in Toronto, but they are not the most affordable option. Also, taking a taxi in the downtown might sometimes take longer than transit, due to the traffic.
Via Rail
Union Station is one of the grandest and mos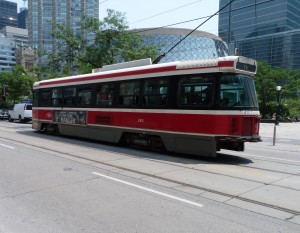 t beautiful train stations in North America and from here you can find many trains to take you from Toronto to other nearby destinations including Quebec City, Montreal, Ottawa, Kingston, Windsor, Buffalo, Albany and New York City.
Street Cars
Toronto has one of the few remaining streetcar systems in North America and these cars have been operating in the city since the mid-19th century. The streetcar routes generally operate in the downtown area.
Bike Share Toronto
Toronto also offers a bike share system, an economic and environmentally friendly way to get around the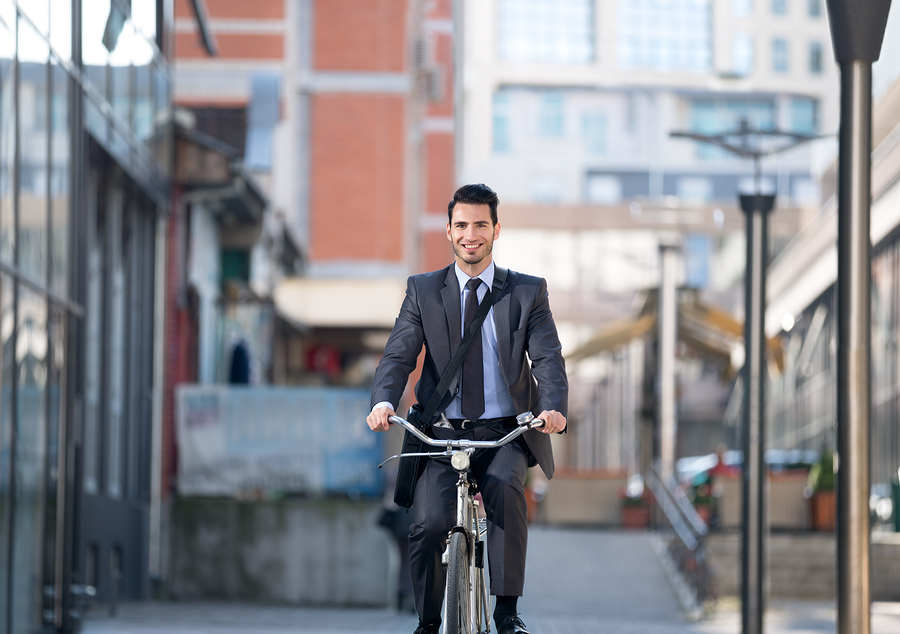 downtown. You can simply purchase a membership online and then take a bike from any station. Ride your bike wherever you like, then return it to any station.
Car Rentals
You might consider renting a car to get around Toronto, although be aware that traffic congestion can be very serious, especially during rush hour. If you want to park your car downtown there are many garages, which can be found by looking for the green "P" signs.
Car Sharing
Toronto also has a number of car sharing programs, such as ZipCars and Car2Go. You can search for a vehicle in your area, use our member car to open it up, drive it wherever you need to go, then park it again when you are done. This transit option makes a lot of sense – it is there only when you need it but you are not responsible for making car payments or worrying about the cost of gas.
These are just a few simple ways that you can get around when you are staying in your furnished condo rental in Toronto.
Latest posts by delsuitesadmin
(see all)