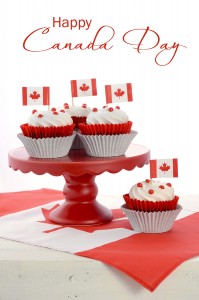 Canada celebrates its 148th birthday this year and you're invited! Whether you're spending part of your long weekend at your furnished suite in Toronto or going away for the weekend and will be back in time for the celebrations, here are a few of our ideas and things to do on Canada Day 2015:
1. The Harbourfront Centre. Now accessible through the revitalized bike lanes on Queen's Quay, the Harbourfront Centre is a central location for your Canada Day celebrations. Listen to the Sounds Like Canada: CaneFire series, be mesmerized by the Ballet Creole dancers, and stay for the fireworks off Lake Ontario. Bonus: it's just a short walk away from your furnished apartment rental or suite.
2. Mel Lastman Square. Near our North York properties, Mel Lastman Square is the place t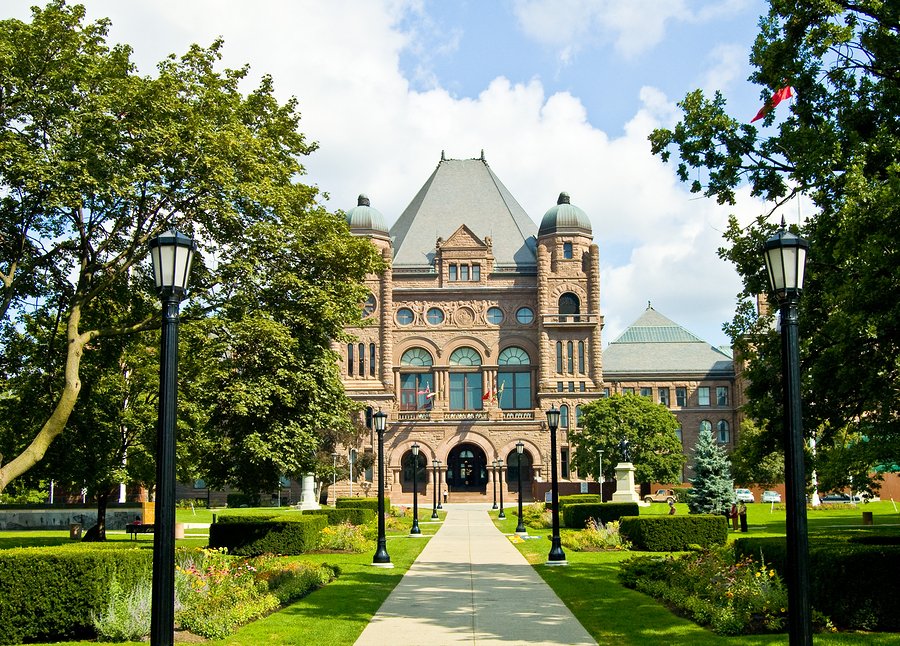 o be to spend with your family in the early evening. Enjoy circus performances and face painting, followed by a variety of musical performances and the big fireworks finale!
3. Queen's Park. In addition to the 21 gun salute at noon, the whole family can enjoy a rocket making workshop, face painting, and a midway among other entertainment from 10 a.m. to 5 p.m.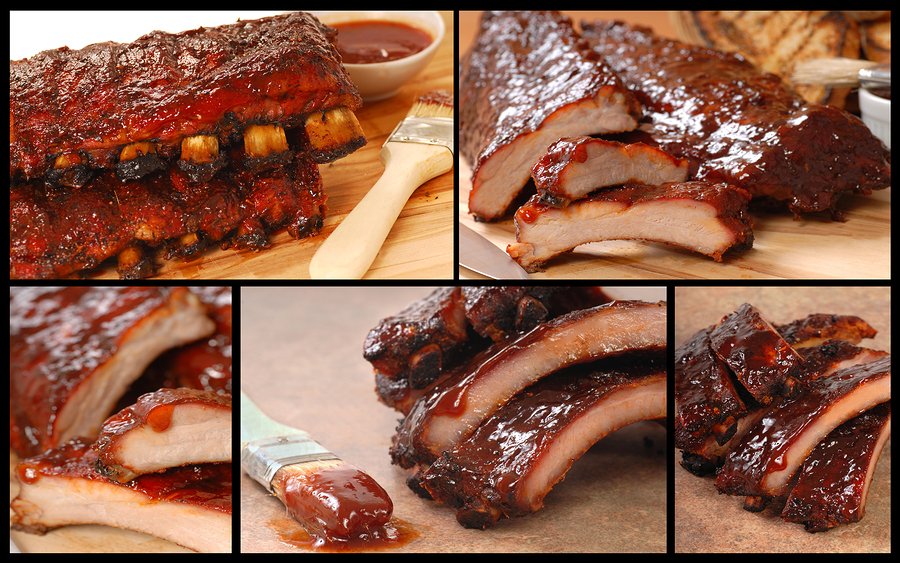 4. Rib Fest in Centennial Park. It wouldn't be a Canadian celebration without some good down-home food. Centennial Park will have a number of activities alongside rib fest including musical performances, a cooking demonstration stage, and a kids zone. Located near our Nuvo and Parc Nuvo locations.
5. Toronto Events. As stated in our June and July calendars, many ongoing events will coincide with Canada Day. Perhaps, you'll be at the Jazz Fest, the Pride Parade, or Luminato? If you're more sports inclined, spend the afternoon at Rogers Centre where the Blue Jays play the Boston Red Sox.
Happy Birthday Canada! What are your plans? Do you have things to do on Canada Day 2015?

Latest posts by delsuitesadmin (see all)