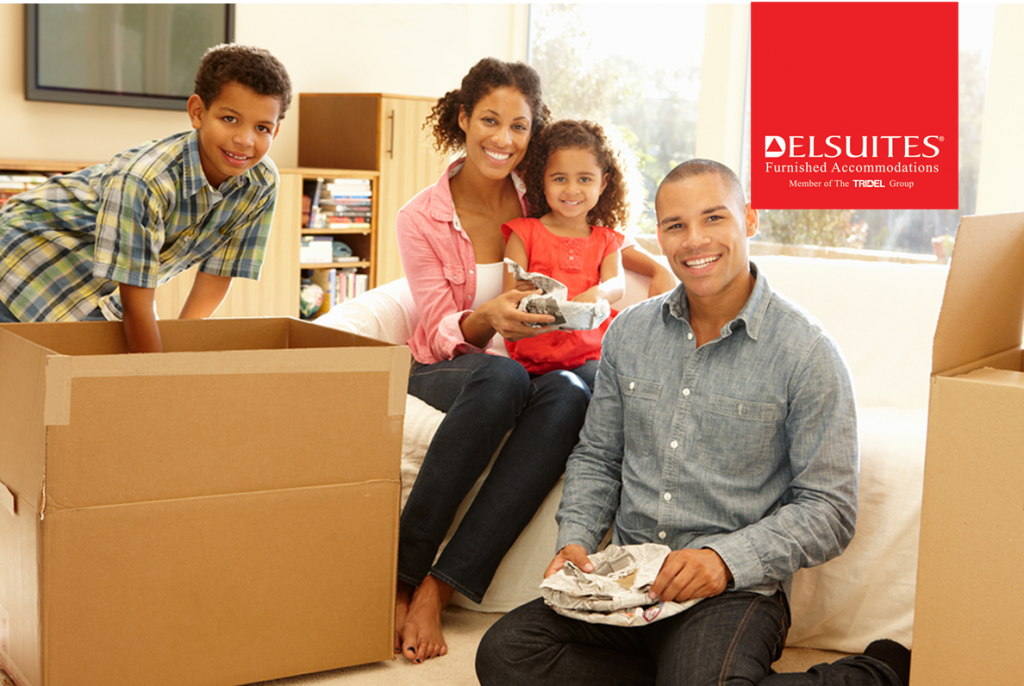 Moving, especially from one city or country to another, can be a very emotional and at times, stressful process for the family. At DelSuites, we try our best to make your home away from home, especially for families. Here are a few tips to ease the transition when relocating with family to your furnished suite in Toronto.
1. Tell Your Kids!
For younger children, it is best to tell them when it's necessary (certainly not a week or the night before you are moving) so they can understand and cope with the process (even if they may not understand it). Teenagers feel like adults in the family and it's important to tell them as soon as plans are in place so they can also cope and maximize their time with friends in their old neighbourhood. Having a family meeting may help so kids can express their feelings about the situation.
2. Focus on the Positive Aspects of Moving.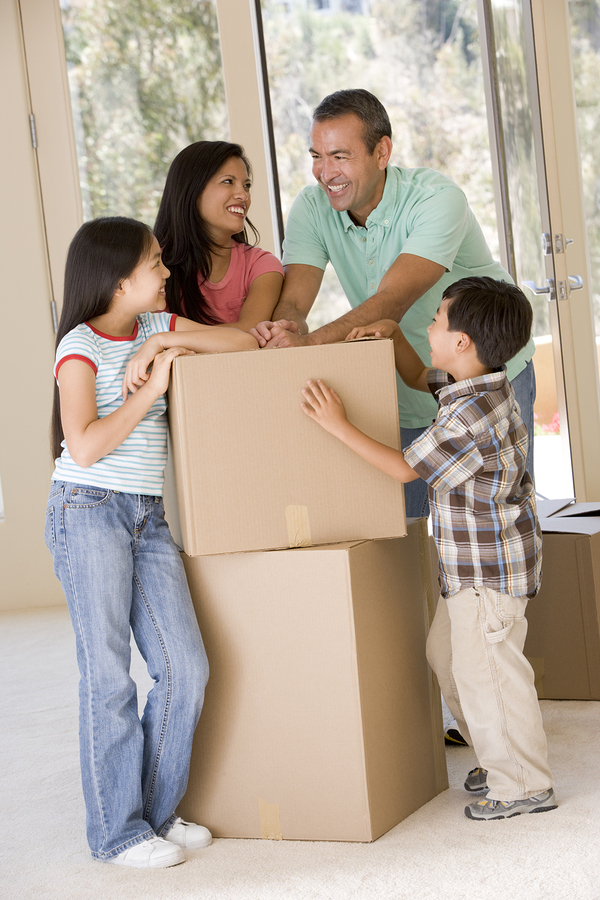 Most kids may only focus on the negative aspects of moving (they will be removed from their friends and familiar surroundings, for instance). By focusing on positive aspects like a new neighbourhood that may be close to some of Toronto's top attractions for kids (like Ripley's Aquarium or the Toronto Zoo) or that they will make new friends or that they will have a bigger room, they may start to understand the process of change. One way to look at the process is as an adventure.
That said, feeling at "home" in their new home may just take time and they'll get used to their new surroundings. DelSuites helps with this process by offering a Kid Care gift to every child under 14 when they arrive. Find out more here. Many of the DelSuites properties have a pool, which would be an exciting aspect of a new home for a child that swims or wants to learn.
3. Schedule a Doctor's Appointment for Your Children Prior to Moving.
Having this in place will ensure your child is healthy and safe to fly abroad (if this is the situation). If you are moving via driving, it's good to know hospitals along the way in case something happens. Having a doctor, pediatrician, or clinic set up in your new neighbourhood and your family's medical records easily accessible, will ensure that your family's needs are taken care of in case something happens.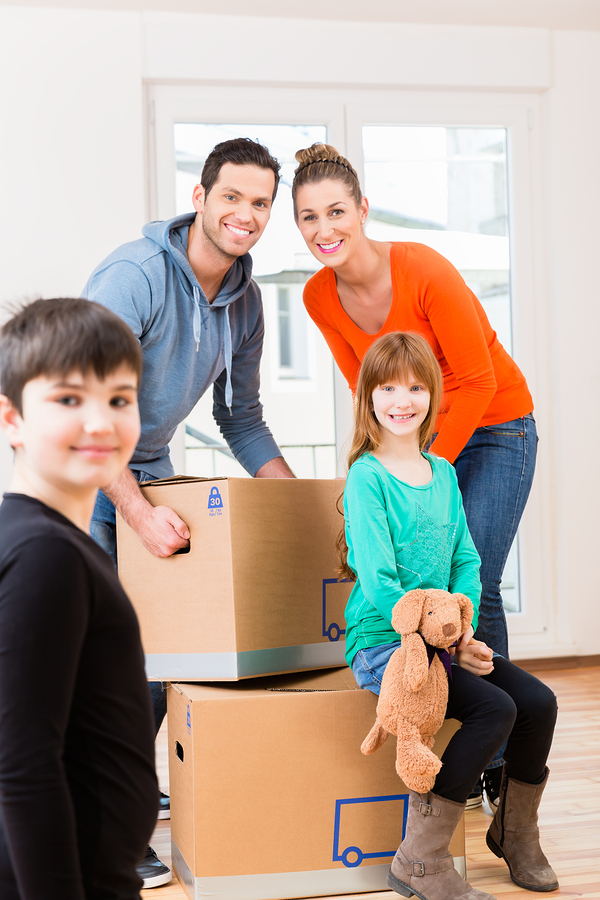 4. Get Your Kids Involved in the Process.
Having your kids involved will make the process seem less scary. A few tips: host a going-away party with your kids and their friends from their old neighbourhood/school and take photos (remind them that saying goodbye doesn't mean that they won't see their friends again). While moving, let your kids pick some of their favourite items that they will want to travel with them (especially if you are flying to Toronto, in case certain items get lost or delayed in the process). After moving, an "open me first" box for your kids will help them with the excitement of moving somewhere new. For older kids, helping them unpack their boxes together, or putting together their room will help them become more comfortable with the new space. If you are going to be staying in a furnished rental in Toronto, one of the advantages is that everything is set up for you, including a stocked kitchen, laundry facilities (including laundry soap!), housekeeping, and even pre-arrival grocery services are available.
5. Use Your Resources.
When moving specifically into a DelSuites property, our team is here to make your transition as easy as possible. We'll take care of the essentials for childcare, including car seats for your baby or young kids; airport pick up and drop off if need be; home furnishings and safety essentials needed for your children; and babysitting services.
DelSuites is here to help take the worry away of what can be an emotional and busy period. What are your tips for relocating with family? What is the best part of living in Toronto?
Latest posts by delsuitesadmin
(see all)