Located in Toronto's downtown financial district at Blue Jays Way and Wellington Street West, Tridel's Icon residences are currently undergoing substantial building upgrades.
The Icon residences are renovating to create a contemporary, distinguished interior theme in order to add comfort and value to the guests of DelSuites Furnished Apartments in Toronto.
This includes replacing the tiling in the elevator lobbies of each floor and updated wallpaper with a grey modern style.  In order to add warmth to each floor, all carpets have been replaced with an accent stripe décor and new lighting has been installed to create a warm, desired ambiance.
All the suite doors have been refreshed with a new richer colour of paint. New locks have been installed in all suite doors to provide an extra level of security. These medico locks are very difficult to be duplicated.
With all these updates, the building will have a fresher, more contemporary look in order to create a beautiful living space for our guests!
The end result: your new and improved short term rentals Toronto.
A Place to call Home.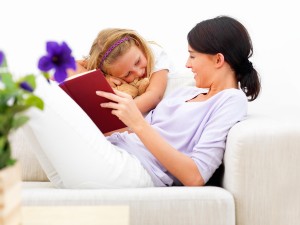 Latest posts by delsuites
(see all)