We all know that regular physical activity does more than whittle your waist, it increases your mental focus, boosts your creativity and gives you the energy you need to get you through your day. That said, when you're away from home, maintaining your regular fitness routine may be your biggest challenge; but it doesn't have to be. From dawn until dusk, the fitness facilities at DelSuites furnished rentals offer guests the opportunity to maintain their active lifestyle no matter what their daily schedule.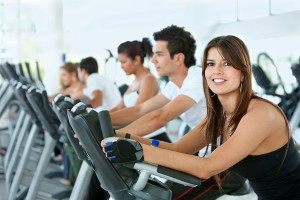 At each one of DelSuites' condominiums, you'll have access to fully equipped fitness centres. With cardio equipment such as treadmills, step climbers, stationary and recumbent bicycles as well as a selection of free weights, stability balls and exercise mats, guests will find the equipment they need to work out 30-mintues of cardio, strength training session or yoga practice. Besides the fitness facilities, at select locations including downtown's Element and Scarborough's 360 at City Centre, guests also have access to indoor swimming pools as well as a therapeutic whirlpool, to ease tired muscles.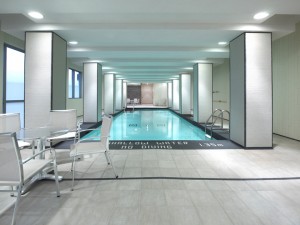 With more than a dozen short-term rental properties situated through-out the Greater Toronto area, guests are often situated close to a number of local cycling, hiking and running trails. While staying fit is your main focus, taking your fitness routine outdoors, also makes it enjoyable to explore the city from a different perspective. Guests staying at Icon furnished apartments downtown Toronto will enjoy the sights and sounds of running along the city's picturesque waterfront, while Republic guests will find the Don River Valley Trails allows you to escape the city without having to venture far from home. Along with an extensive trail system, many neighbourhood parks feature local group fitness programs including boot camps and yoga programs. While registration is often required, it's a great opportunity to meet fitness minded locals.
Whether you opt for a short strength training session in the gym or you're hitting the ground running, at DelSuites apartment rentals Mississauga, you'll always be able to maintain your active lifestyle. And even if you're fitness club membership is a little dusty, now is the perfect time for making a fresh start.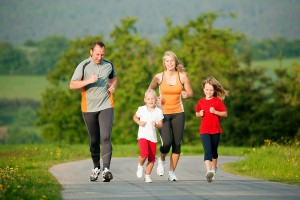 So come on, what are you waiting for, just do it!

Latest posts by delsuites (see all)