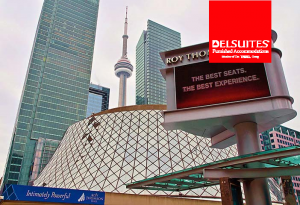 Toronto is the financial center of Canada and as a result, has many hubs for companies in banking, technology, consulting and real estate. If you're considering sending your employees to work in Toronto –consider DelSuites for accommodation options. Here are a few reasons why DelSuites can make a difference for your employees and why you should consider Toronto Executive Rentals.
1. Cheaper than a Hotel.
The average cost of a hotel room in Toronto is about $150 per night. The average cost for a fully furnished suite via DelSuites is about $125-$130 per night for a 1-bedroom suite (Prices and inflation are subject to change). The cost of a hotel downtown close to the financial center only increases where the price at DelSuites stays relatively the same. Many costs at a hotel are extra.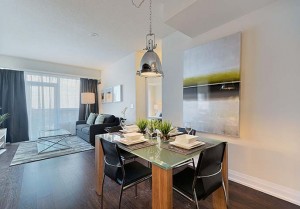 2. All-Inclusive Rates.
Unlike a hotel, we have taken care of all of the costs for you. No surprises. Our rates include wireless internet, cable, housekeeping and parking (at most suburb locations). Our suites also have en-suite laundry unlike many hotels, where there is no laundry and dry cleaning would be extra.
3. Convenience.
All of our properties are located near or in the city centres, which will make it convenient for your employees to adapt to their new area. Our properties are also located near main subway and Go Transit lines to make it easy for your employees to commute from the office to home. The majority of our properties are equipped with amazing facilities such as fitness centers and swimming pools so your employees don't have to worry about finding a fitness center during their stay in the Greater Toronto Area. Our properties are also located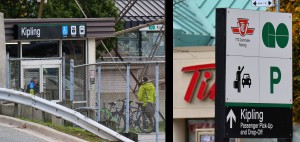 near great restaurants and shops should your employees and our guests find they want to explore their surrounding area after work. We have listed our favourite places here on our blog as an added value to our guests. All you have to do is enter the keyword of your city in the search box to find what you're looking for.
4. A Temporary Home Away From Home.
All of the little things that many people have to worry about when relocating or moving to a new city like Toronto are taken care of for you through DelSuites. Your employees walk into a fully furnished modern apartment, complete with a welcome bag containing a start up supply of snack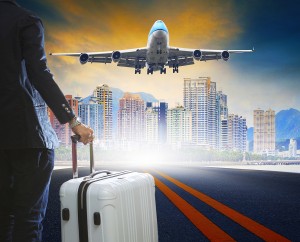 s, laundry and dish detergent, etc. In addition, a fully stocked kitchen, ensuite laundry, free wifi, cable TV in both the living room and bedroom. To help settle in, there is a Pre-Arrival Grocery Service available for an extra cost. We will even pick up your employee from the airport and drive them in comfort directly to their building with our airport transportation services.
5. No Taxes.
All of our rentals include taxes. There are no added charges, which makes budgeting easier for your company or HR Department when considering to relocate an employee.
If you are considering sending your employees to Toronto for a project, assignment or relocation, feel free to get in contact with us should Toronto executive rentals be required. We look forward to hearing from you.
Latest posts by delsuitesadmin (see all)