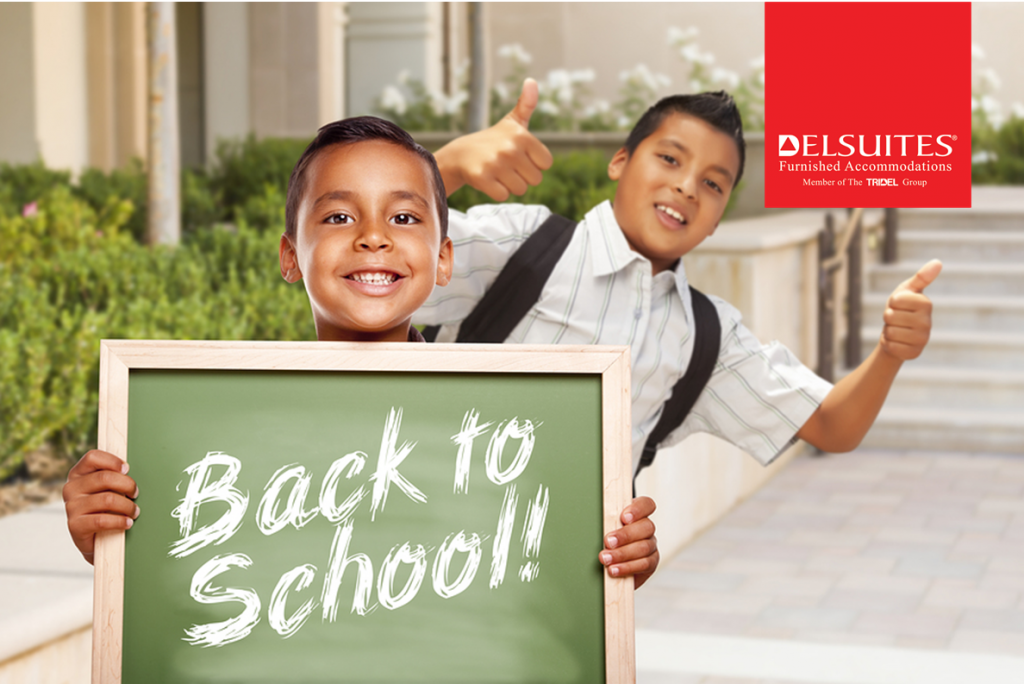 The long and lazy days of summer are coming to an end and autumn is just around the corner. The time has come for your children to go back to school – are you prepared? Heading back to school can be a big transition for little ones, but you can make things a lot easier by being organized and prepared. Here are some back to school tips that will help:
Re-establish a Bedtime Routine
In the summertime your child's bedtime routine might have adjusted to family events and sleepovers and no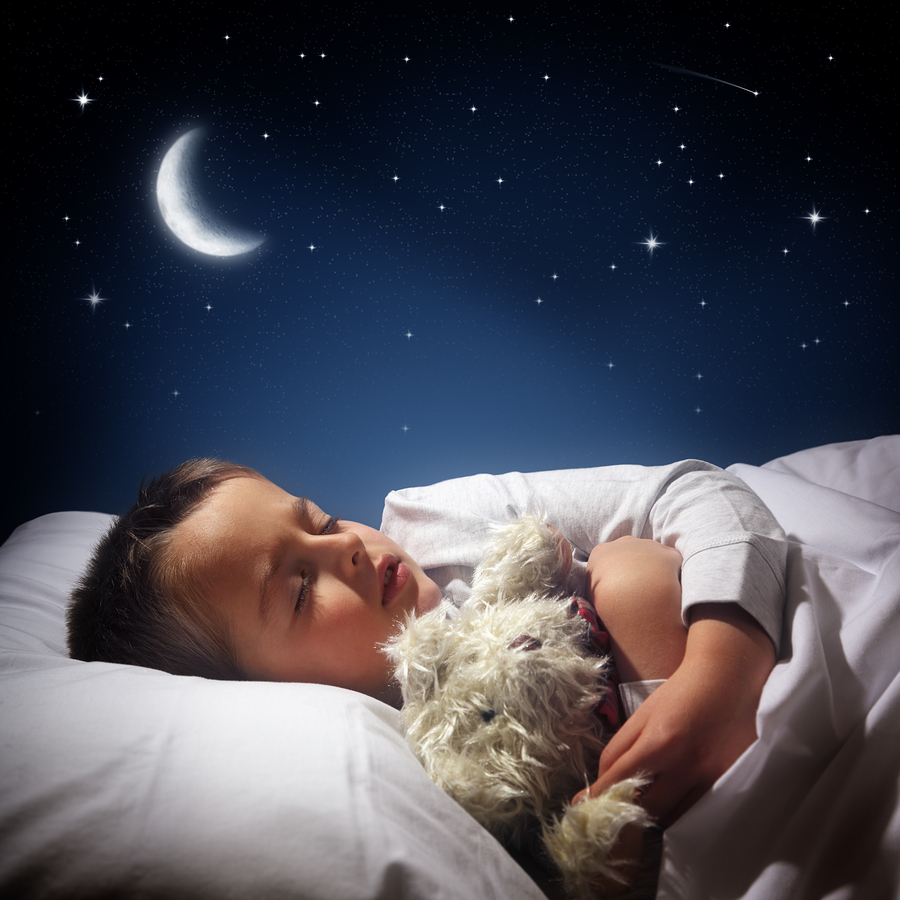 w your little one is used to staying up later and sleeping in late. Adjust the routine so that your child will be ready to get up on a school morning. Even if there are a few days before school begins, you can get your child up and put them to bed earlier so that the first school morning isn't such a shock.
Set Up a Homework Spot
Your child should have a clear spot in a quiet area of the house that they can dedicate to doing homework. This will give them their own space to work in peace so that they don't have to spread their schoolwork out on the kitchen table and be distracted by what everyone else is doing. A desk in their bedroom or a table somewhere in the house is a great solution. Make sure that the lighting is sufficient and that your child has all of the writing and craft supplies that they will need.
Meet Their Teacher
Take a moment to introduce yourself to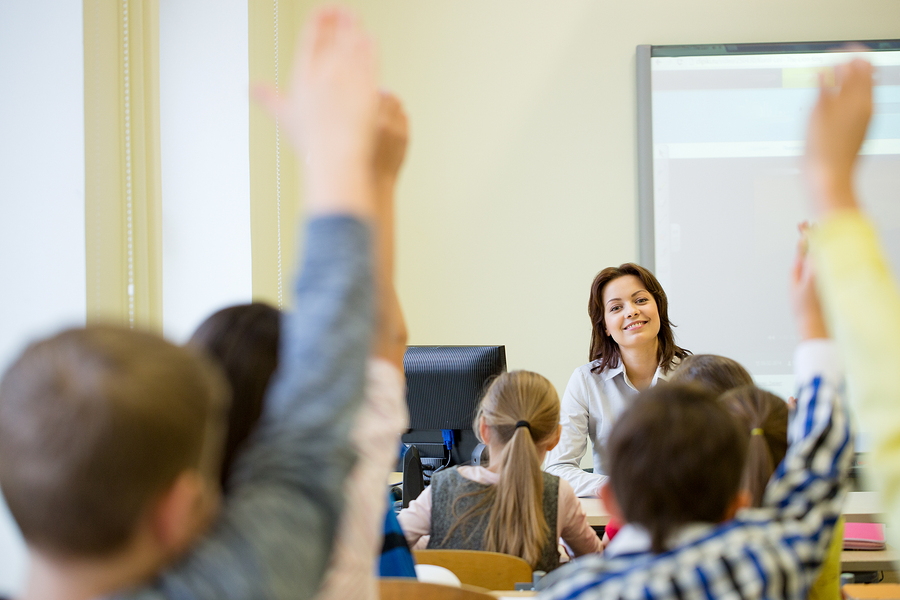 your child's teacher and have a chat with them. Having a good relationship with your child's teacher is very important, because you can work together to ensure that your little one succeeds as much as possible. You can talk to the teacher about what your child will be learning that year so that you can provide them with supplementary activities at home to improve their learning.
Put Everything on One Calendar
When the school year begins you will be flooded with an abundance of meetings, including orientations, PTA meetings, school functions, extra-curricular lessons and much more. In order to keep these commitments organized you can set up on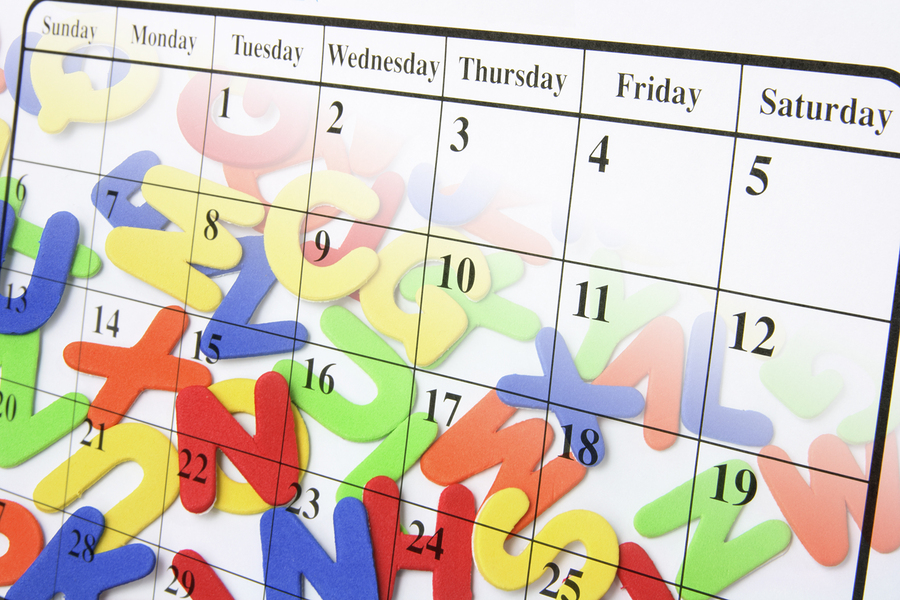 e big calendar that includes everything. You can add everything and you will be able to see everything that you need to do all in one glance. If your child comes home with a note about another event or meeting you can add it to the calendar right away so that you don't forget.
With these back to school tips in mind, you can make the transition to back to school easier for your child and start the school year off on the right foot.
What are your back to school tips that you can share with all the parents to help ease the transition?
Latest posts by delsuitesadmin (see all)