Spring is finally upon us in Toronto as the weather has warmed up after a long winter. Here are our favourite events in Downtown Toronto for April and May that may be close to your furnished apartment, whether you are in the city for a short-term or long-term stay.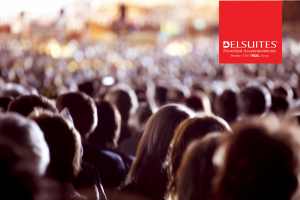 1. Hot Docs (April 23- May 3)
Located across the city, Hot Docs is the Canadian International Documentary festival and North America's larger documentary film festival. Films in over 25 topics are guaranteed to spark discussion and best of all, many of the theatres are in short walking distance to our downtown toronto apartments such as the Icon, the Element, and 300 Front Street.
2. CONTACT Photography Festival (May)
The world's largest photography festival continues to excite and engage every May for the entire month. Pick your favourite exhibits and spend an afternoon with a friend, whether the photography is at a cafe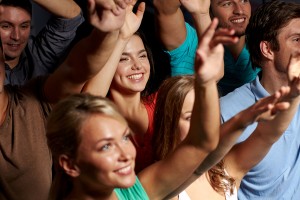 or an art gallery. The May 1 Festival launch party at MOCCA is one of the highlights. The best part? It's free and a great way to explore the city, even if in walking distance to your short-term or long-term furnished suite.
3. Canadian Music Week (CMW) (May 1 -10)
The highlight of CMW is the music festival which showcases some of Canada's top talents in the music industry. Catch a show at one of the many venues across the city, a short stumble away from our downtown suites (conveniently located).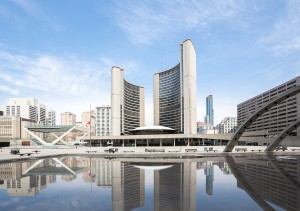 4. Doors Open (May 23 and 24)
This is your chance to see Toronto's historical buildings, many of which are normally closed to the public. Bring your camera to capture some fantastic architecture the city has to offer. Many museums and buildings are close to all of our furnished apartments and suites across the city, including our Midtown Toronto and Etobicoke locations.
What events in downtown Toronto are you most looking forward to this spring?
Latest posts by delsuitesadmin (see all)