As many of our guests are, you may be on the go and expected to travel frequently, whether for business or pleasure. (Check out our tips here on how to get the best deals.) But sometimes, the only time you can get is over the holidays –when everyone else is traveling. Here are some ways how to avoid expensive holiday airfares.
1. Do not book last minute. More likely than not, the closer you travel to your desired date of departure, the higher the price of your flight. You may be lucky and get a last minute fare -if others are not going to your destination or it's not a popular destination – but the best advice is to book as far in advance as possible. This advice is especially useful for summer travel to Europe and the recommended time to book is around three to six months in advance, if possible. Rumour has it, however, that the ideal number to book in advance is 49 days or 7 weeks in advance.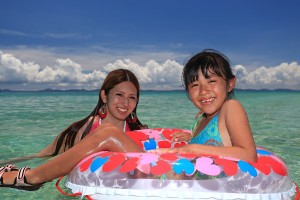 2. Be flexible with your dates and times. Inflexibility could result in a higher airfare. If you cannot budge on your date or time or if you're traveling on a weekend, this will increase the costs of your flight. But if you can travel on an early weekday (Monday to Wednesday or even a Saturday, as some experts say) or in the early mornings/nights or nudge your date a day or two, it could be worth the change in savings.
3. Track your fare. Services like Yapta and airfare watchdog enable you to track and analyze when your flight price will increase, which can help you make decisions.
4. Alternate modes of tran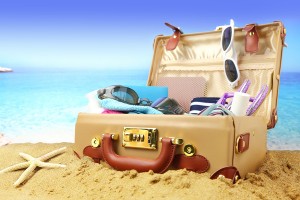 sportation. If your flight is too expensive, consider driving to your destination or taking an alternate airport like Buffalo (a popular option in recent years). What you will lose in time, you will make up in savings.
5. Points. If you can't get around the cost for an airfare, using your airline points (if you are loyal to one airline), Air Miles, or a co-branded credit card that will accumulate points for you, will help towards the cost of your flight.
How do you avoid expensive holiday airfare or save on flights? We'd love to hear your tips! Do check out our top ten essential travel apps for your next trip here. Of course, if you're staying in Toronto, check out our properties.
Latest posts by delsuitesadmin
(see all)