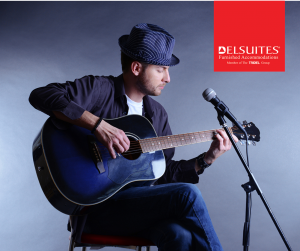 At DelSuites, we aim to cater to a variety of different needs and clients. Specifically, if you are a musician or a band, renting out our furnished suites in the Greater Toronto Area may be more beneficial than staying in a hotel. Some of our properties are even homes with plenty of space for more than four people and a way to practice in privacy. Here are some of the reasons why our properties would be beneficial to your band:
1. Furnished Properties with All of the Extras Just like a hotel, our suites are furnished in modern decor and amenities. You'll get extra value than you would in a hotel with a fridge, kitchen, household items, fully stocked bathroom, bathrobes and a washer and dryer (including a start-up supply of detergent). Having laundry ensuite enables you to pack lighter if you or your band have to pack light. A work space area, wifi  and a balcony are other features in most of our apartments that are beneficial to those on-the-go.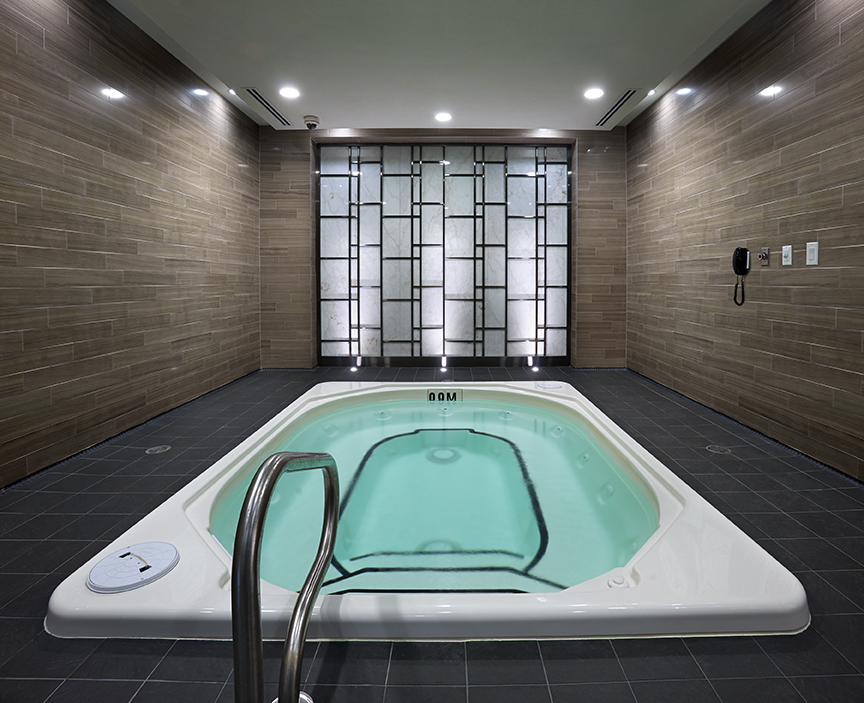 2. Grocery Service When you have to perform and do interviews for your band, you're unlikely to have the time to grocery shop by the time you're done by the end of the day. Grocery Gateway gives you healthy options and enables your fridge to be stocked when you're too busy to shop.
3. Amenities In addition to our properties being situated near the centres of every city we're in (from Downtown Toronto to North York to Mississauga and Brampton), we have 24-hour concierge service and fitness amenities. Some of our properties have swimming pools, games room (billiards, anyone), and spa-like facilities like a sauna and hot tub, so you can decompress before or during your performance nights. Private screening rooms for film and TV are also available and a way to interact with other guests at our properties.
4. Storage Lockers This is a great feature for bands with a large amount of equipment. Some of our locations offer storage loc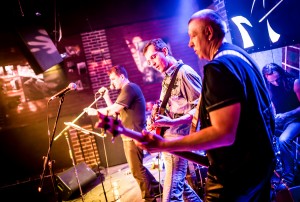 kers that will allow that extra space you need in your furnished suite.
5. Housekeeping In addition to making sure your furnished suite is in tip top shape, you can request weekly housekeeping to come in at a later time if it does not fit your weekly schedule.
6. Larger Spaces Since our suites and apartment rentals are larger than hotel rooms, you'll have plenty of room for your equipment. You can also store some of your equipment in our closet areas that have moving doors that double as a mirror.
Our goal at DelSuites is to ensure that you have a home away from home. For musician and band short term housing who just want a relaxing place with peace and quiet but without the intrusion or lack of intimacy in a hotel, we would recommend a furnished suite in Toronto on your own terms. Please contact us if you have any questions or would like to book in the near future.
Latest posts by delsuitesadmin (see all)